THE CAMPLUS ALUMNI
NETWORK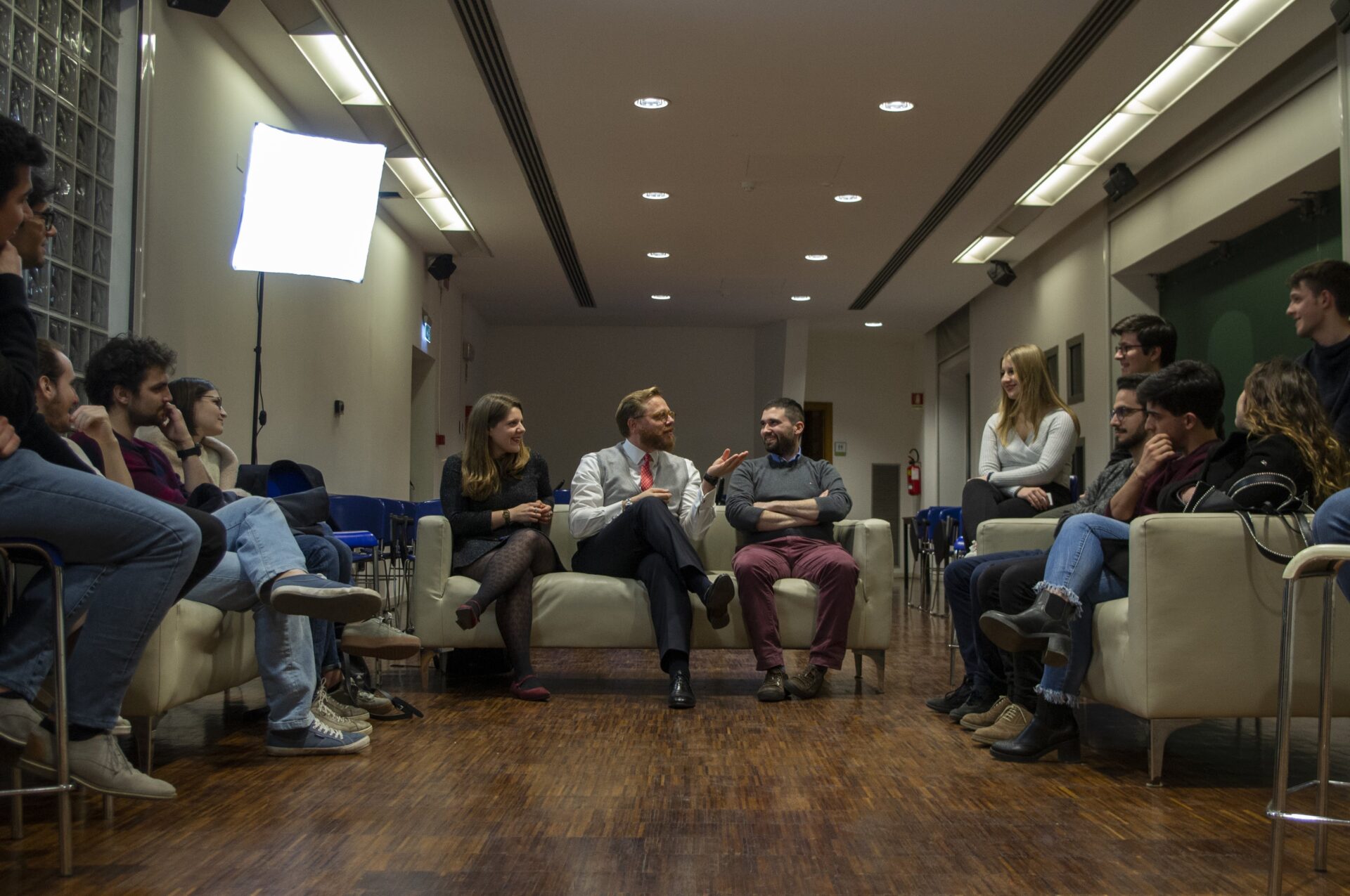 The project stems from the need of former students to give back to Camplus what this institution has provided them during their university experience.
The network, consisting of over 5,000 former students, actively works to create points of contact between those who have been in the professional world for some time and those who are entering it, with the aim of building an interdisciplinary and eclectic network, in which the spirit of collaboration is kept alive. Opportunities for meetings and exchanges, organized and supported by the Camplus staff and the alumni themselves, allow current students to have a broader view of the post-university future and alumni to come together, share their knowledge and develop cutting-edge projects.
Why stay in touch?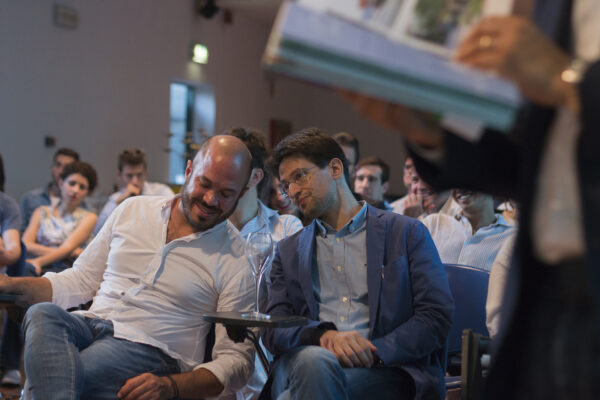 Alumni Reunion
An informal event aimed at fostering human and professional exchange among alumni, as well as an opportunity to reunite with old friends and strengthen networking.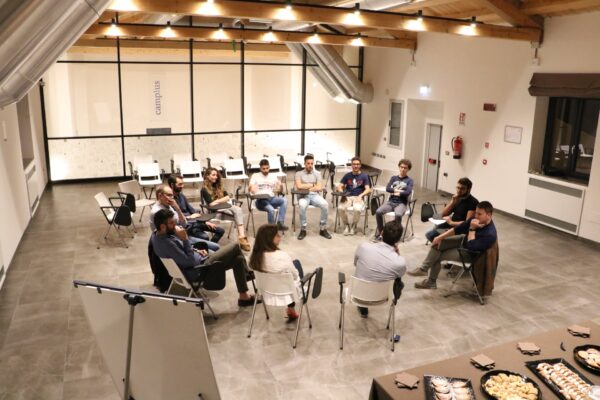 Roundtable discussions
Moments of dialogue with senior alumni, training meetings with top managers, and opportunities for discussion in which to propose innovative projects.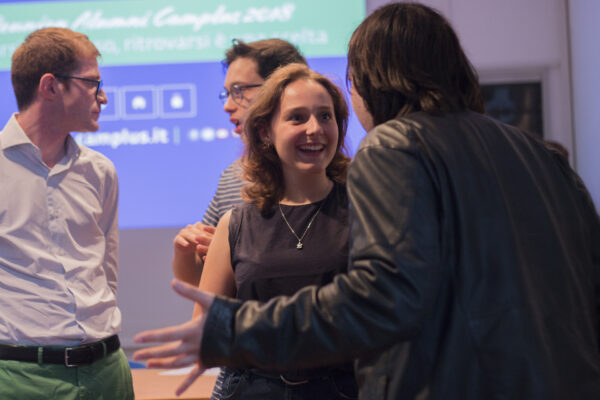 Talk about
Online meetings where people can connect, network, and discuss current topics, research, projects, and activities of interest for the entire network.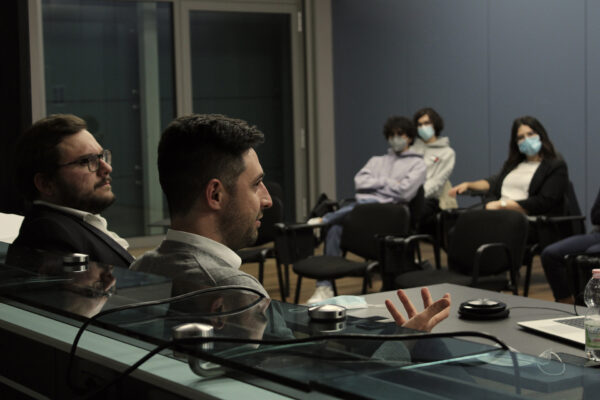 Mentoring Project
A program that involves Camplus students and alumni, based on discussion and the mutual exchange of knowledge and experience.
Alumni meeting
Dialogues between alumni and Camplus students
Follow Campluslife on social media