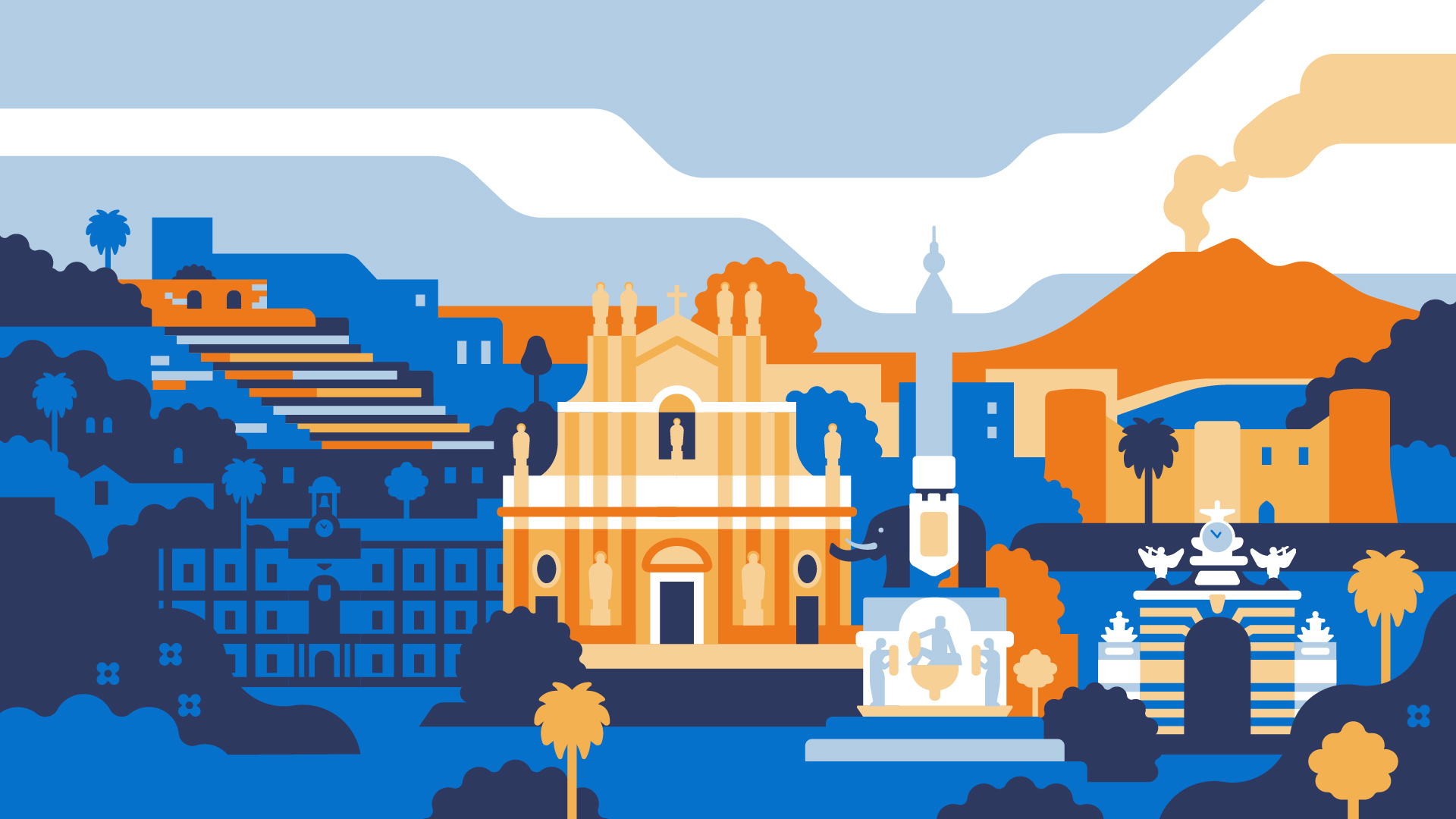 Formerly the seat of the San Vincenzo de Paoli Conservatory, today the Camplus Catania College of Excellence is the result of an important work of architectural restoration and stands out for the beauty and prestige of its spaces.
Catania is a city rich in history and culture that is home to the University of Catania, one of the oldest and most prestigious universities in Sicily, offering a wide range of undergraduate and research courses. The city has a lively street life, with the renowned fish market, seafood restaurants, and cafes. And don't forget to try the arancini and cannoli, the favorite street food of the Catanesi!
Camplus
Catania
Come and discover Camplus Catania, a charming facility with a characteristic internal courtyard called "corte degli aranci" that accommodates students in single and double rooms.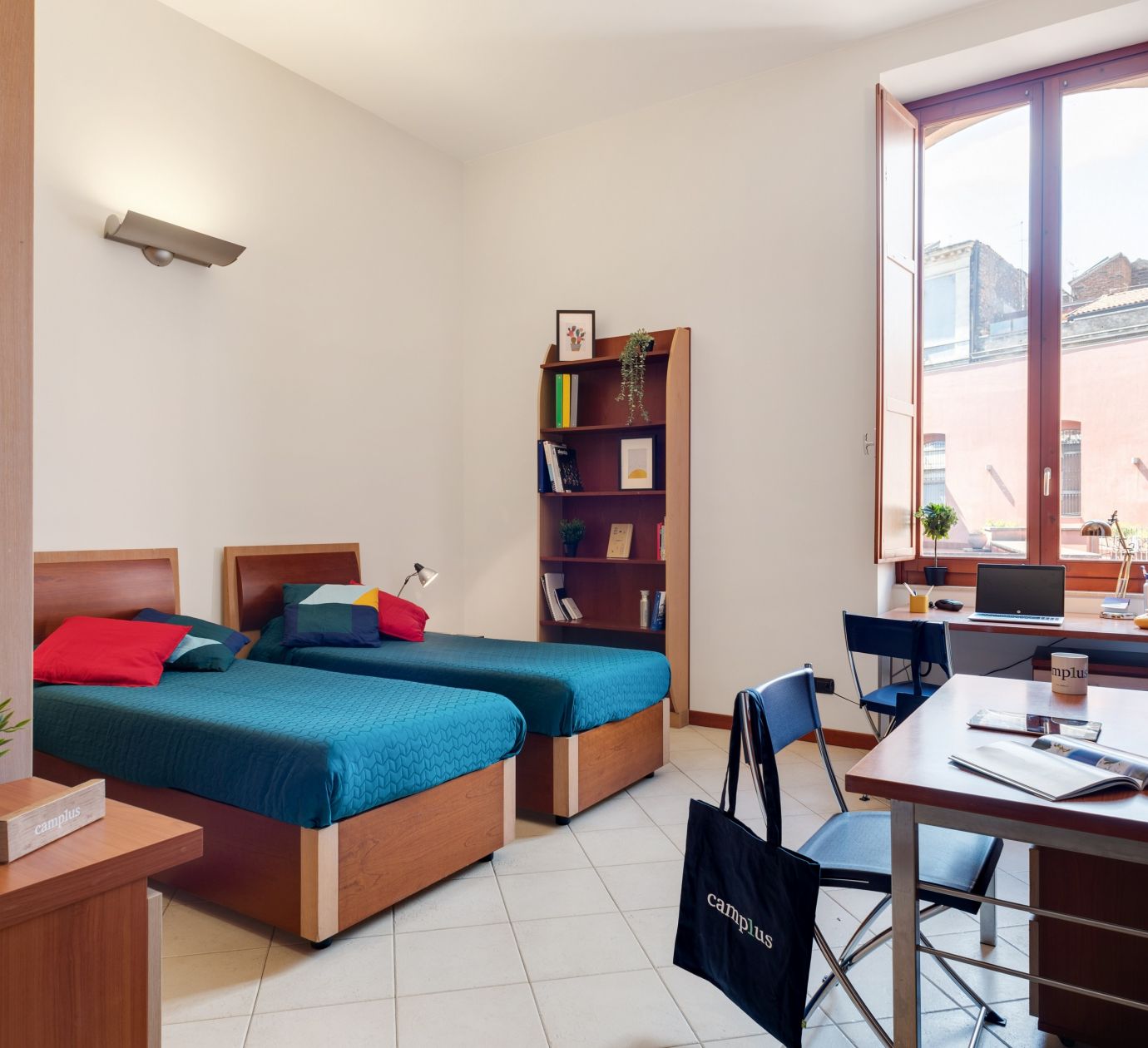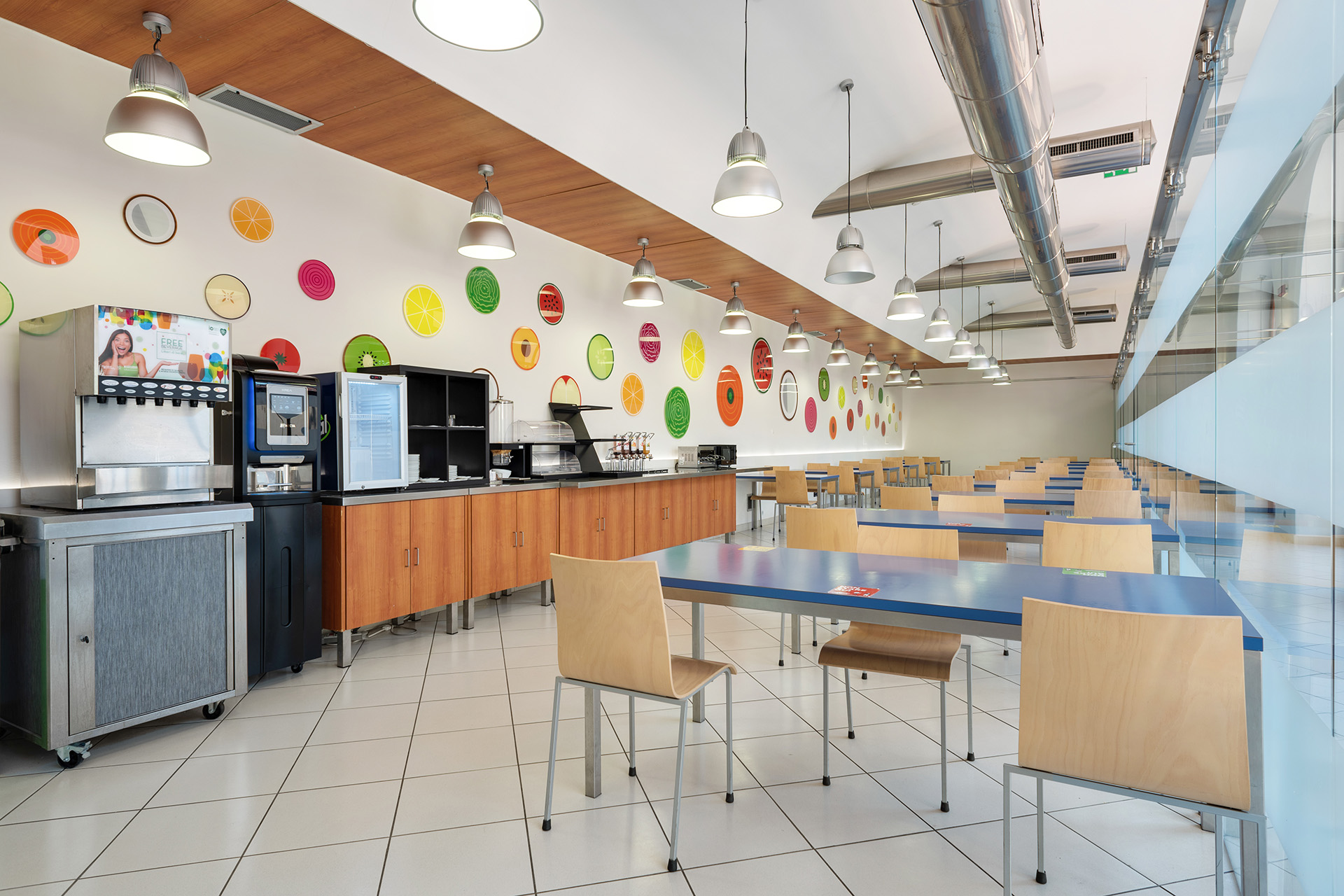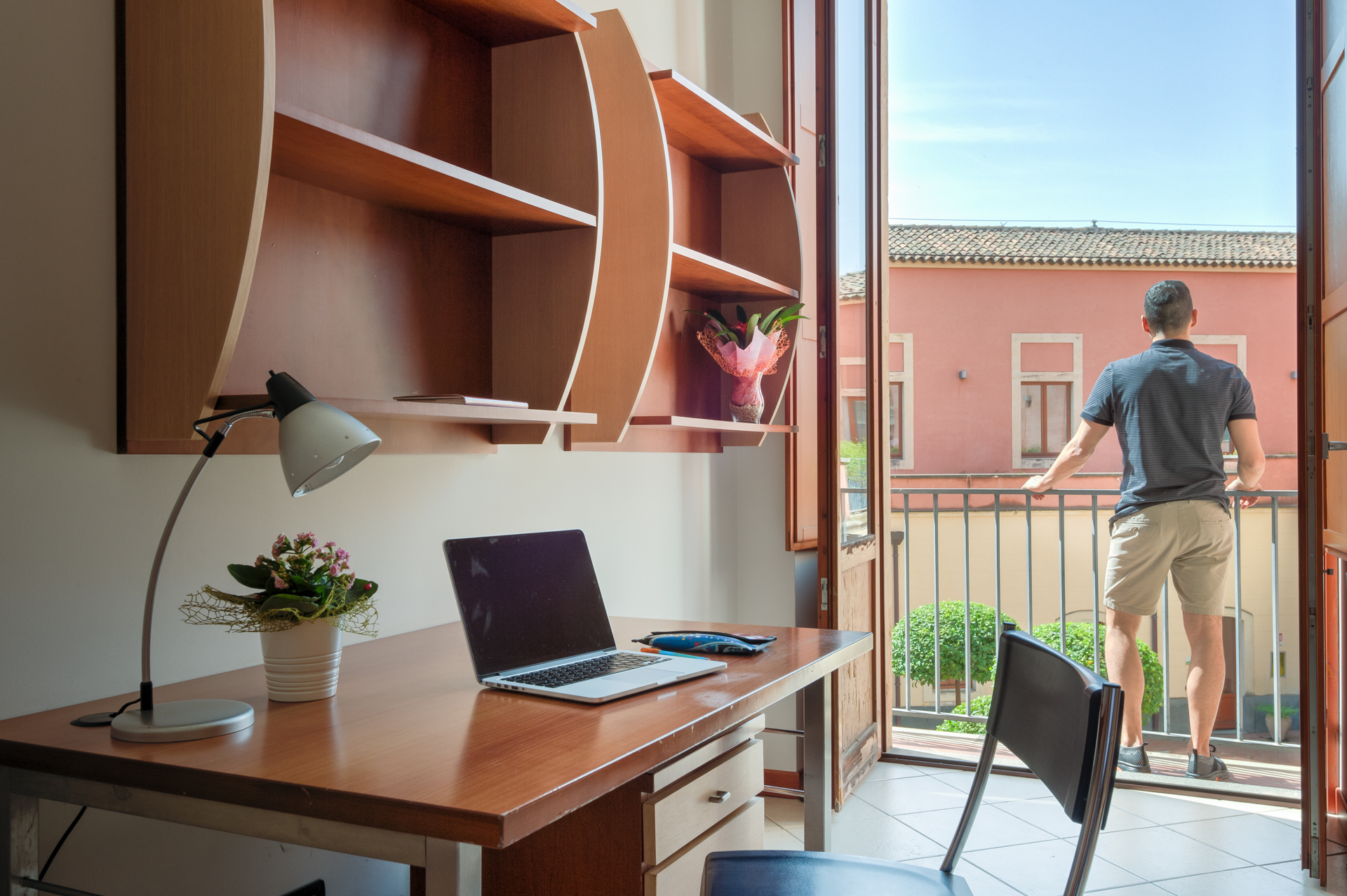 College Student Manager
EMANUELE PALUMBO
Il mio motto: "Il secondo momento migliore è adesso"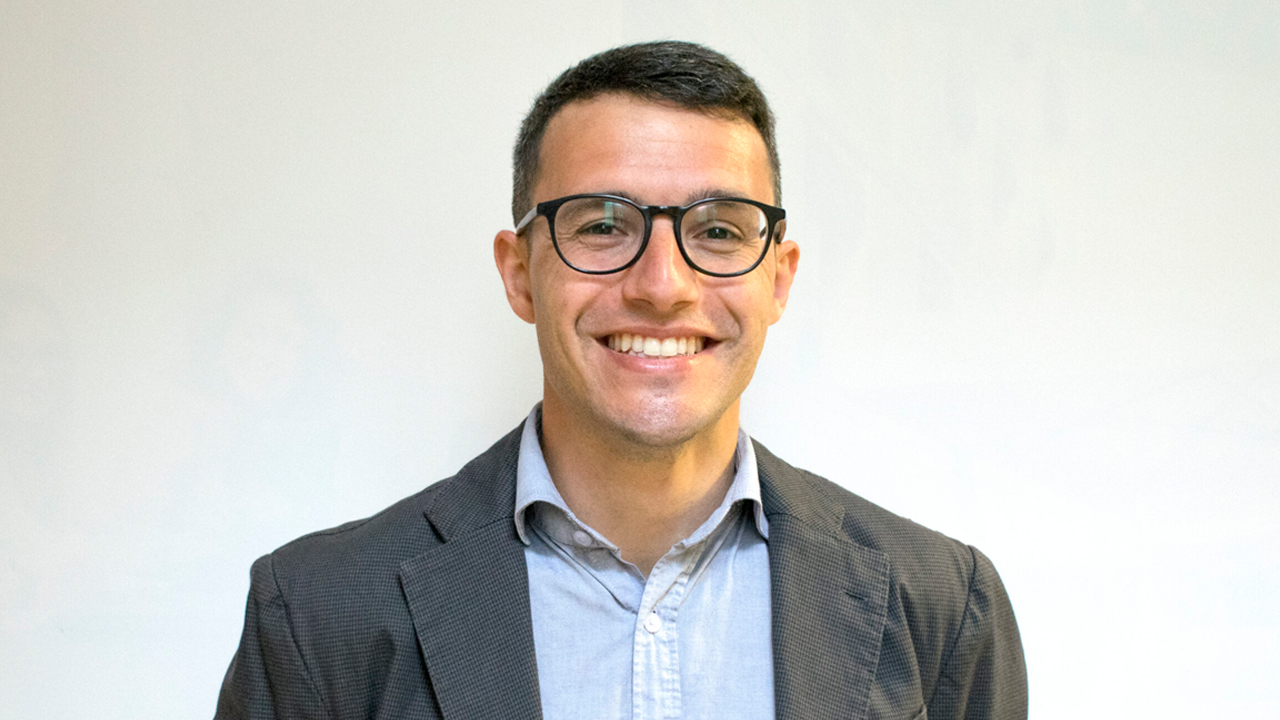 Vice College Student Manager
SIMONE PICCININI
Il mio motto: "A mattinata fa jurnata"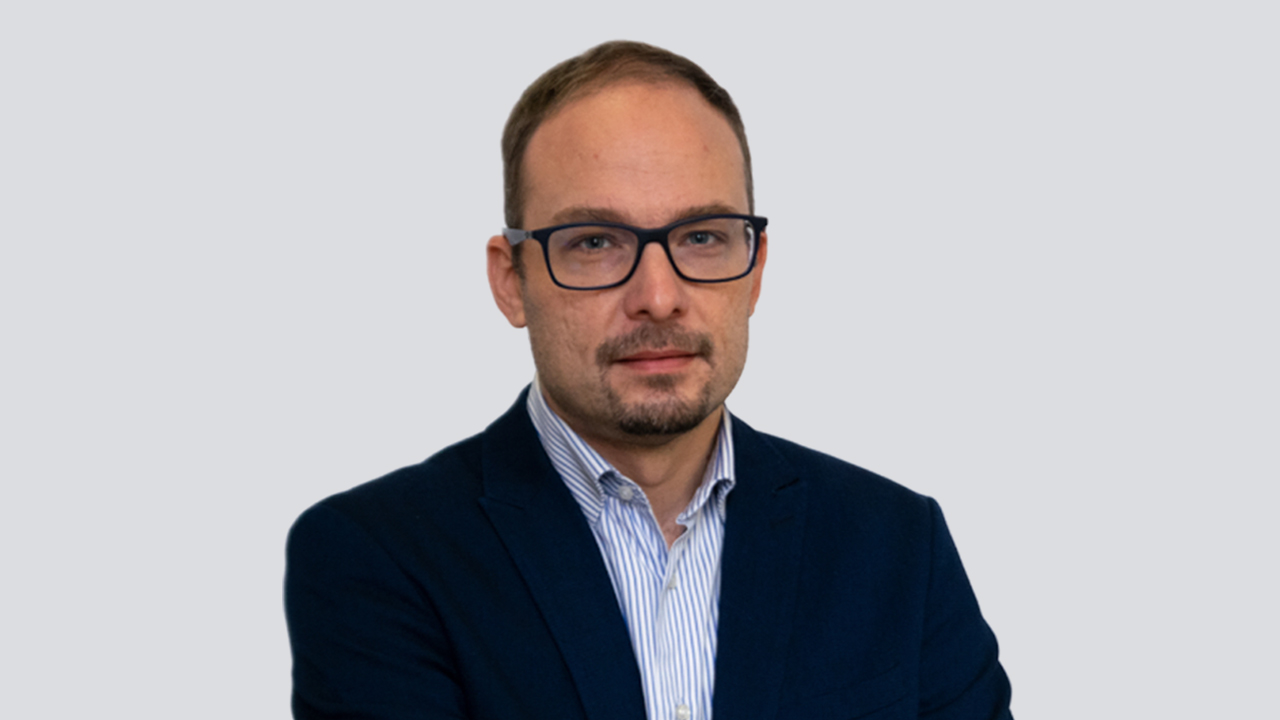 College operation manager
DAVIDE ATTAGUILE
Il mio motto: "Domani il sole sorgerà e chissà la vita cosa porterà"