Join colleges of excellence
1. Read the
city service guides
You will find all the necessary information to learn about our offer: the requirements, how to access, the included residential and training services, the available room types, the costs, and all possible fee reductions that we have planned for you.
BOLOGNA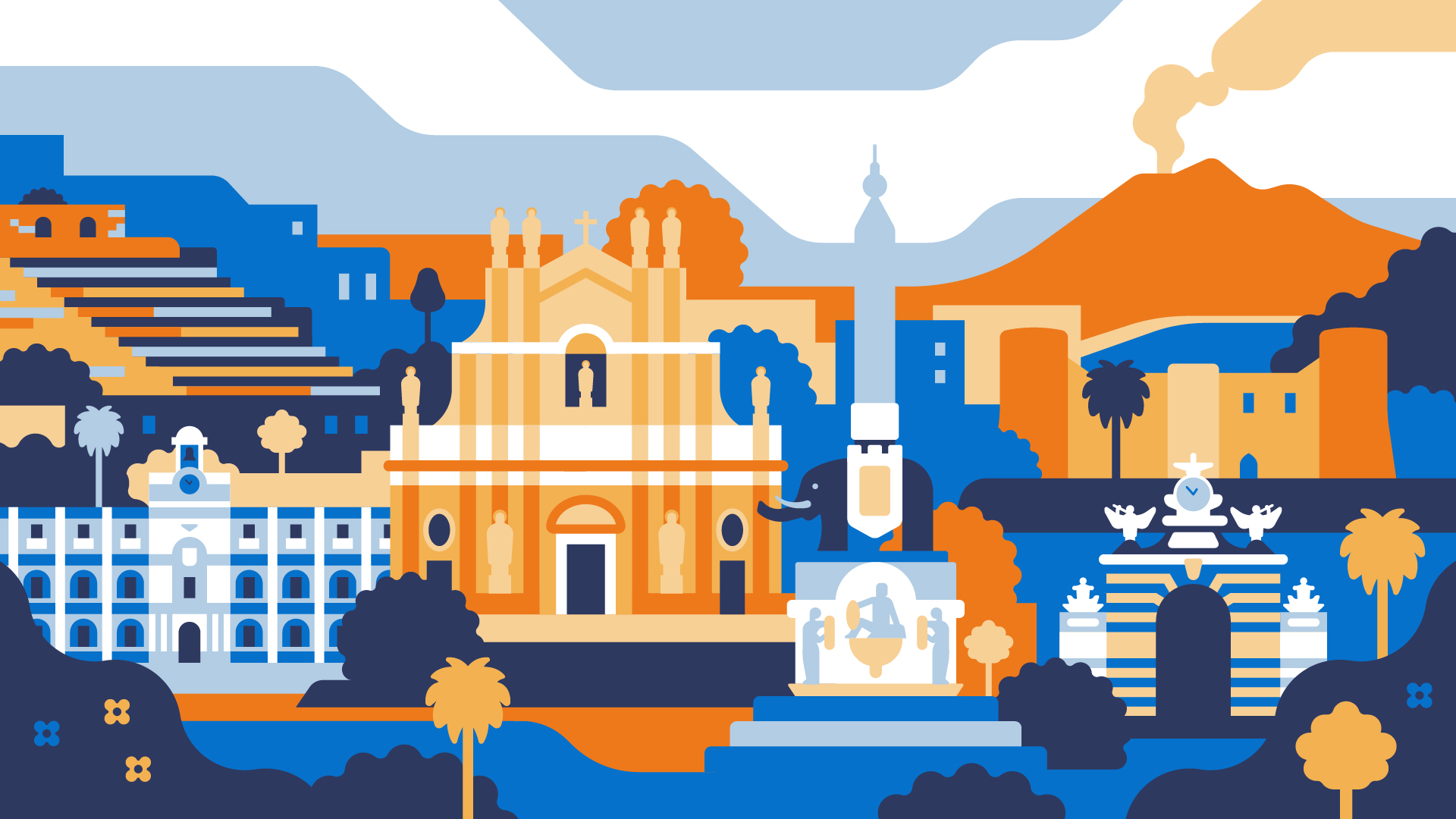 CATANIA
FLORENCE
MILAN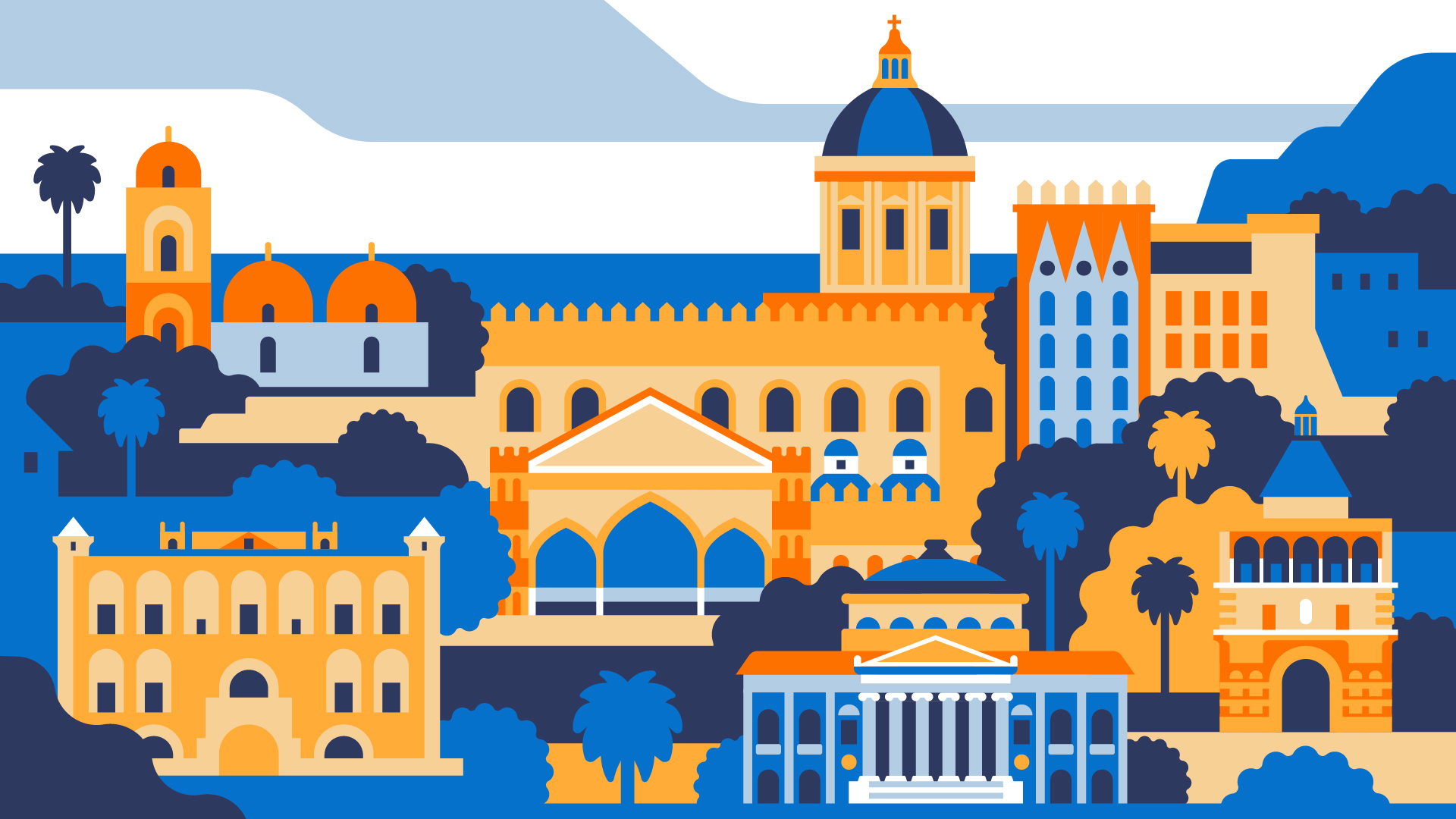 PALERMO
ROME
TURIN
3. Send the
admission documents
After filling in the application form online, international and erasmus students shall email the admission documents listed in the city service guide.
4. Start your university experience in Camplus!
Camplus Staff will evaluate the student application.
If accepted, the student will receive the contract becoming a Camplus students!