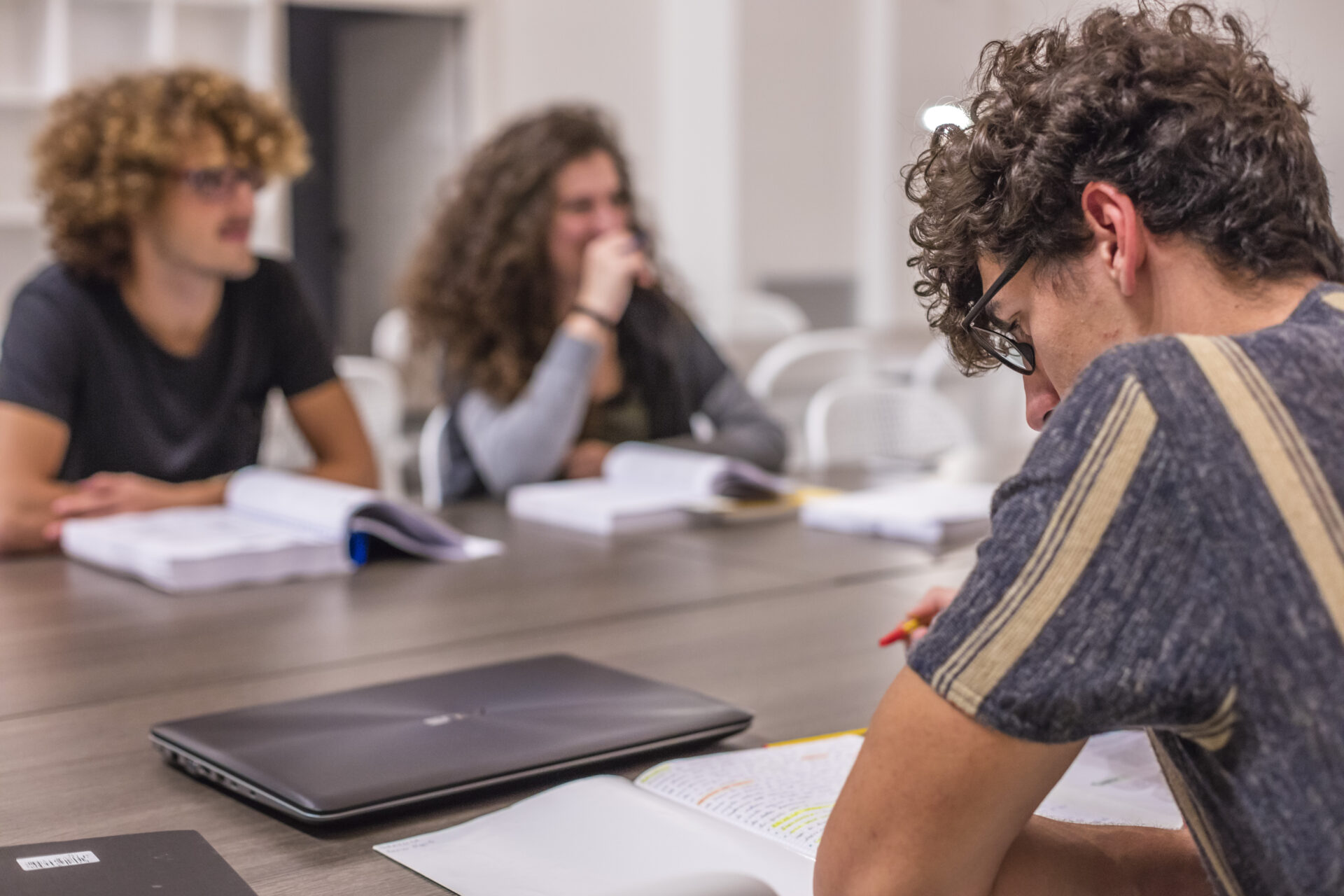 Students who meet the following requirements are eligible to apply:
Achieved a score of 80/100 or higher in the Camplus College admission exam;
Obtained a score of 70/100 or higher in the high school diploma exam or a weighted average of 24/30 or higher;
Provided an attestation of I.S.E.E. (Equivalent Economic Situation Indicator) lower than 40,000 euros. A reduction of up to 10% based on the I.S.E.E. bracket can be obtained (see point 2.1 of the Call for Applications).
To qualify for income-based reductions, maintenance of the confirmation requirements is necessary from the second year of Camplus College.
The income-based reduction can be cumulative with the merit-based reduction.