Enter the
Camplus residences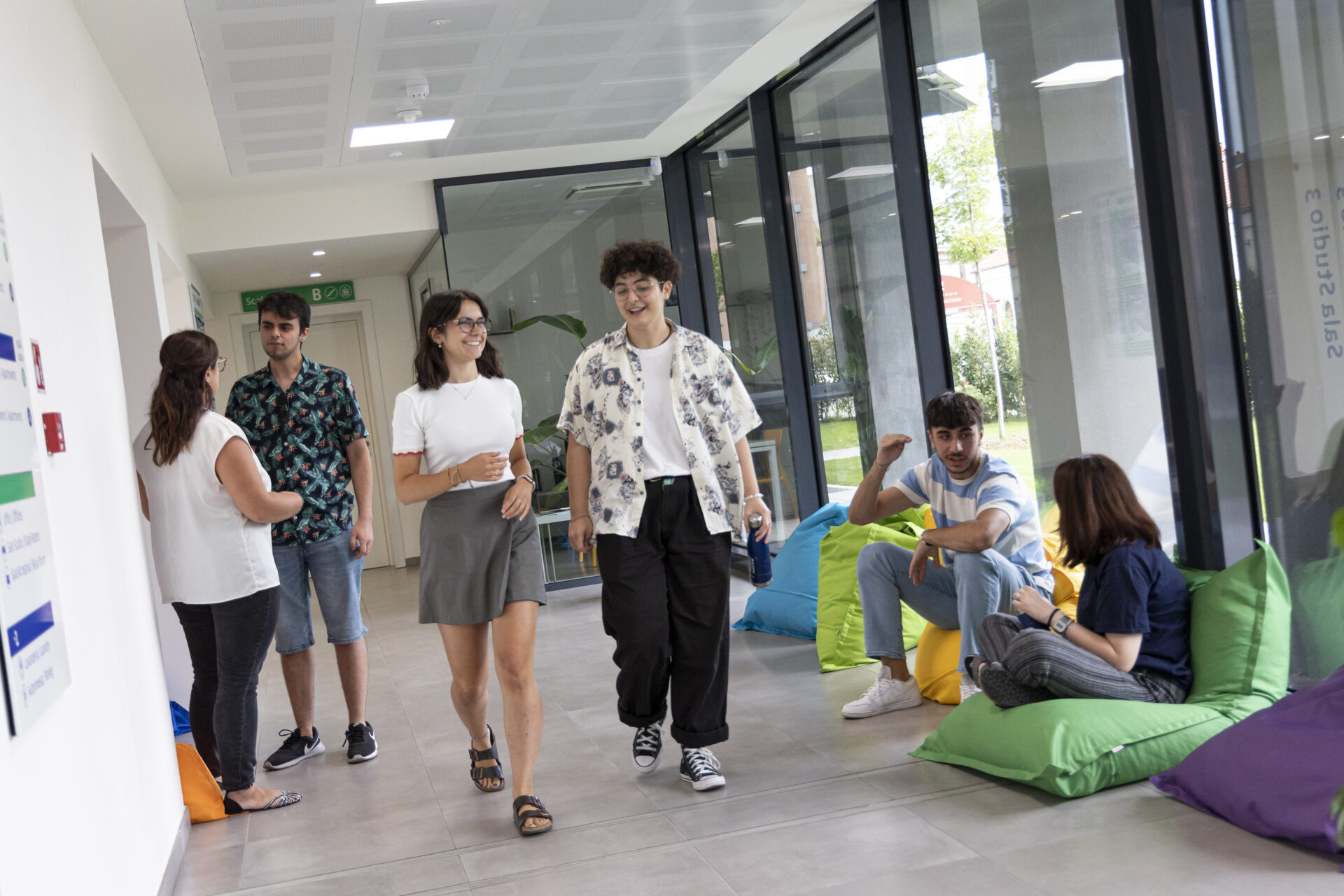 1. Read the
notices
You will find all the necessary information to learn about our offer: the requirements, the access methods in accordance with the DM n. 1046 of 26-8-22, n. 1089 of15-9-22 and n.1252 of 02-12-22, the included services and the available room types.
C.E.U.R Foundation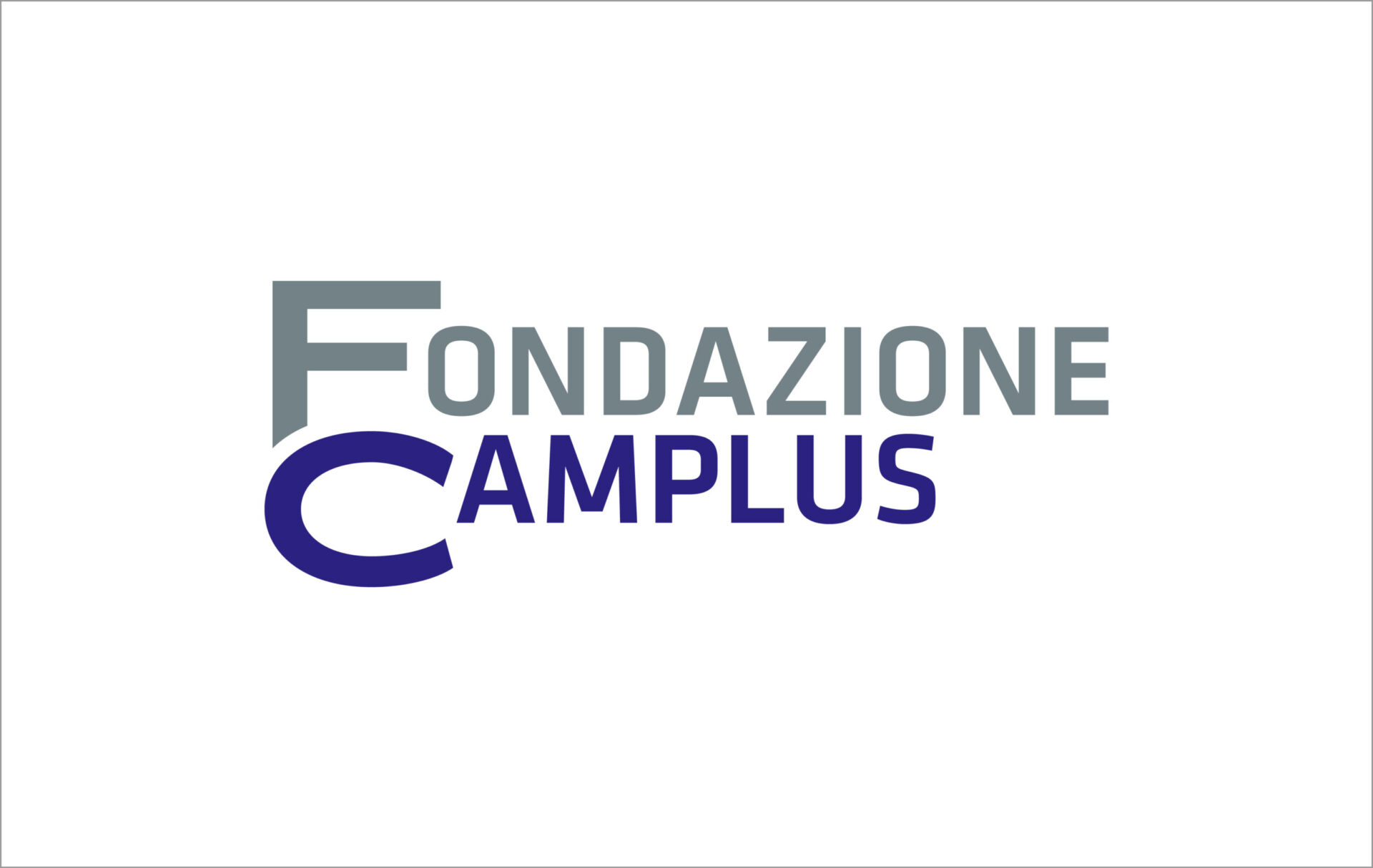 Camplus Foundation
2.Read
the annex of services
In the Residences financed by the European Union - "NextGenerationEU" there are different types of accommodation, in single or double rooms, with different services designed for the needs of students, plus shared spaces designed to encourage study and sociality. To know the spaces and services of each individual Residence consult the relevant annex.

MILAN - CAMPLUS SESTO SAN GIOVANNI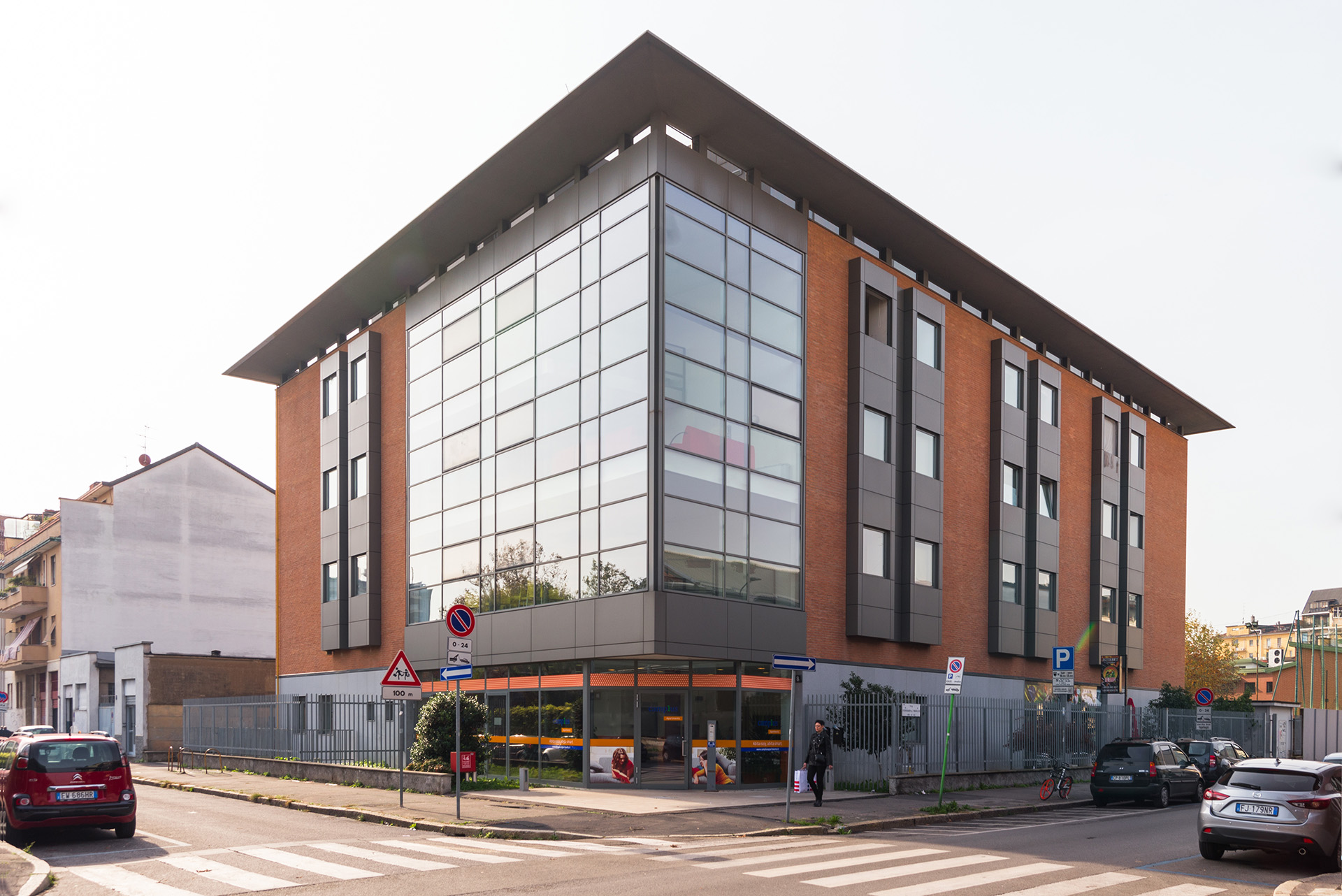 MILAN - CAMPLUS GORLA
MILAN - CAMPLUS BOVISA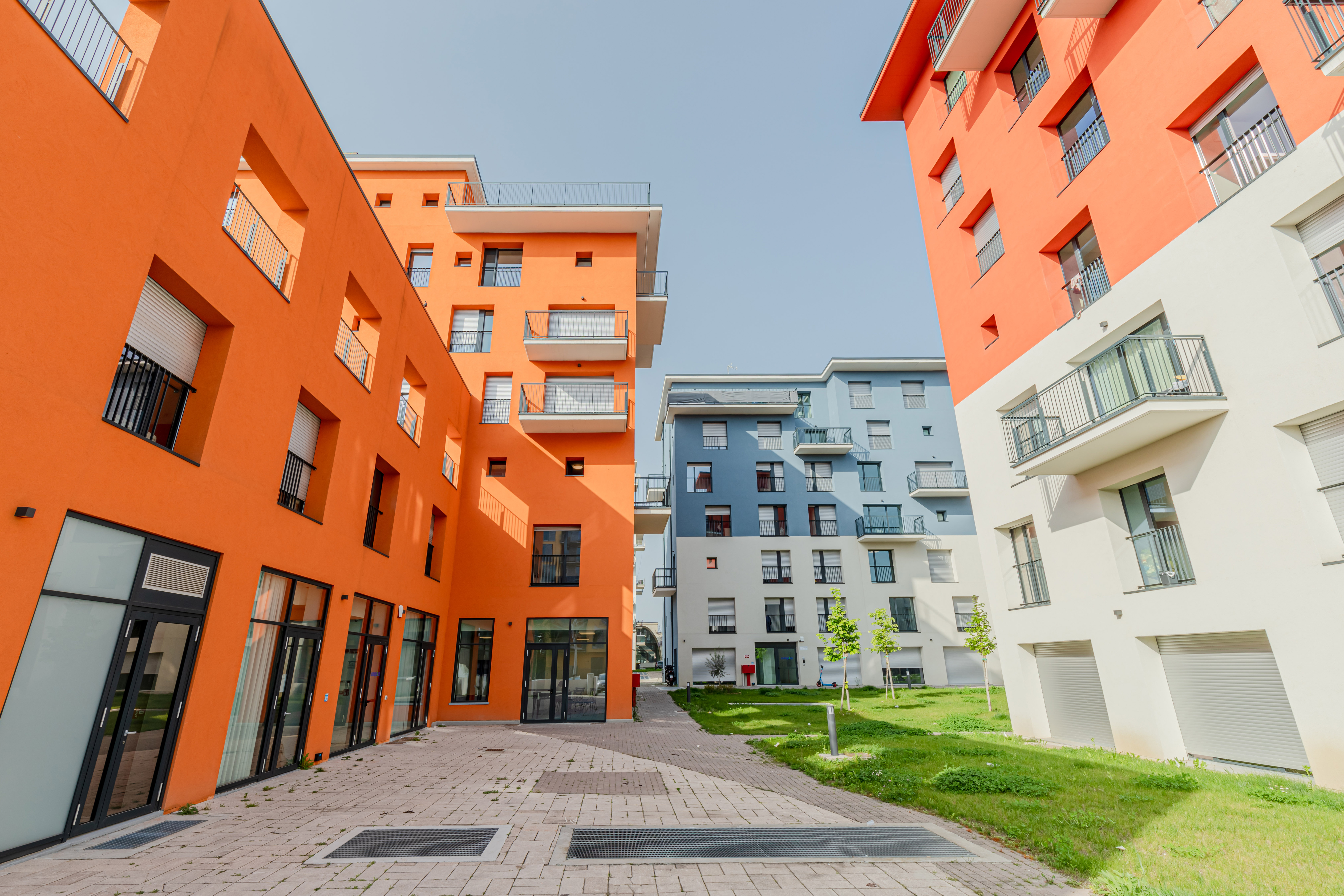 TURIN - CAMPLUS MOI
TURIN - CAMPLUS REGIO PARCO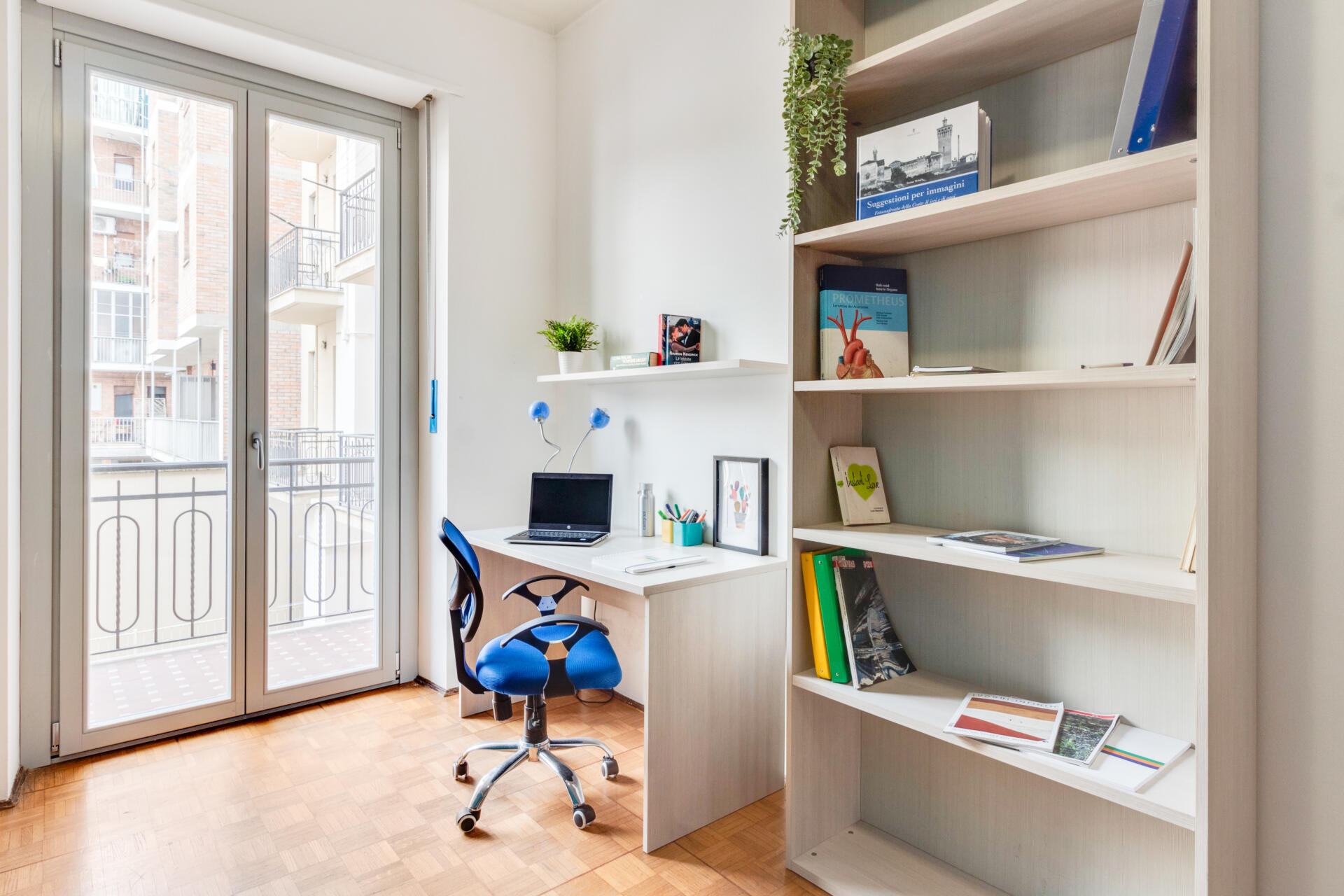 TURIN - CAMPLUS BLIGNY
TURIN - CAMPLUS ALDO MORO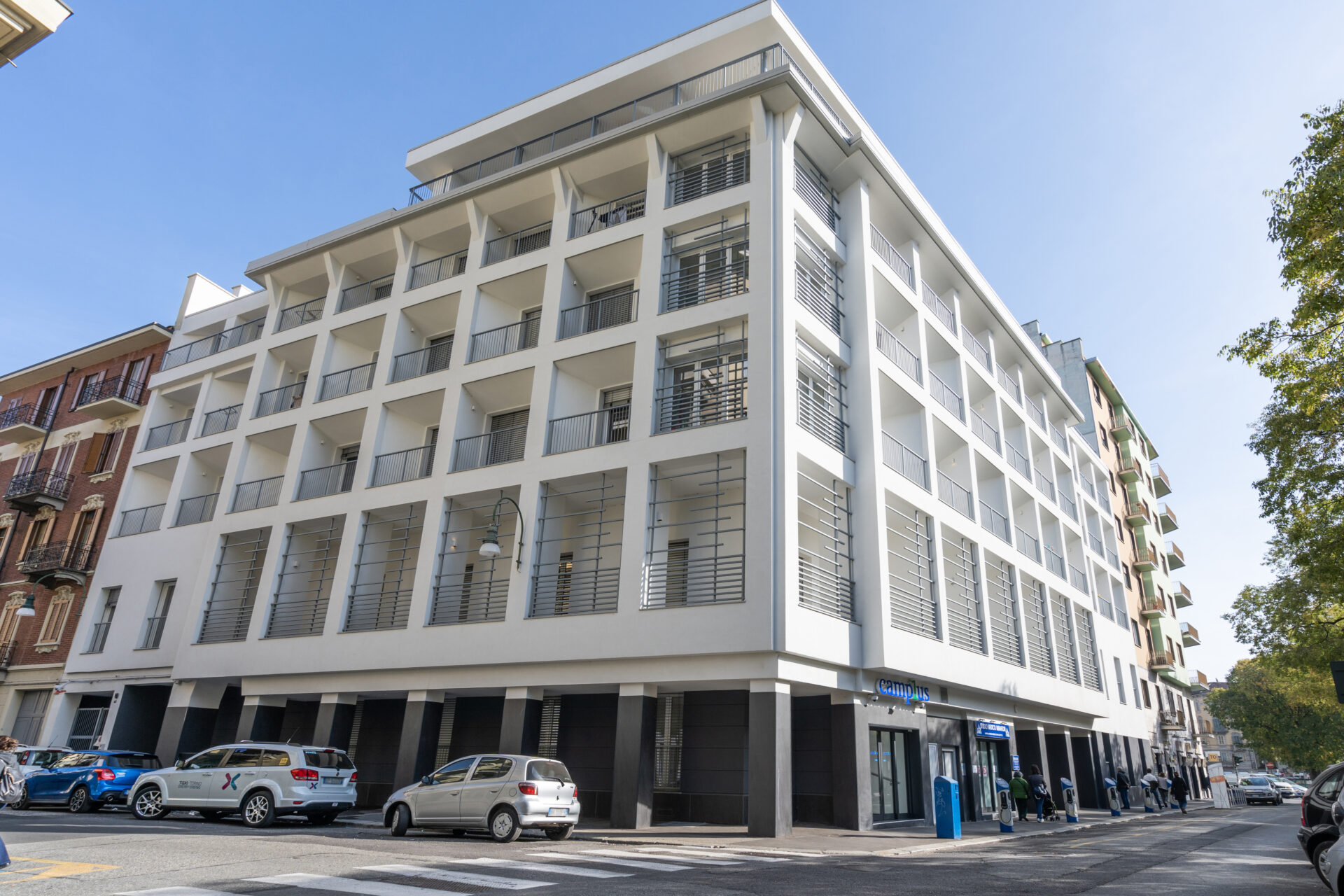 TURIN - CAMPLUS PESCHIERA
ROMA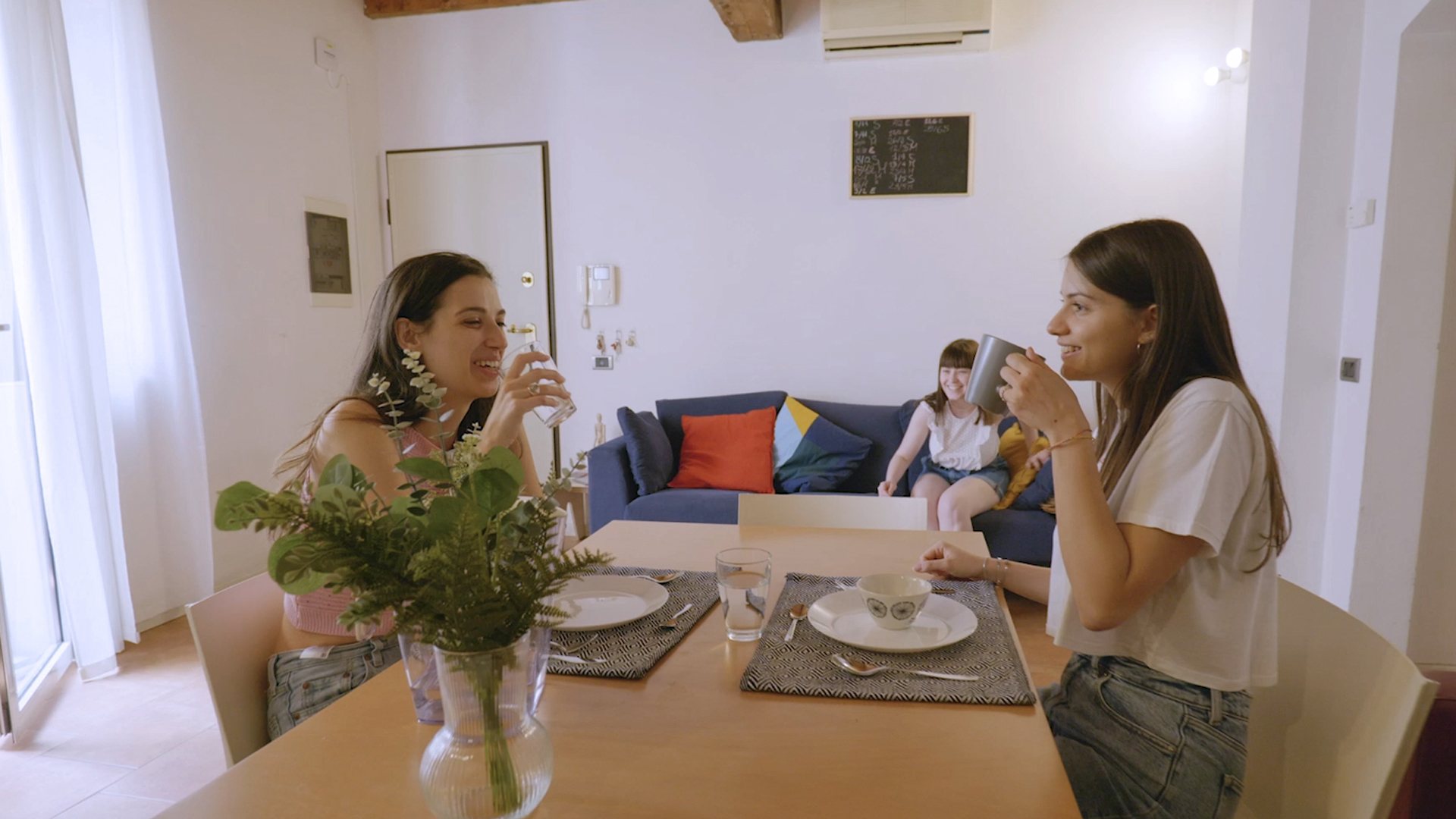 ROME - CAMPLUS TOSCANI
ROME - CAMPLUS PRATI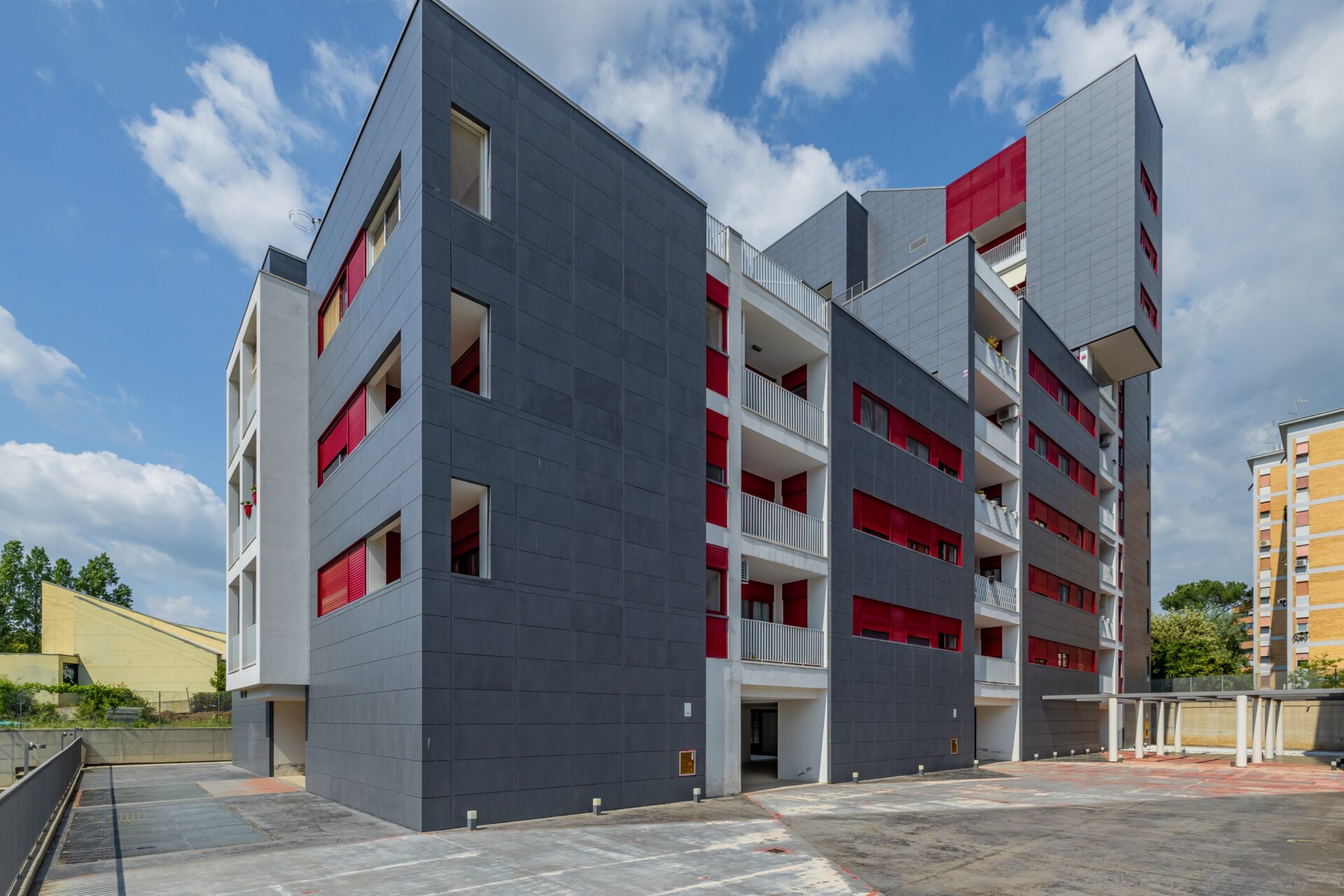 ROMA - CAMPLUS COTTANELLO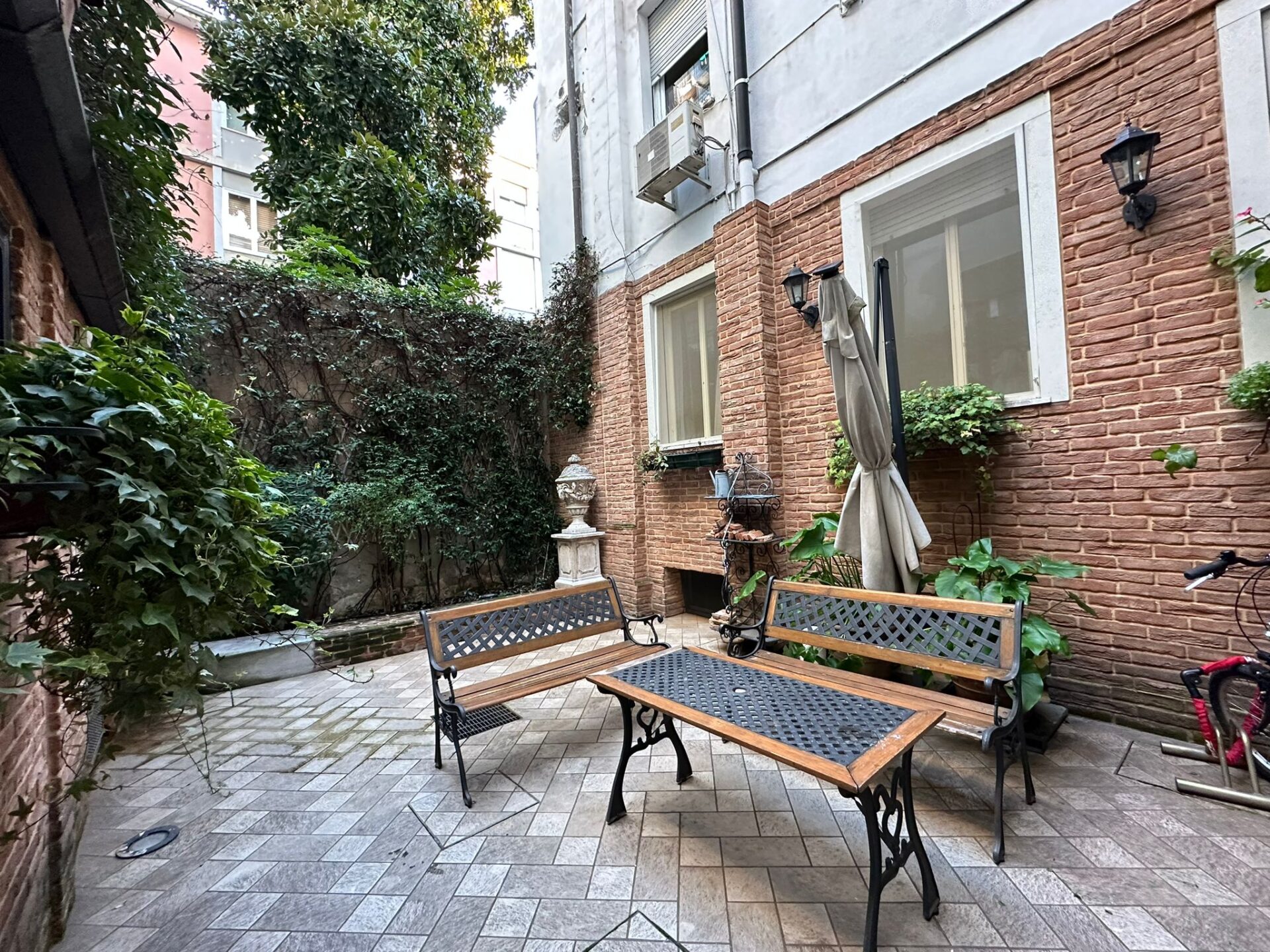 FERRARA - CAMPLUS SANTO STEFANO
ROMA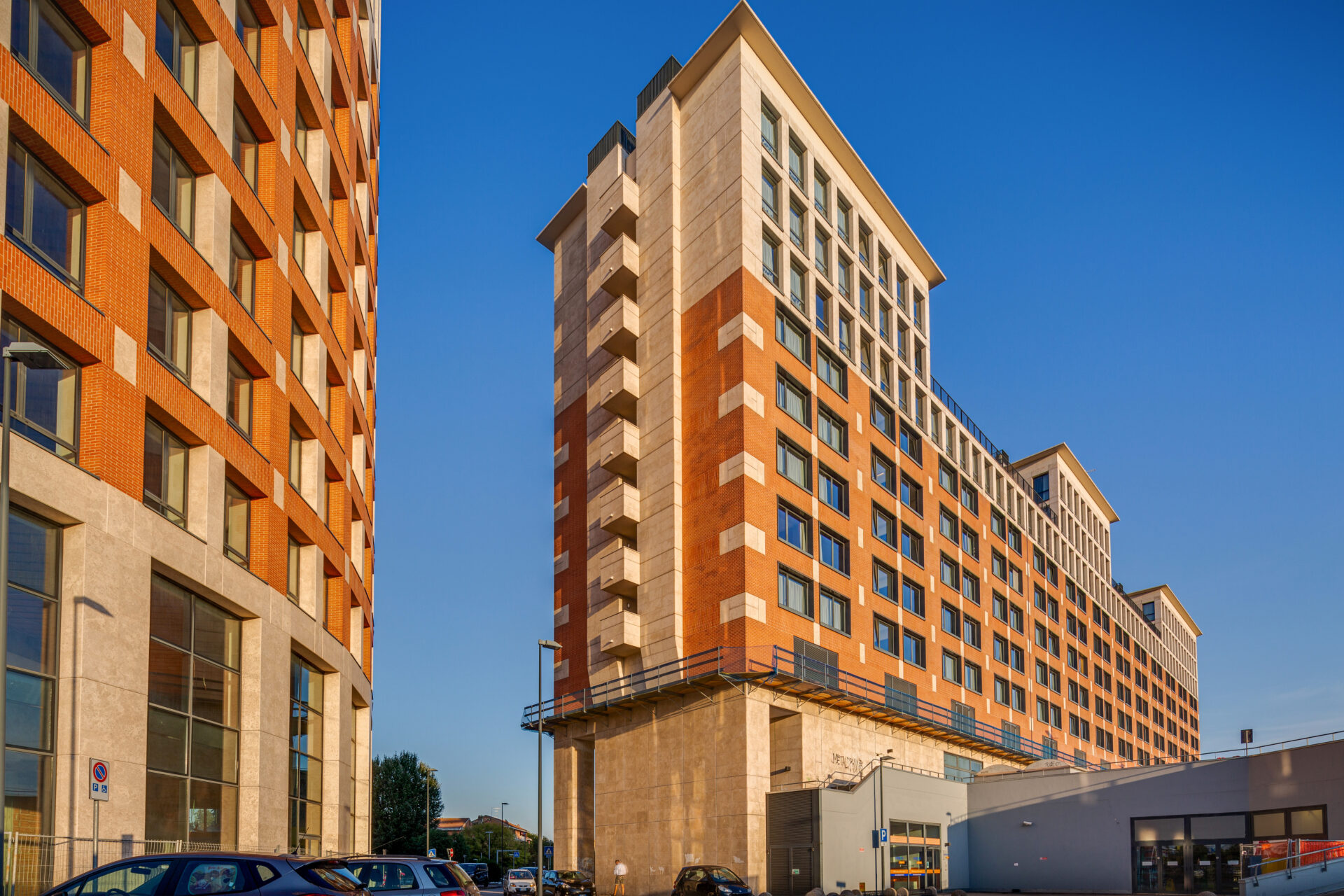 FERRARA - CAMPLUS DARSENA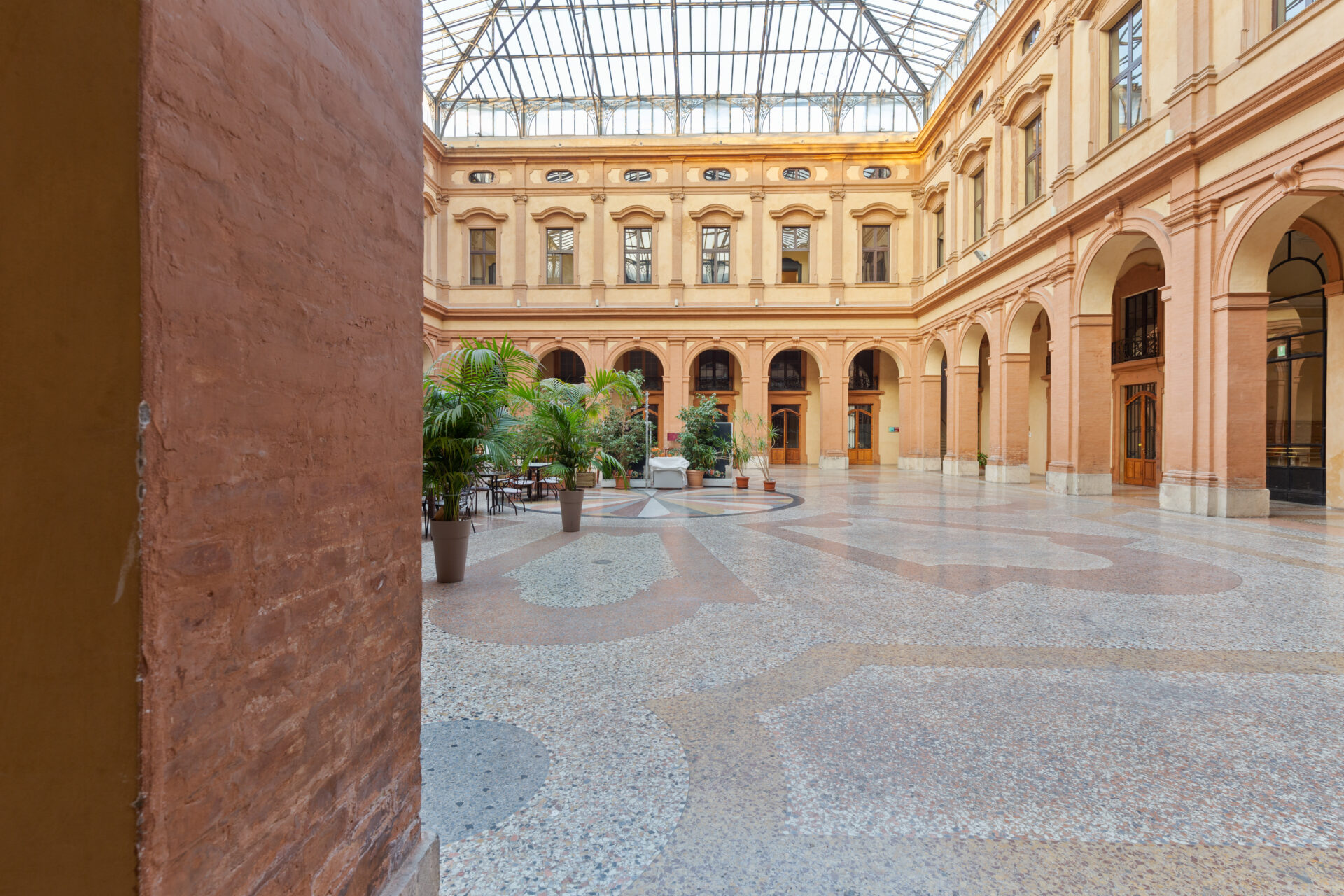 FERRARA - CAMPLUS CASTELLO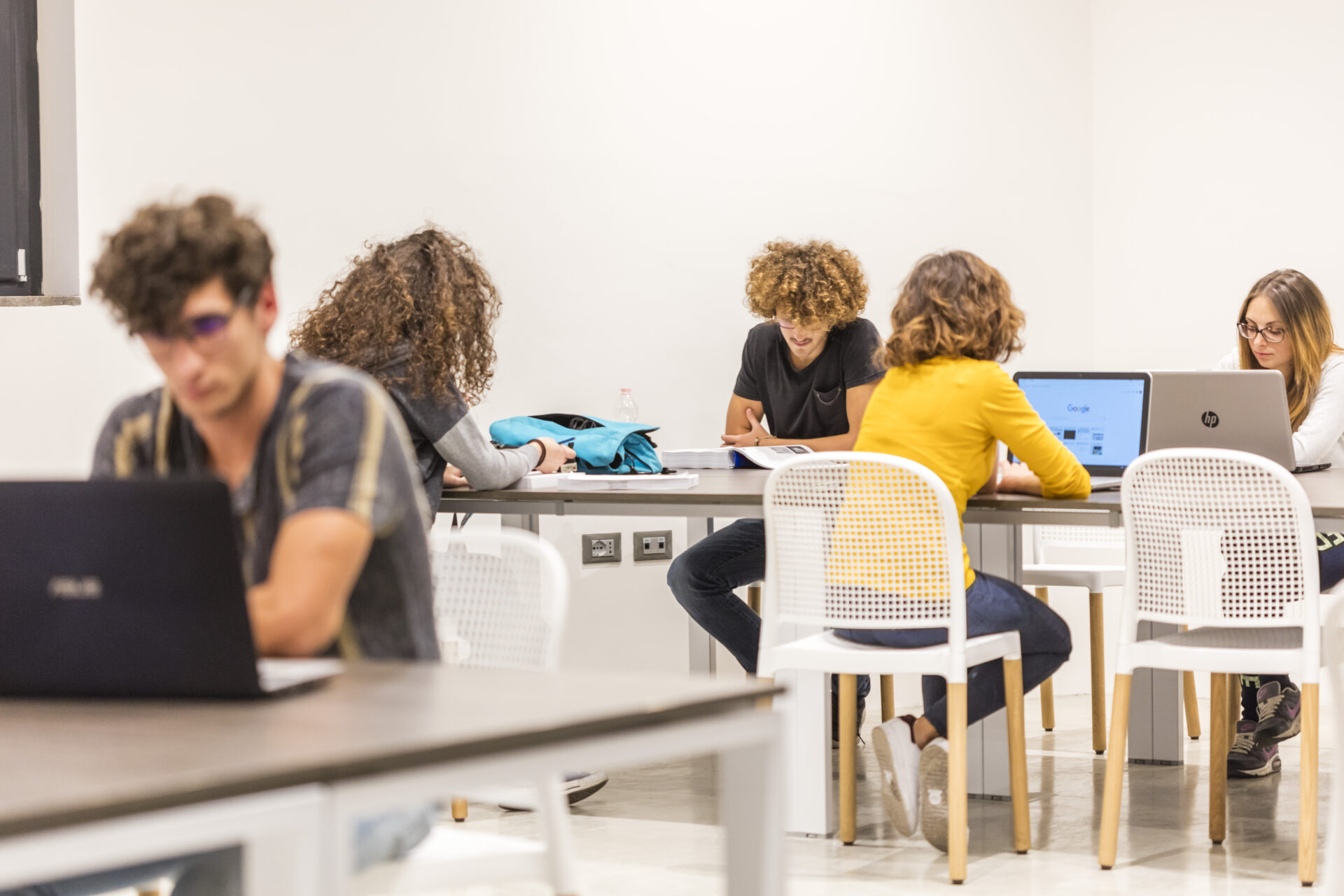 FERRARA - CAMPLUS OROBONI
PARMA - CAMPLUS LANGHIRANO
BOLOGNA - CAMPLUS MAZZINI
VERONA - CAMPLUS VERONA
PAVIA - CAMPLUS PAVIA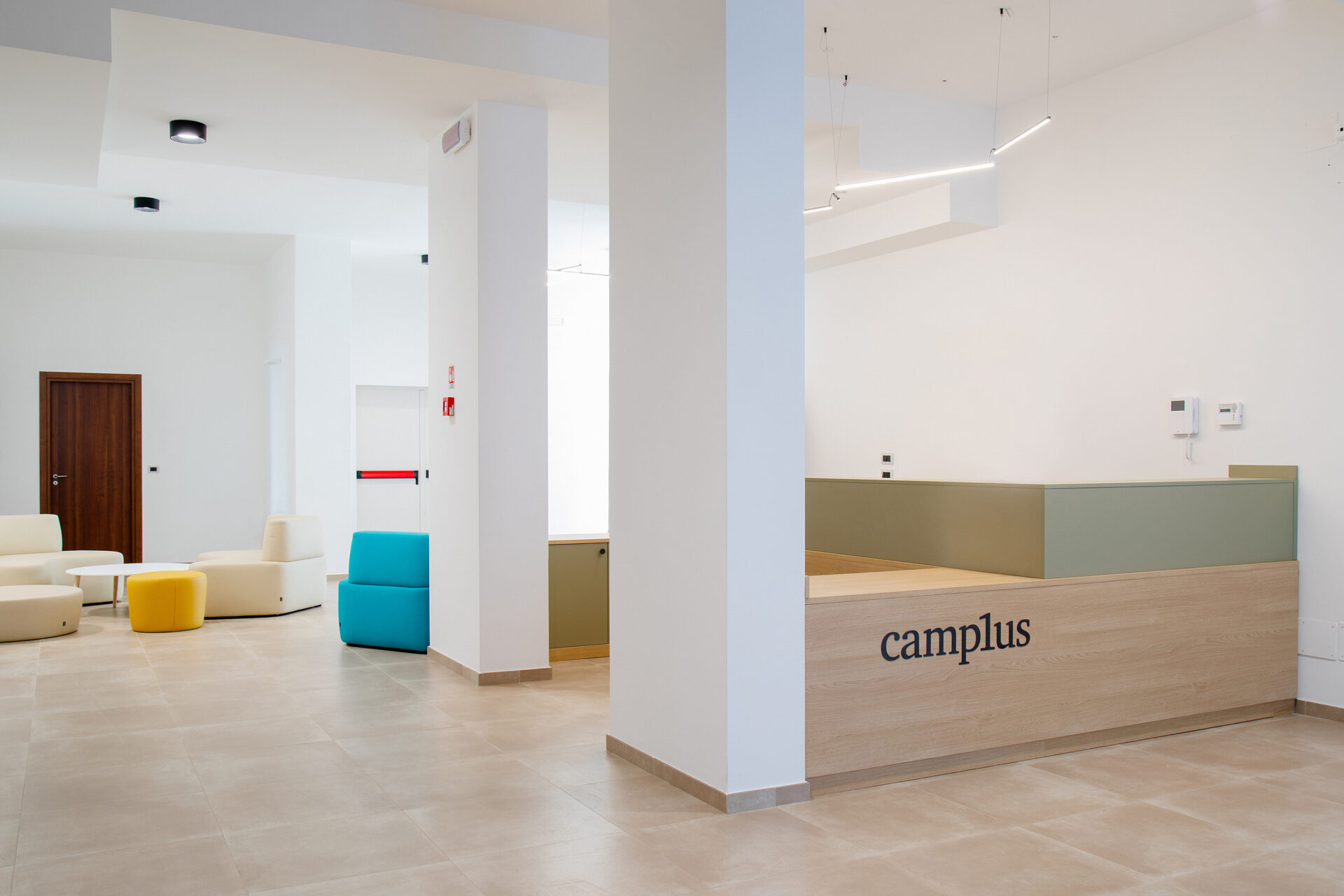 L'AQUILA - CAMPLUS L'AQUILA
PADOVA - CAMPLUS PADOVA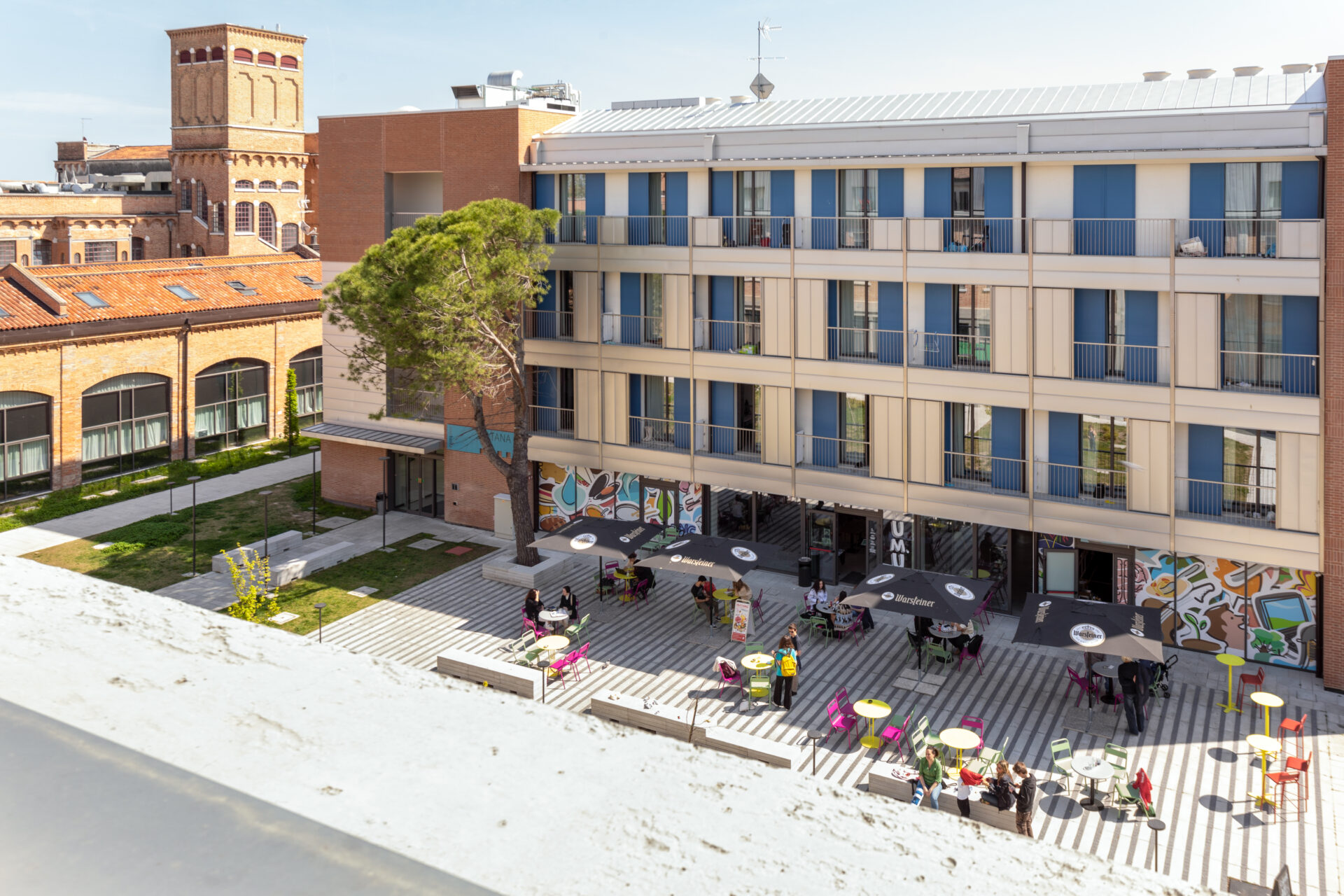 VENEZIA - CAMPLUS SANTA MARTA
5. Start your university experience in Camplus!
L'esito della graduatoria verrà comunicato direttamente ai singoli partecipanti da parte dello staff Camplus che, previa accettazione, ti invierà il contratto di ospitalità.