We promote
sustainable development
Camplus is committed to promoting sustainable development through an approach based on non-standardization. For us, this means planning and carrying out projects that protect spaces, environments, and people.
Our goal is to make all Camplus structures sustainable by combining our "building tradition" with a constant focus on three fronts: energy saving, adoption of new technologies, and use of renewable sources for self-consumption of produced energy.
The sustainability in numbers
Production of energy from renewable sources.
% of total energy needs
Families
We self-generate the annual electricity demand of about 500 families
ton CO2
Carbon dioxide saved
Trees
Equivalent CO2 saved in terms of planted trees
Requalification of existing areas and buildings
We aim at the redevelopment of existing areas and buildings because we believe that this is the best way to promote a real change in the territory. An "inclusive" environmental sustainability that impacts society through new structures, staff, and students who generate a positive influence on the entire community that develops around them.

Energy saving and new technologies

Energy savings are achieved through the use of state-of-the-art systems, the adoption of Building Management System software capable of optimizing the energy performance of the facilities, and the implementation of resource reuse systems.
Use of energy from renewable sources
Camplus aims to increasingly produce energy from renewable sources, whose production represents over 10% of the total energy needs and continues to grow steadily with the goal of achieving zero-impact self-sufficiency in the medium term.
Camplus Bologna Zamboni
A rainwater recovery system that allows the reuse of meteoric waters for irrigation and toilet flushing systems, generating savings in water consumption.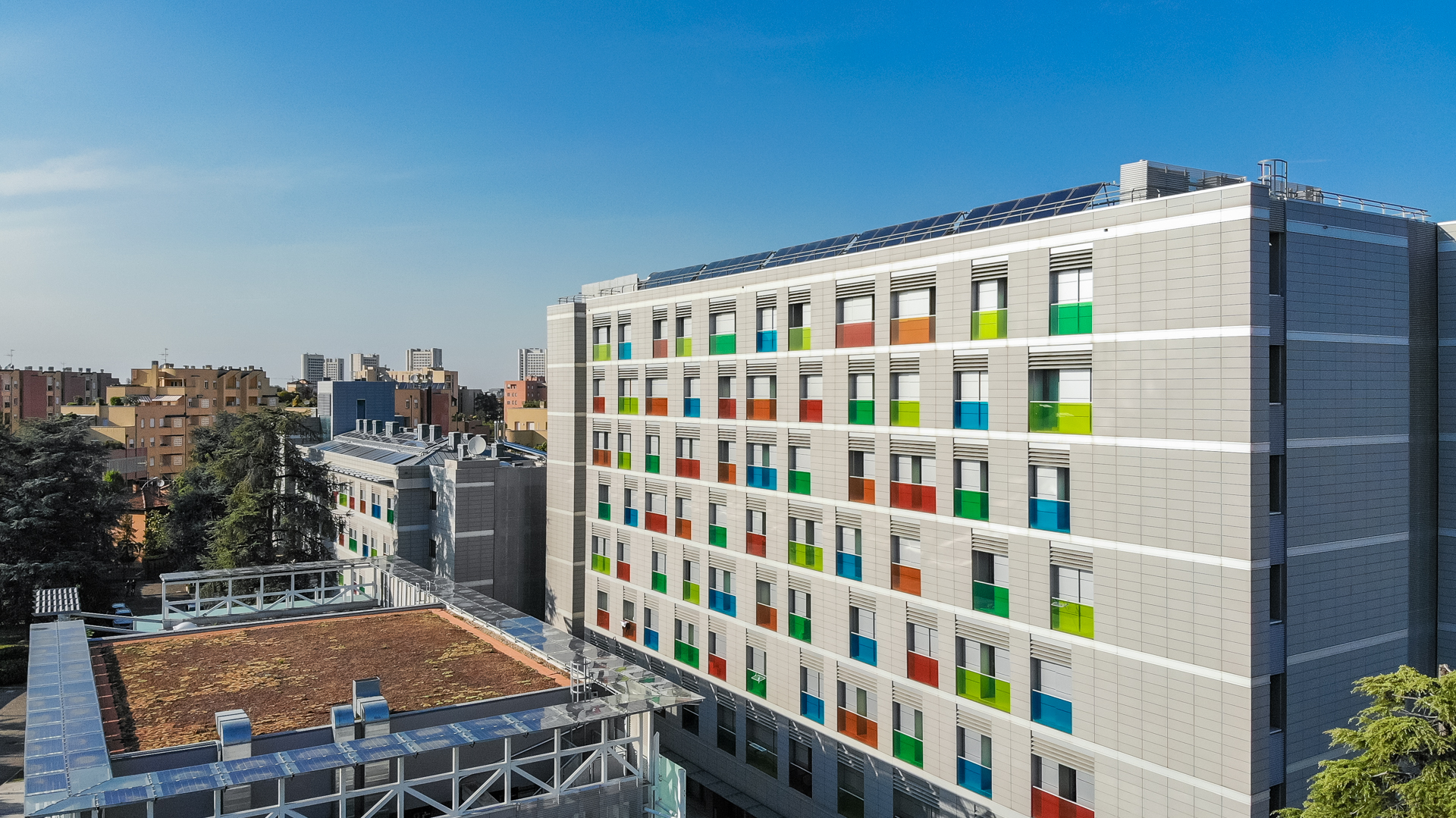 Camplus Bologna Bononia
In Camplus residences, 1 megawatt of peak power will be installed to self-generate the annual electricity demand of about 500 families.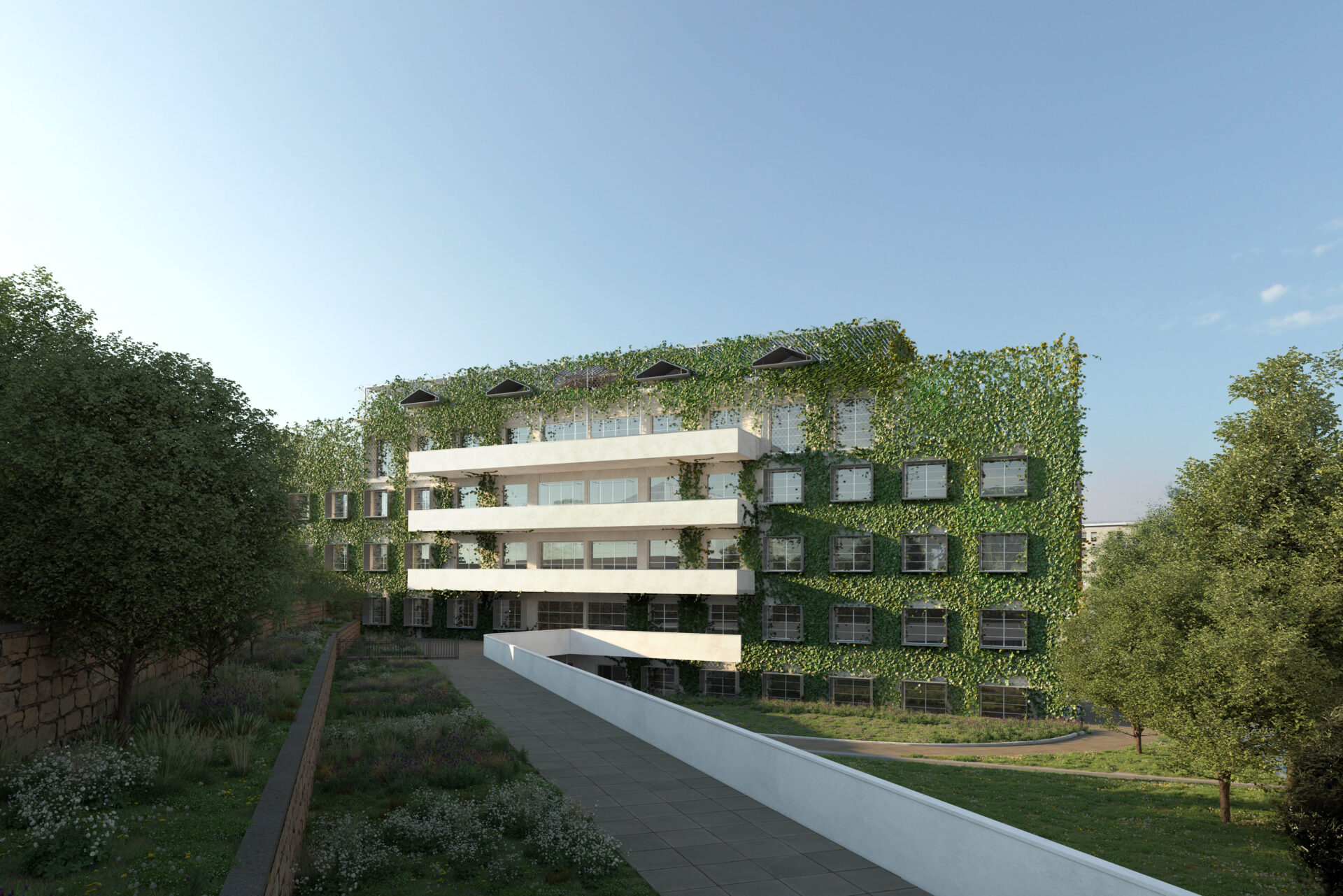 Camplus Rome San Pietro
The vertical green wall that characterizes the facade is a green solution that contributes to improving the energy characteristics of the walls of the residence.