Join the
Camplus residences
Join the
Camplus residences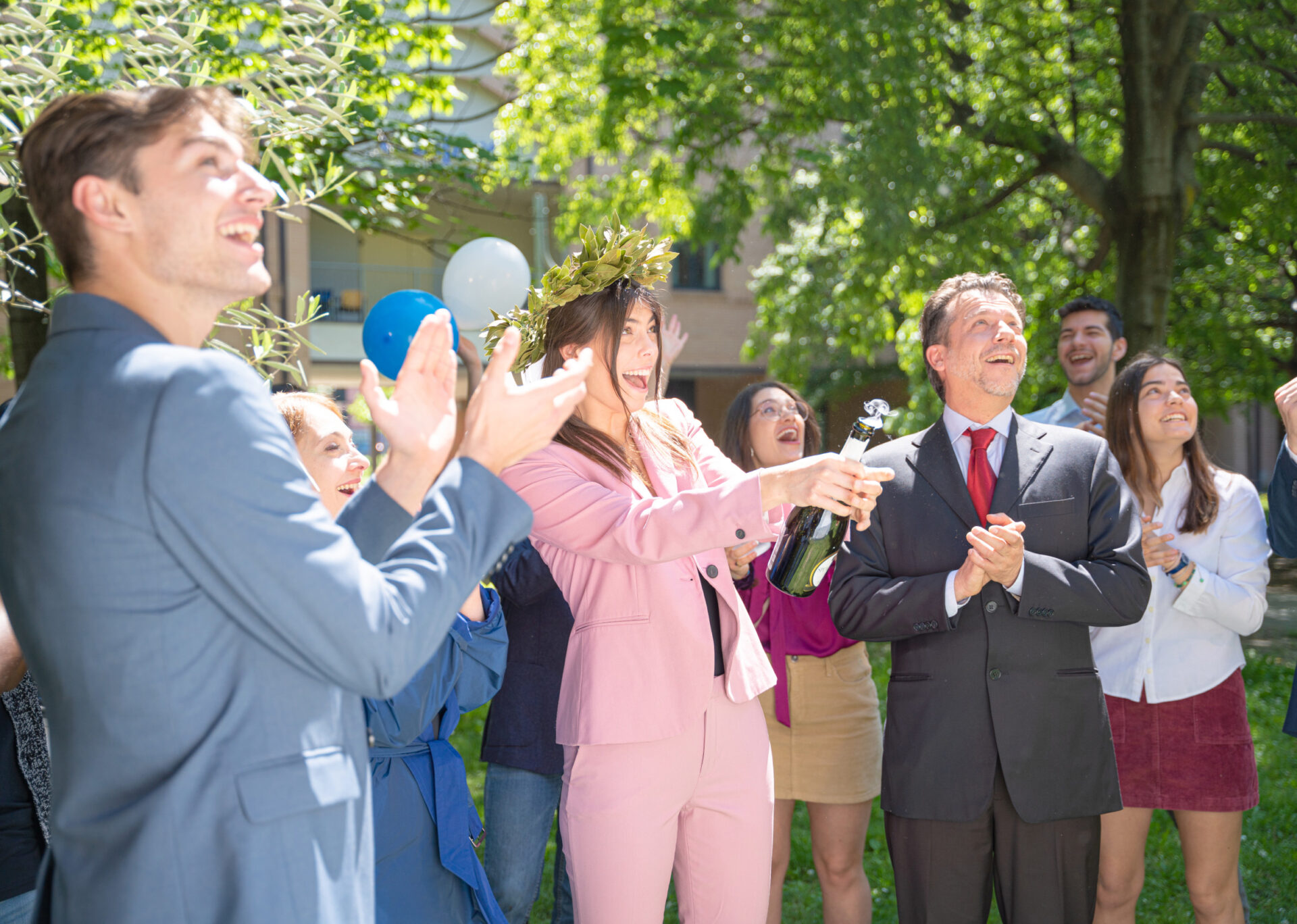 Join the
Camplus residences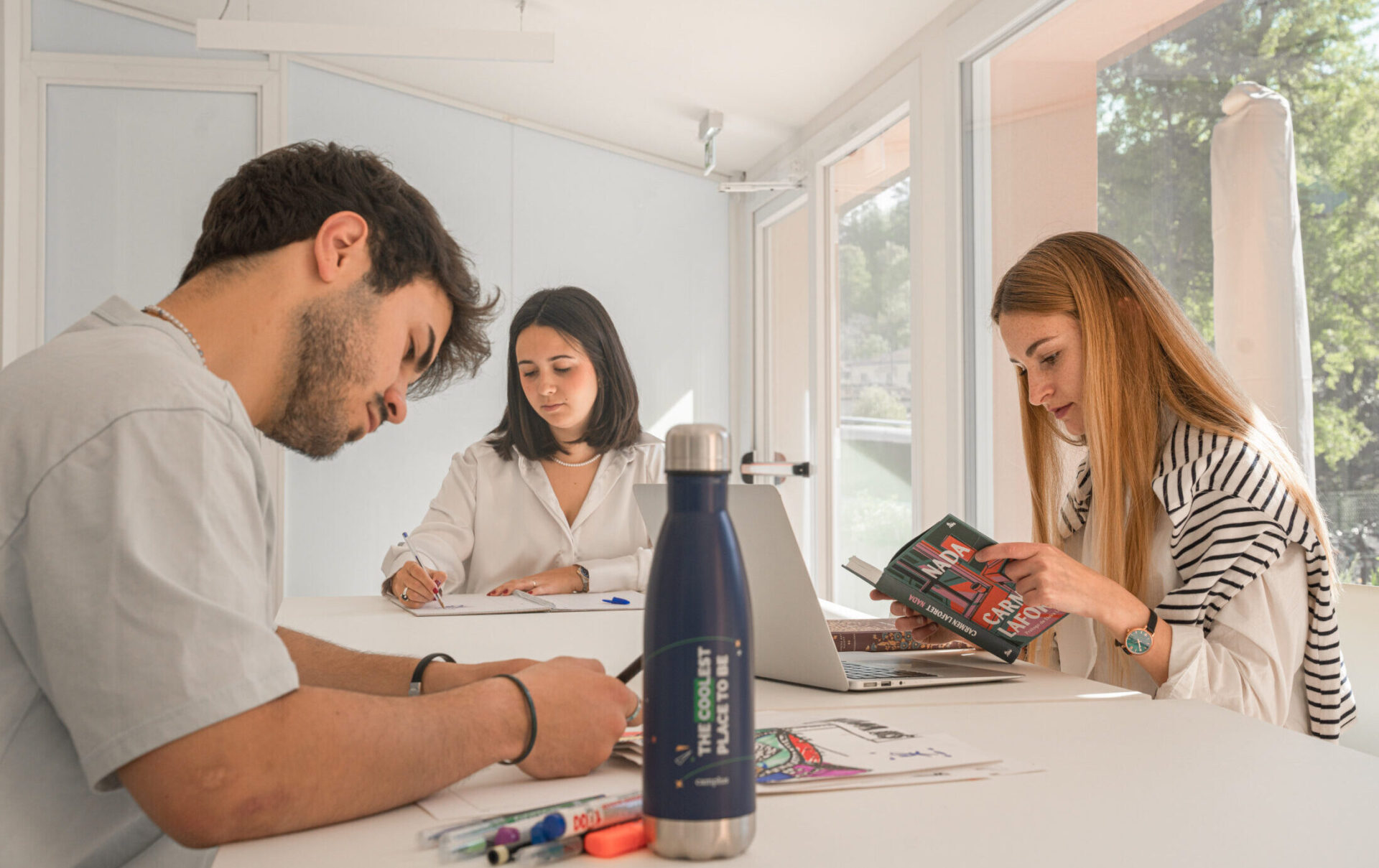 Join the
Camplus residences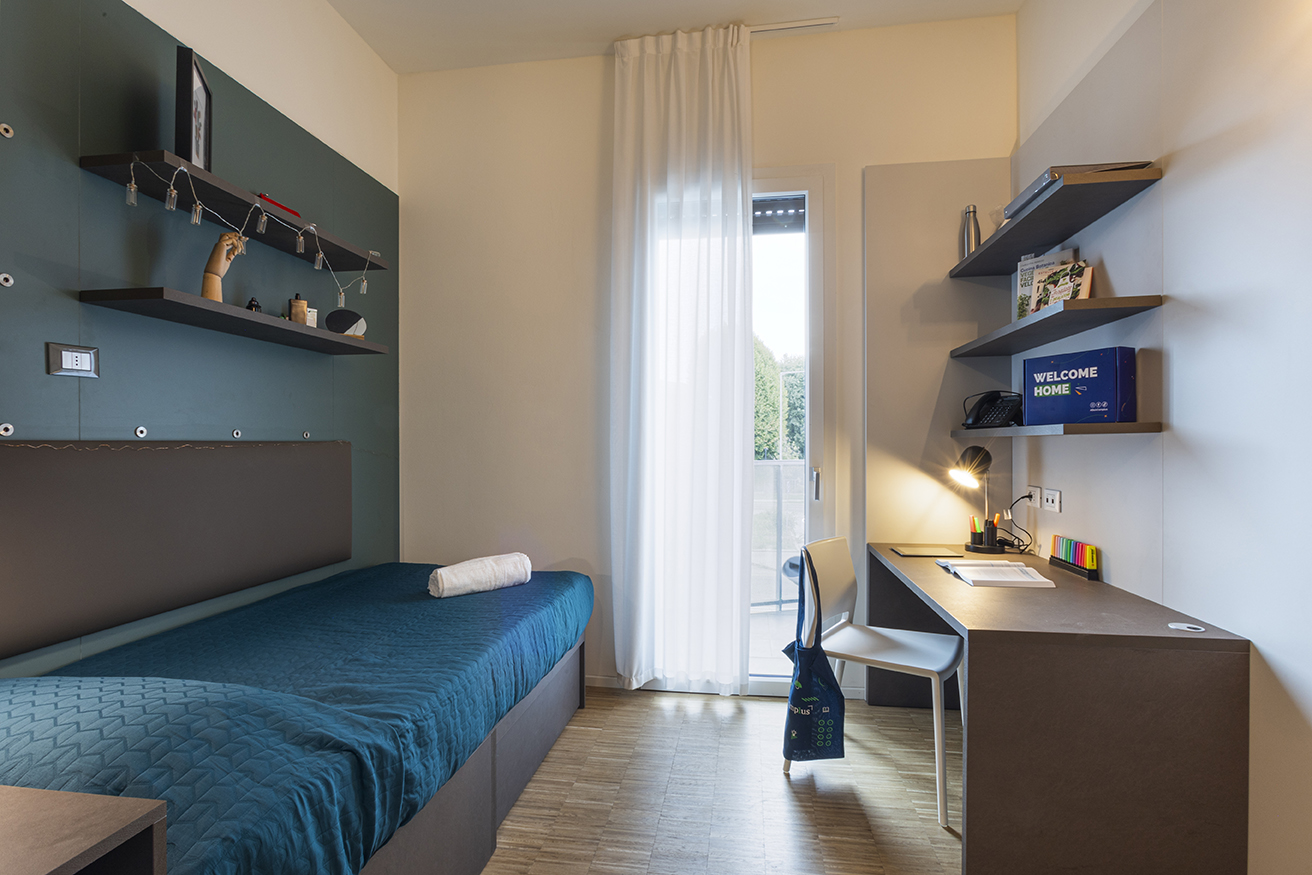 Your home for
university life
Last available beds for Italian and international students in Camplus colleges of excellence and residences funded by the "NextGenerationEU" project (according to Ministerial Decree No. 1046 of August 26, 2022, and No. 1252 of December 2, 2022).
Camplus is the leading provider of university student accommodations in Italy. For 30 years, we have been providing hospitality in single and double rooms and study and socialization programs that will allow you to make the most of your away-from-home experience.
Discover Camplus residences in the city of your interest and complete the assignment application to reserve your room right away.

TURIN - CAMPLUS REGIO PARCO
"NextGenerationEU" residence
TURIN - CAMPLUS MOI
"NextGenerationEU" residence
MILAN - CAMPLUS SESTO SAN GIOVANNI
"NextGenerationEU" residence
ROME - CAMPLUS PRATI
"NextGenerationEU" residence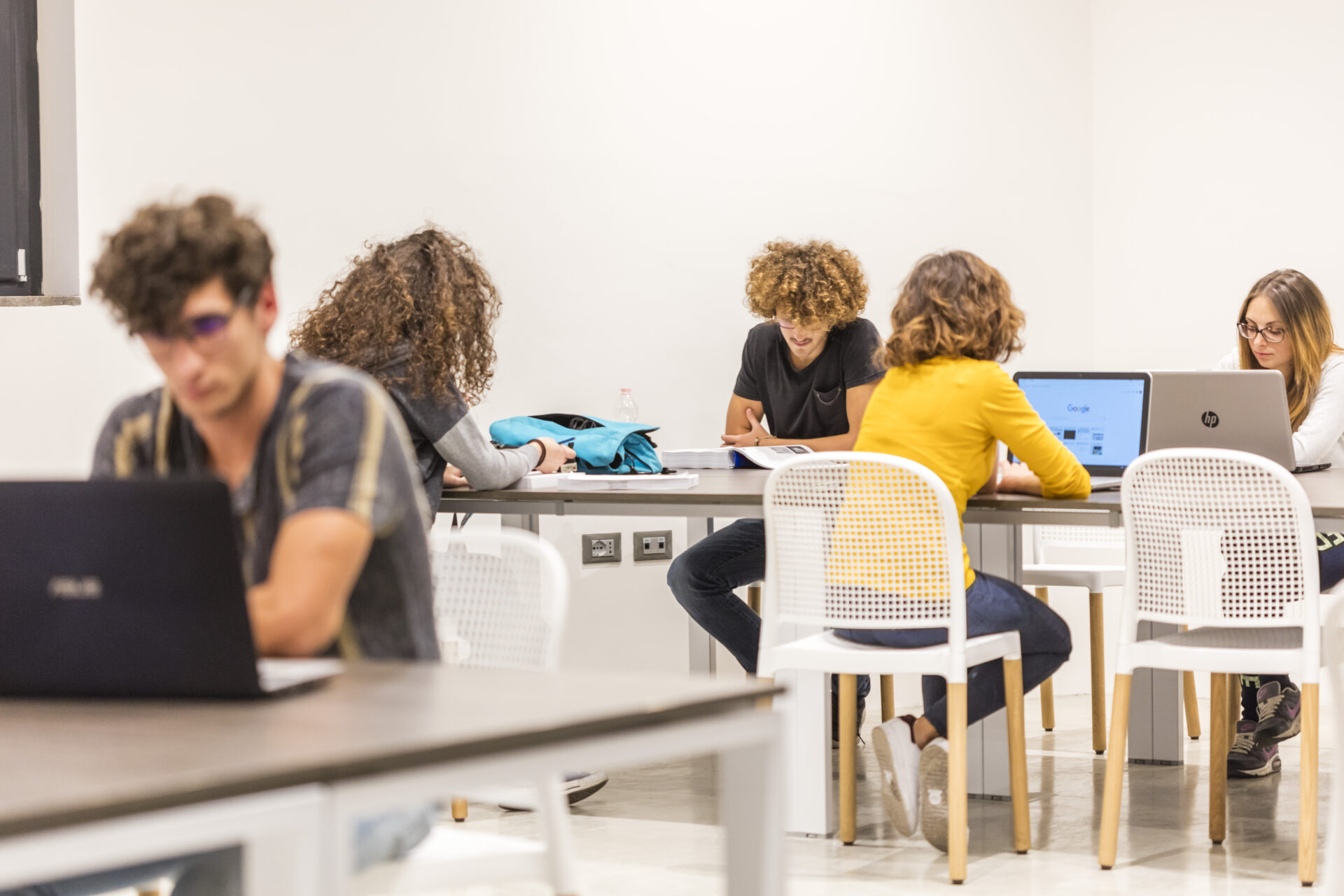 FERRARA - CAMPLUS OROBONI
"NextGenerationEU" residence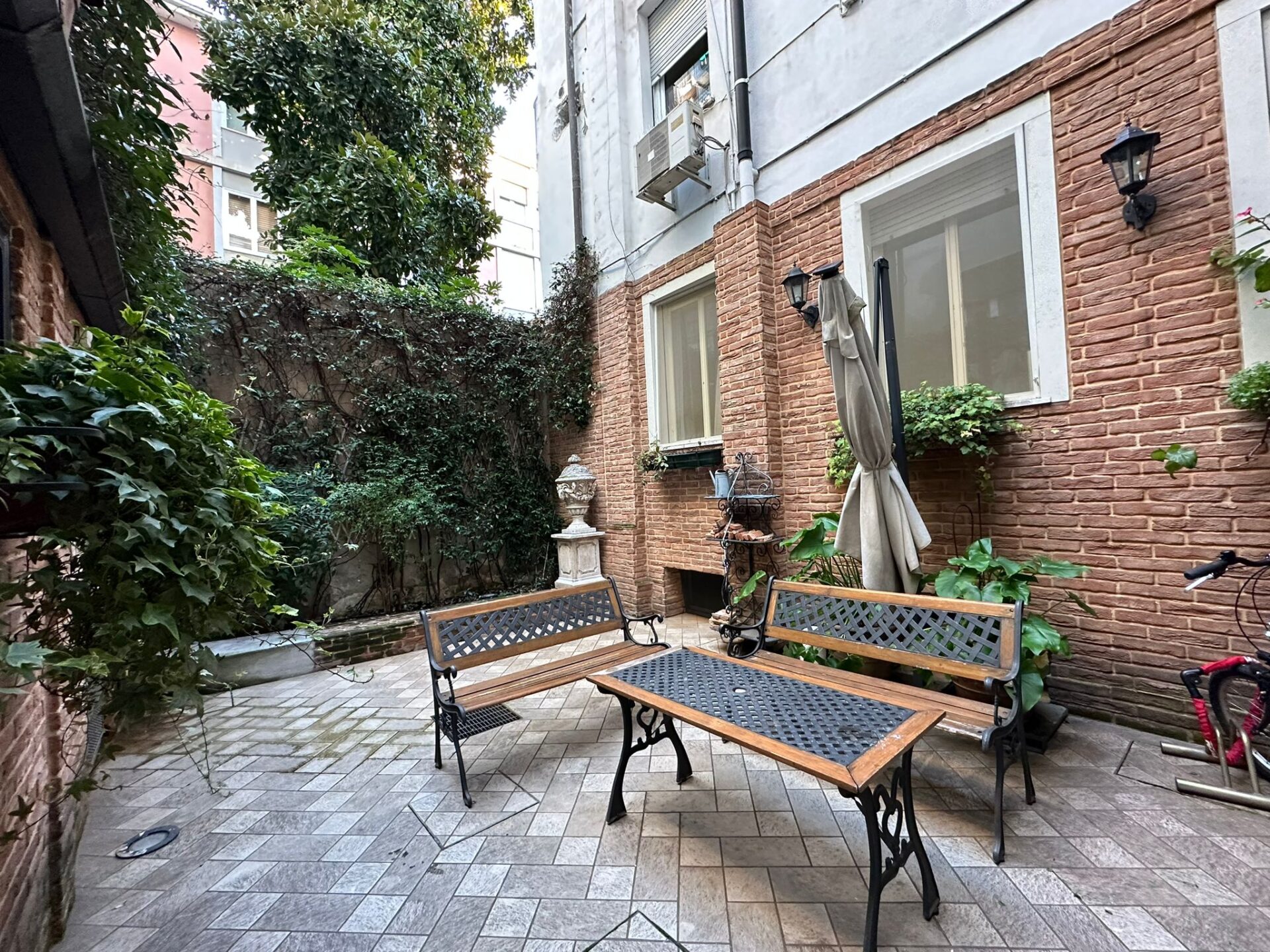 FERRARA - CAMPLUS SANTO STEFANO
"NextGenerationEU" residence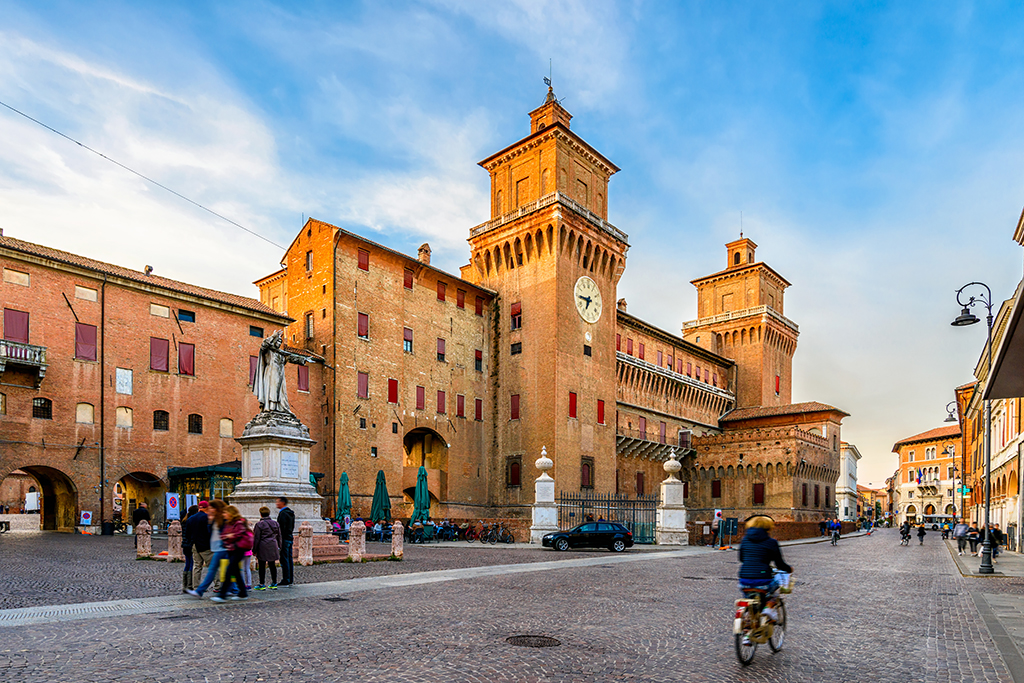 FERRARA APARTMENTS
BOLOGNA - CAMPLUS MAZZINI
"NextGenerationEU" residence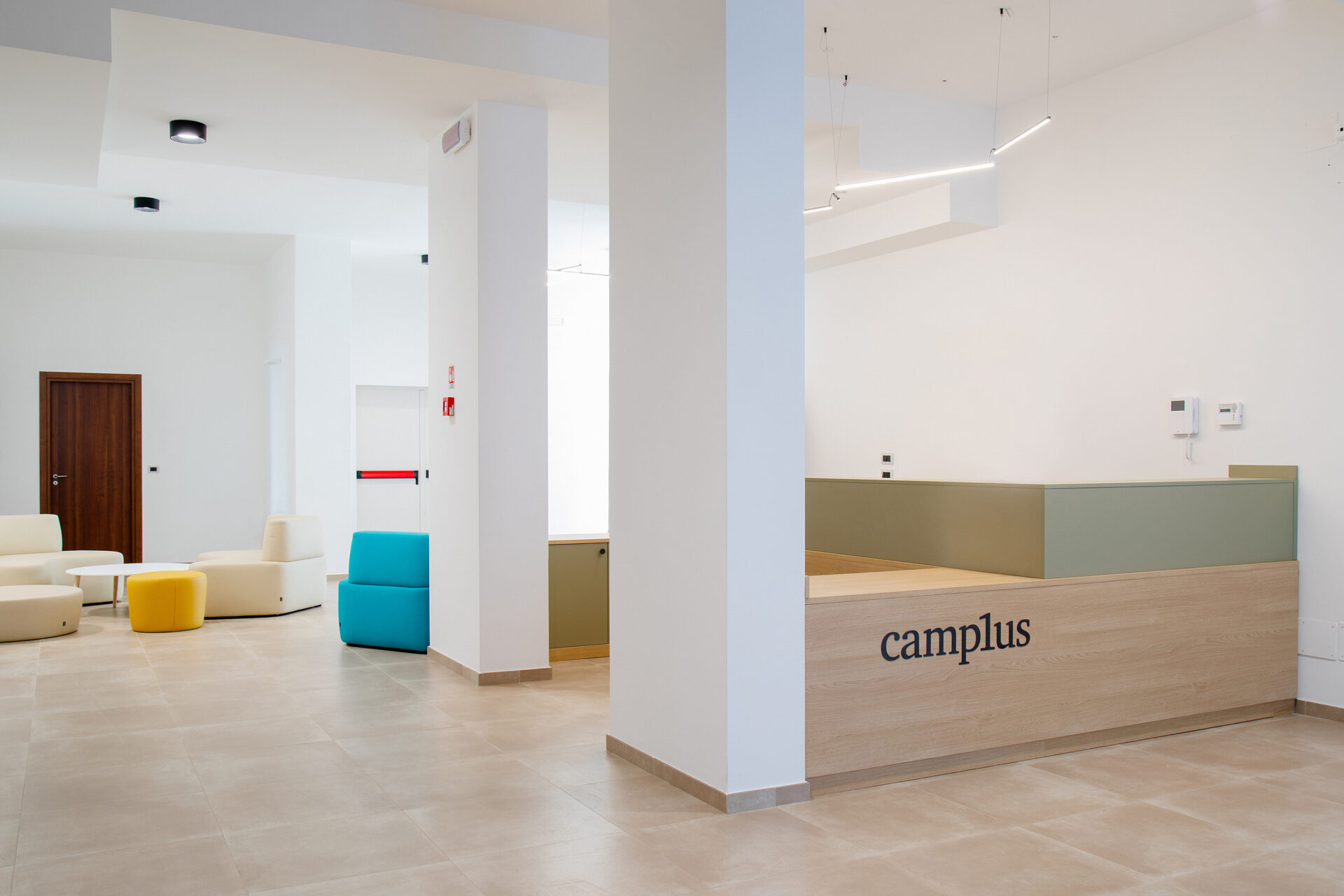 L'AQUILA - CAMPLUS L'AQUILA
"NextGenerationEU" residence
PARMA - CAMPLUS LANGHIRANO
"NextGenerationEU" residence
PALERMO - CAMPLUS PALERMO
College of Excellence
CATANIA - CAMPLUS CATANIA
College of Excellence