Camplus
Ferrara
Santo Stefano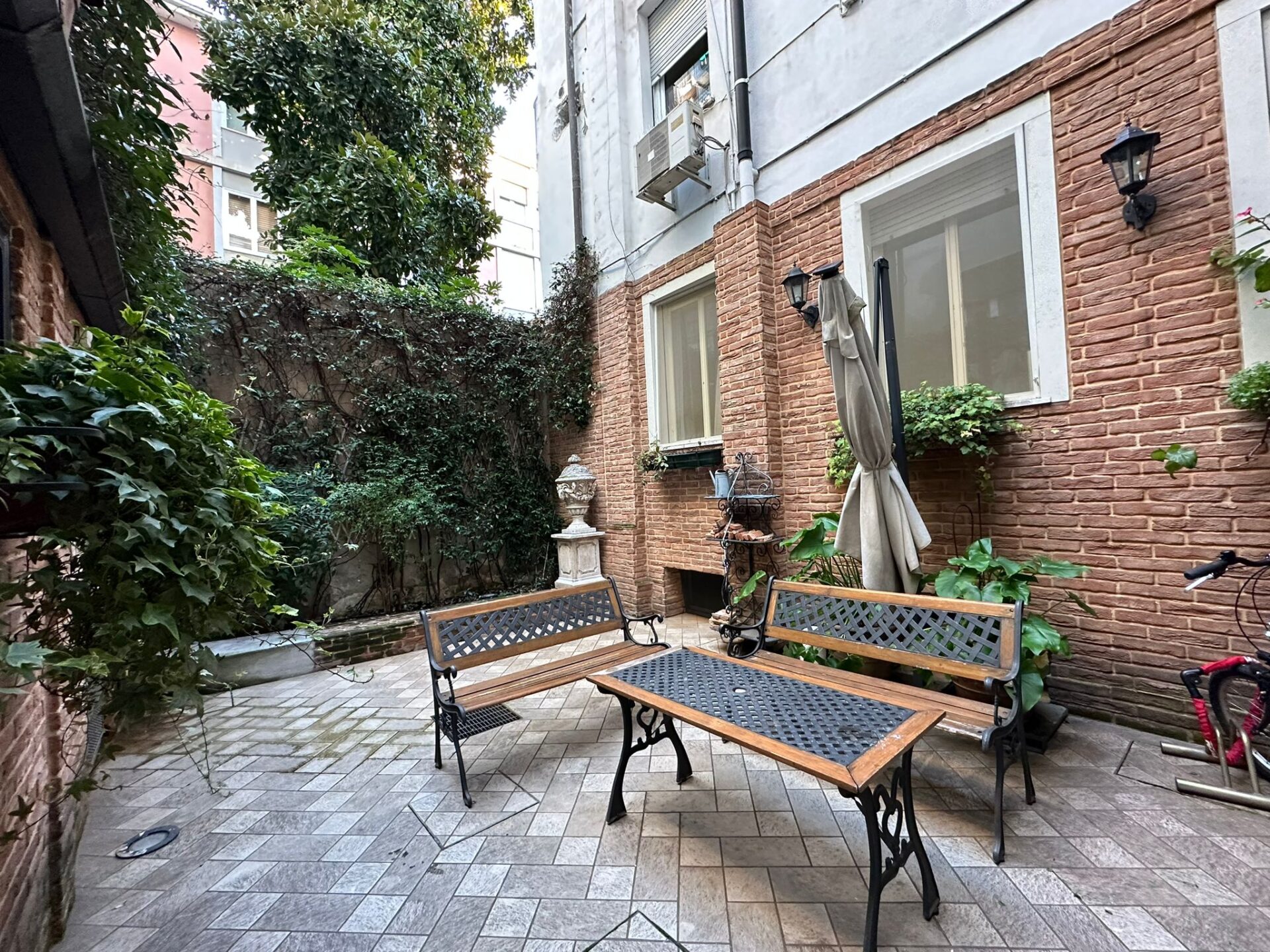 In the heart of the historic center of Ferrara, less than 5 minutes from Piazza Trento Trieste, Corso Giovecca and Castello Estense, Camplus Castello is strategically located both with respect to the nightlife venues and the University.
It offers single and double rooms, the residence is equipped with different common spaces for study and recreation designed for the Italian and foreign university students who want to live the experience in a context where spaces and services are designed to encourage study and the sociality.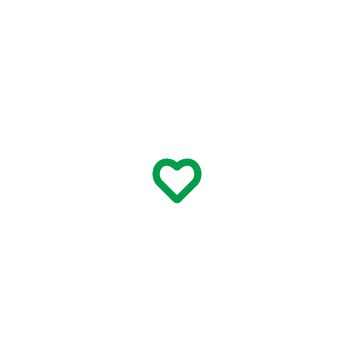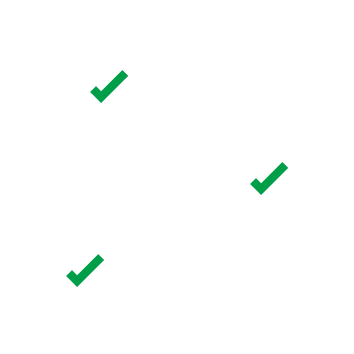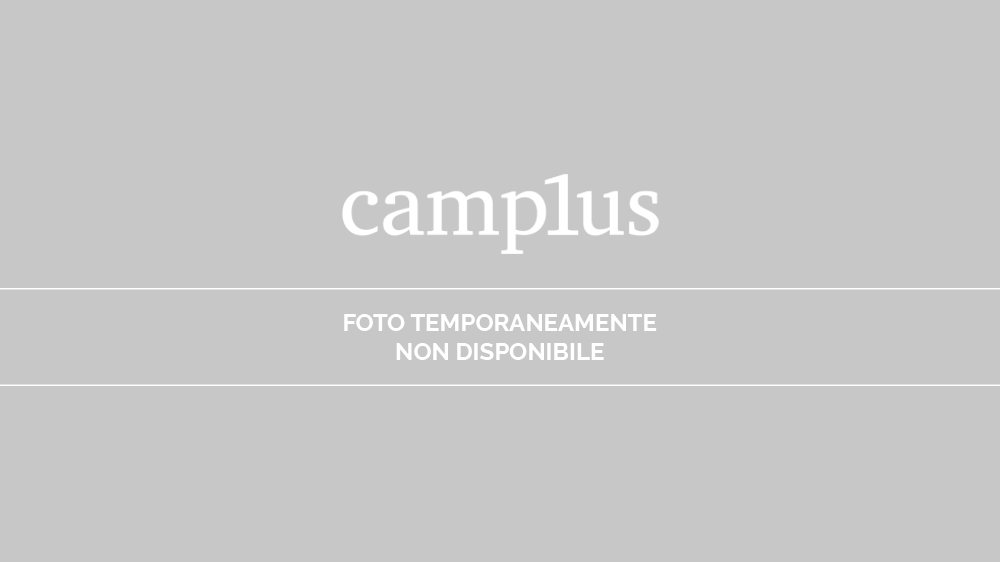 SINGLEROOM WITH PRIVATE BATHROOM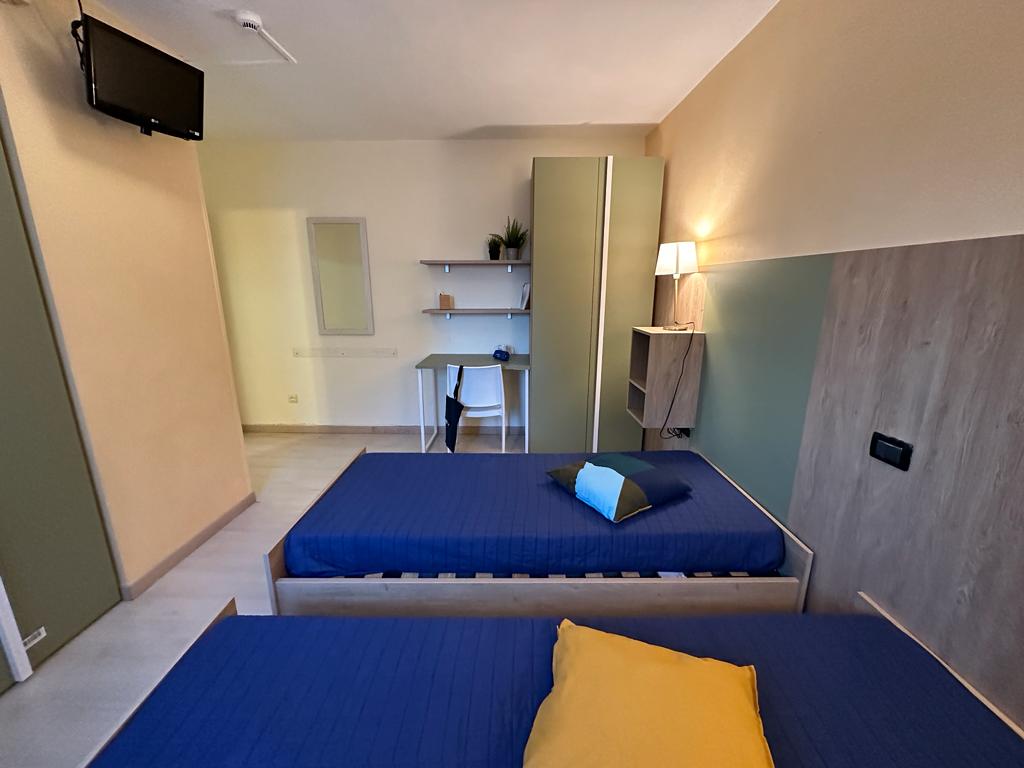 DOUBLEROOM WITH PRIVATE BATHROOM
Find out how to
book
your room.
To book your room, you need to make a reservation request, and our staff will contact you back.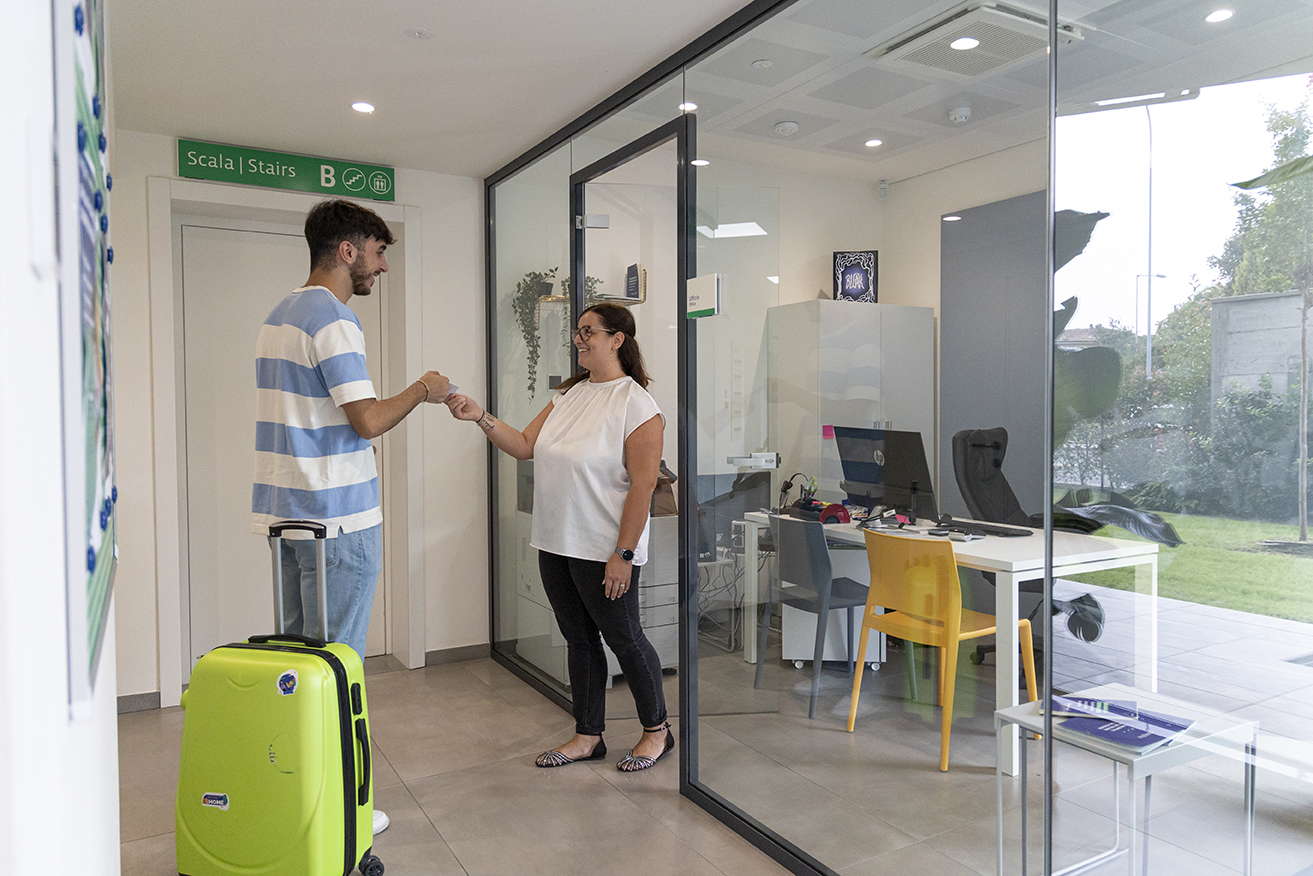 FIND OUT HOW TO ACCESS
Below are the steps to become a Camplus student.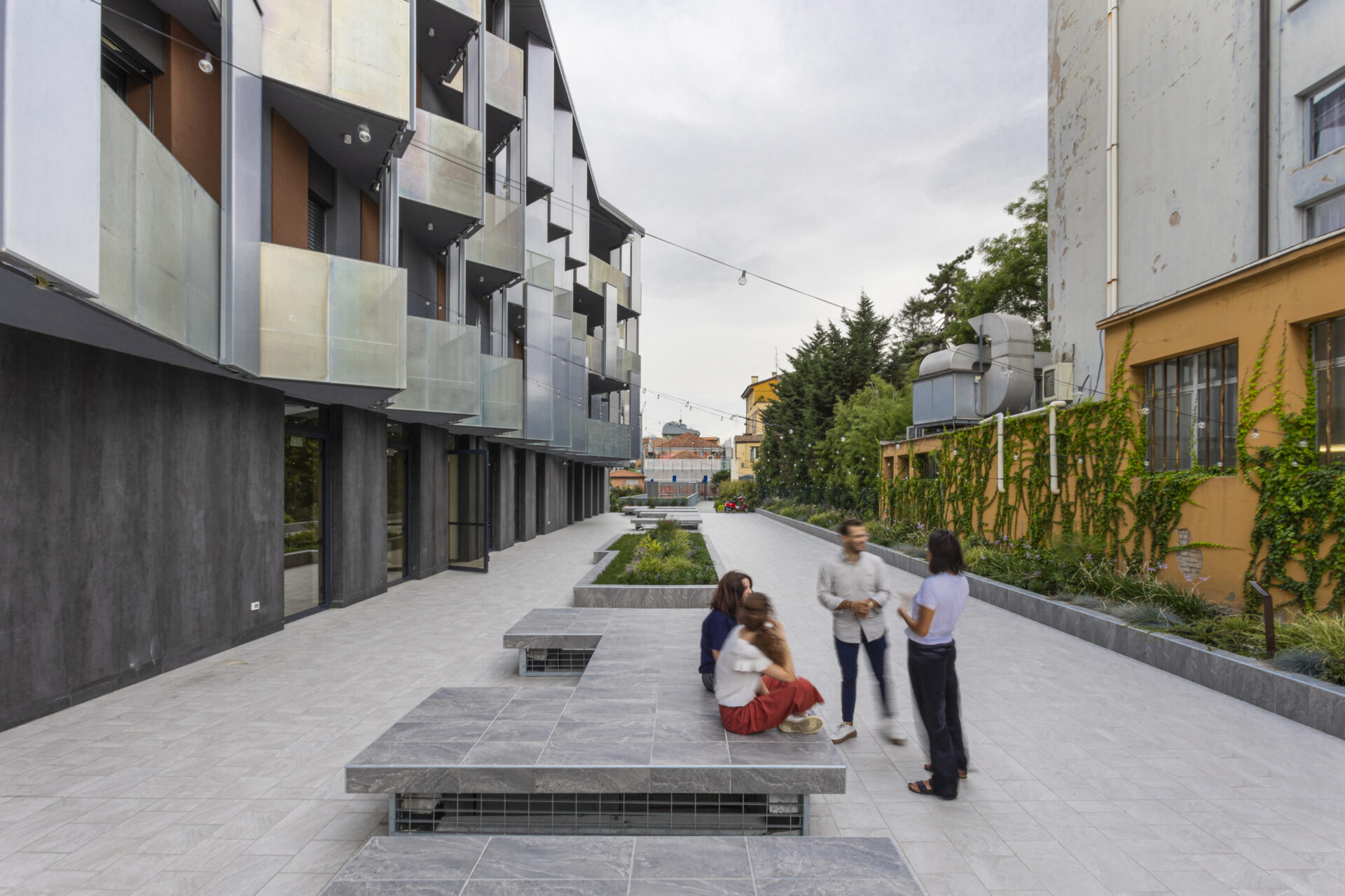 READ THE ADMISSION NOTICE AND THE SERVICE GUIDE
In the admission notice, you will find all the necessary information regarding the admission process. In the service guide, you will find all the information necessary to learn about our offer and available services.
MAKE YOUR BOOKING REQUEST
In addition to your personal information, we will ask you for some information about your stay. Once you have completed the request, our staff will contact you and guide you through the next steps to enter Camplus!
Other accomodation
in the city