Camplus
Milan Sesto
San Giovanni

The residence is located in Sesto San Giovanni, a well-connected municipality to the city of Milan via the subway and suburban railway service, and it is located in a well-serviced area and well-equipped in terms of services and opportunities.
Furthermore, Bicocca University and the Faculty of Linguistic and Cultural Mediation of the University of Milan are favorably positioned in relation to Camplus and can be reached within a half-hour walk. Composed of 152 single and double studio apartments, Camplus Sesto San Giovanni is the ideal solution for Italian and international university students who want to experience university life in Milan, but away from the noise of the nightlife, in a context where the spacious areas and services are designed to encourage study and socialization without sacrificing one's privacy.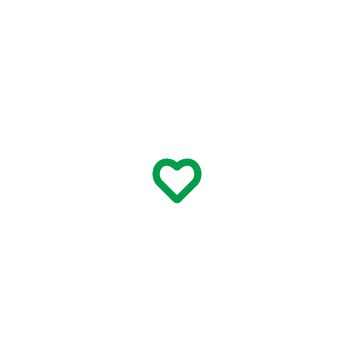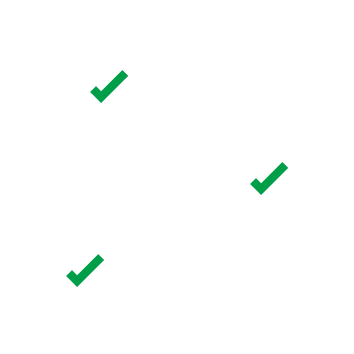 SINGLE ROOM WITH KITCHENETTE AND PRIVATE BATHROOM.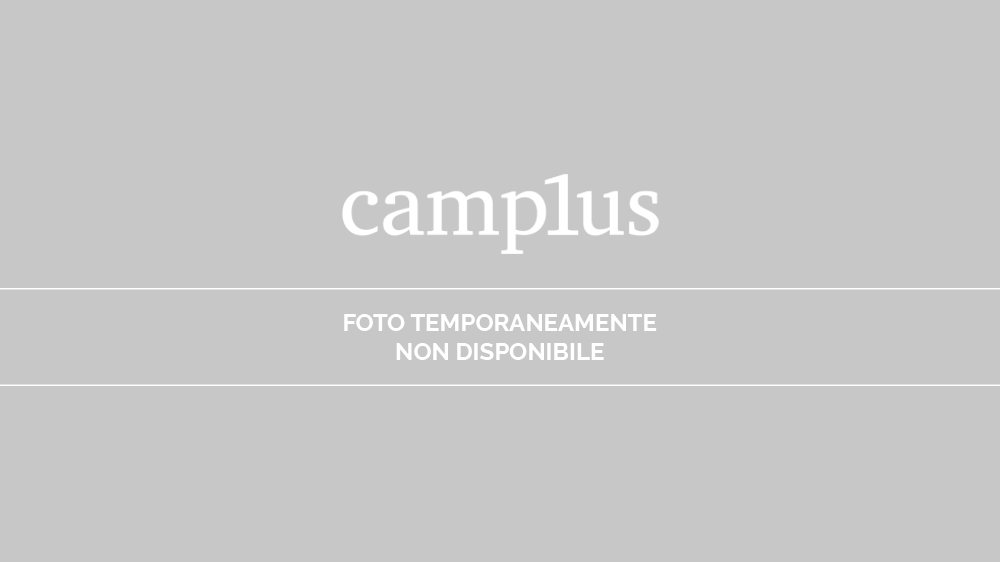 SINGLE ROOM WITH KITCHENETTE AND SHARED BATHROOM WITH ANOTHER SINGLE.
Find out how to
book
your room.
To book your room, you need to make a reservation request, and our staff will contact you back.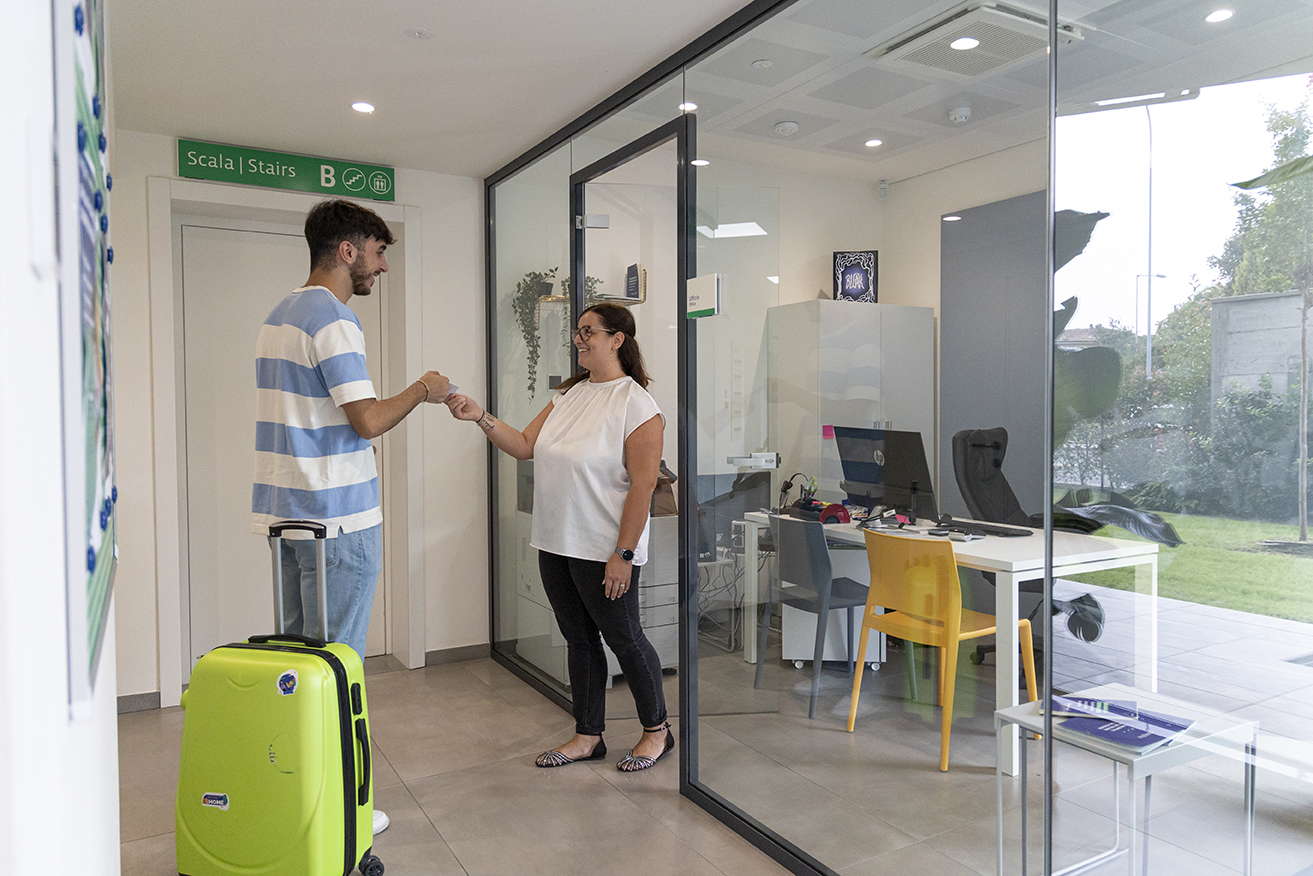 FIND OUT HOW TO ACCESS
Below are the steps to become a Camplus student.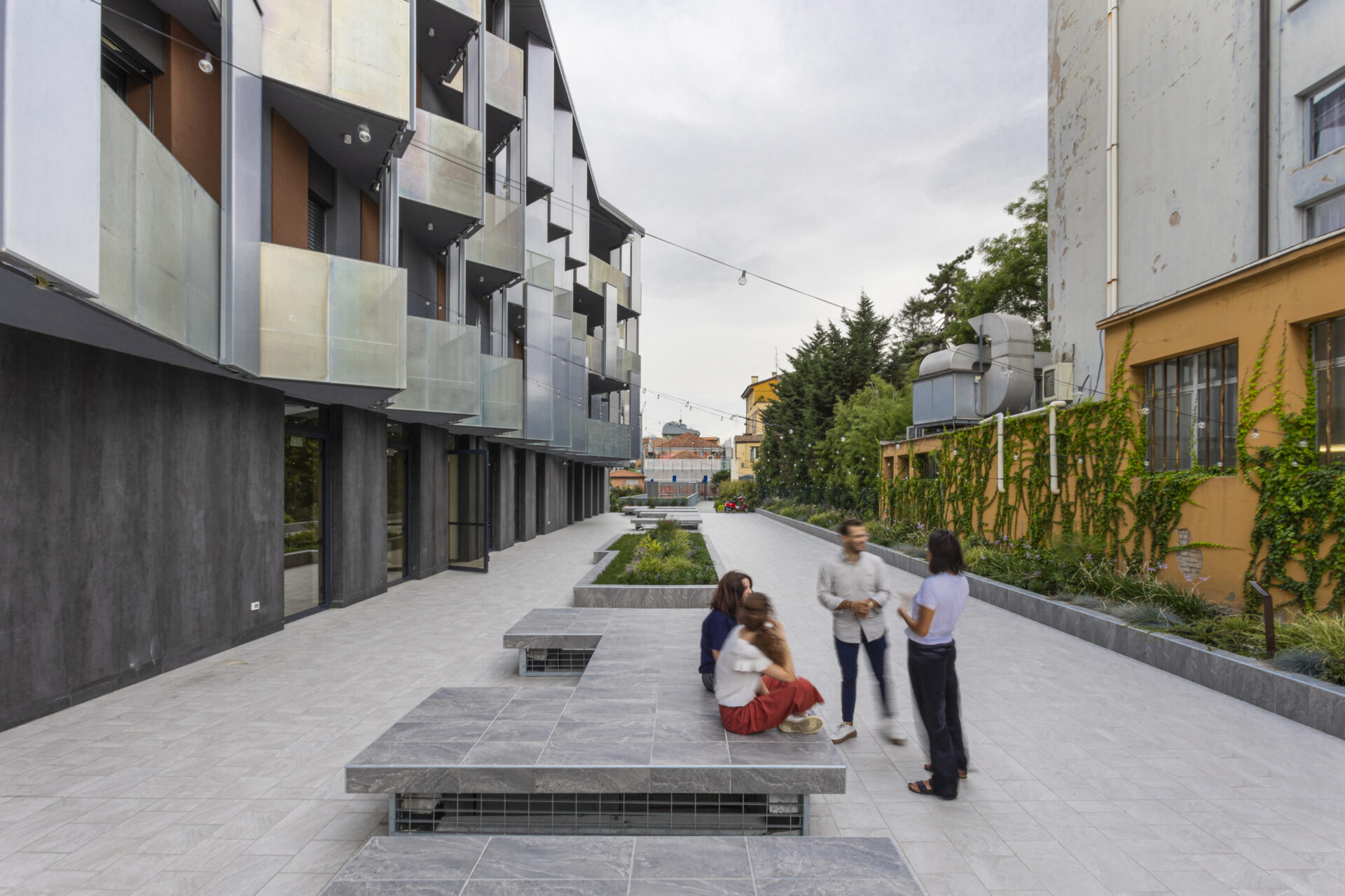 READ THE ADMISSION NOTICE AND THE SERVICE GUIDE
In the admission notice, you will find all the necessary information regarding the admission process. In the service guide, you will find all the information necessary to learn about our offer and available services.
MAKE YOUR BOOKING REQUEST
In addition to your personal information, we will ask you for some information about your stay. Once you have completed the request, our staff will contact you and guide you through the next steps to enter Camplus!
Other accomodation
in the city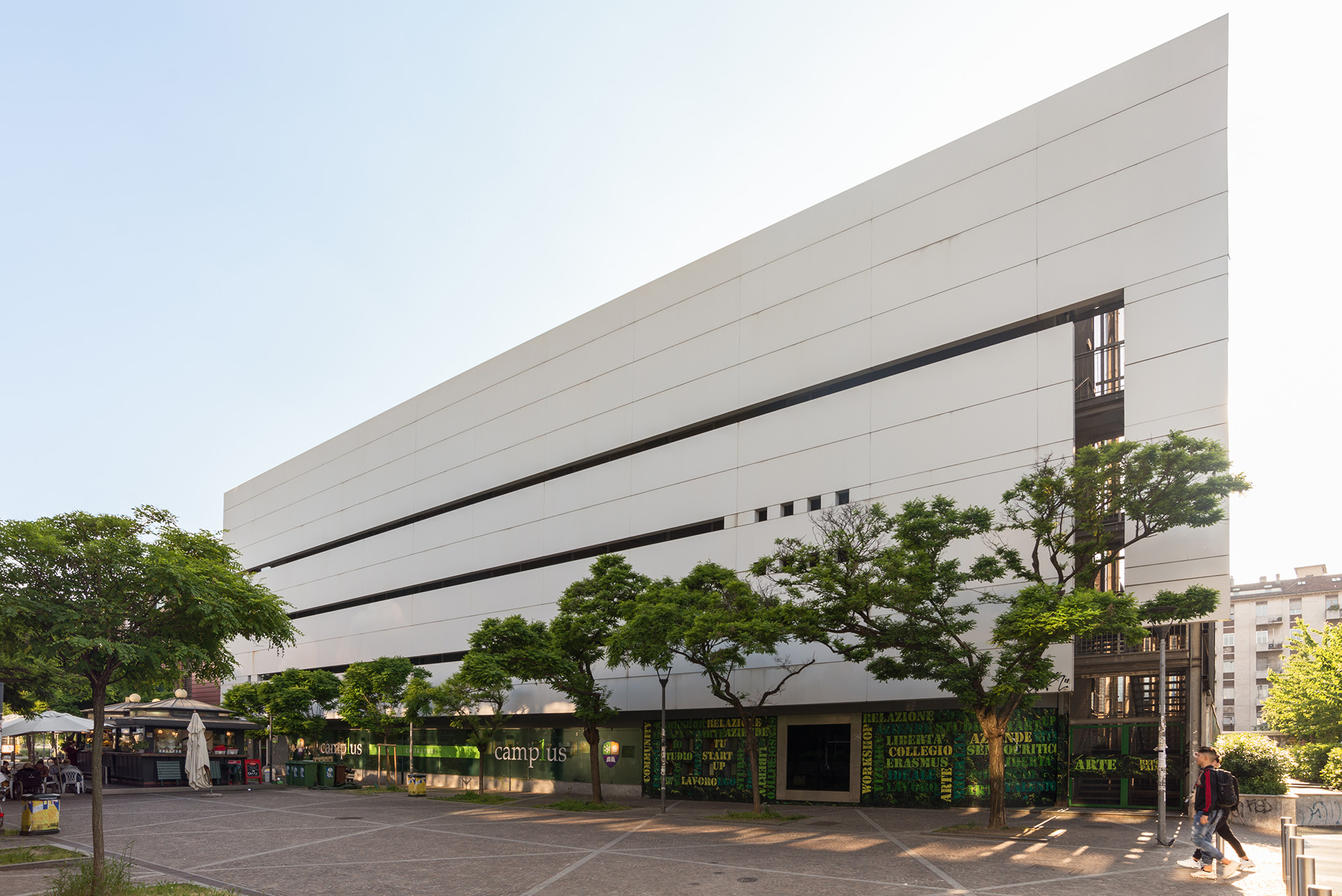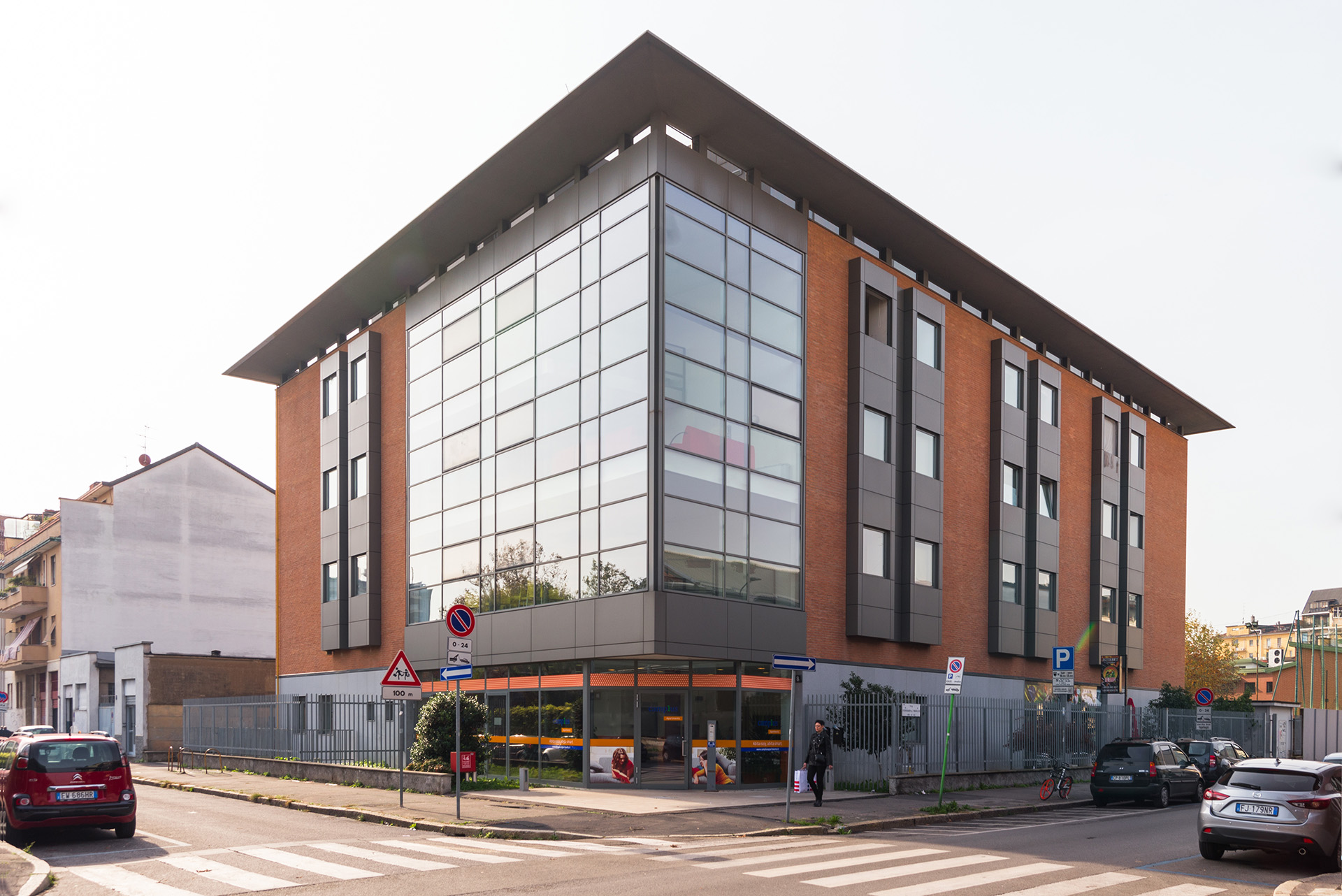 Resident Manager
STEFANIA RUSSO
Il mio motto: "È opinione diffusa che chi ha vinto ha fatto tutto bene e chi ha perso ha fatto tutto male. Nello sport non basta fare le cose bene, bisogna farle meglio degli altri."