Camplus Aldo Moro is located in the university district of Turin and is an integral part of a larger redevelopment project of the area involving the University of Turin. It is a model of an "urban campus" settlement, where university buildings open up and integrate with the urban fabric.
The project meets the highest criteria of sustainability and energy efficiency. In addition to university buildings, the complex also includes commercial spaces and an underground multi-level parking garage. The residence offers accommodation in single and double studio apartments, each equipped with an independent kitchen and private bathroom. The facility also features a reception desk, laundry room, elevator, air conditioning, and Wi-Fi.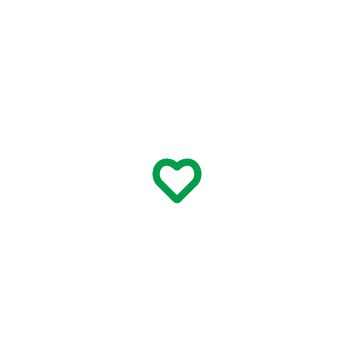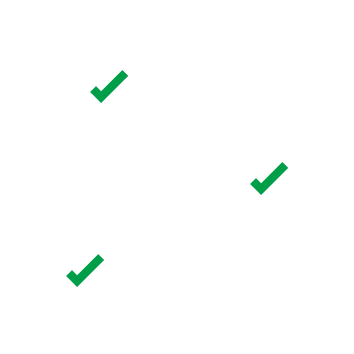 SINGLE ROOM IN AN APARTMENT
DOUBLE ROOM IN AN APARTMENT
Find out how to
book
your room
To book your room, you need to make a reservation request, and our staff will contact you back.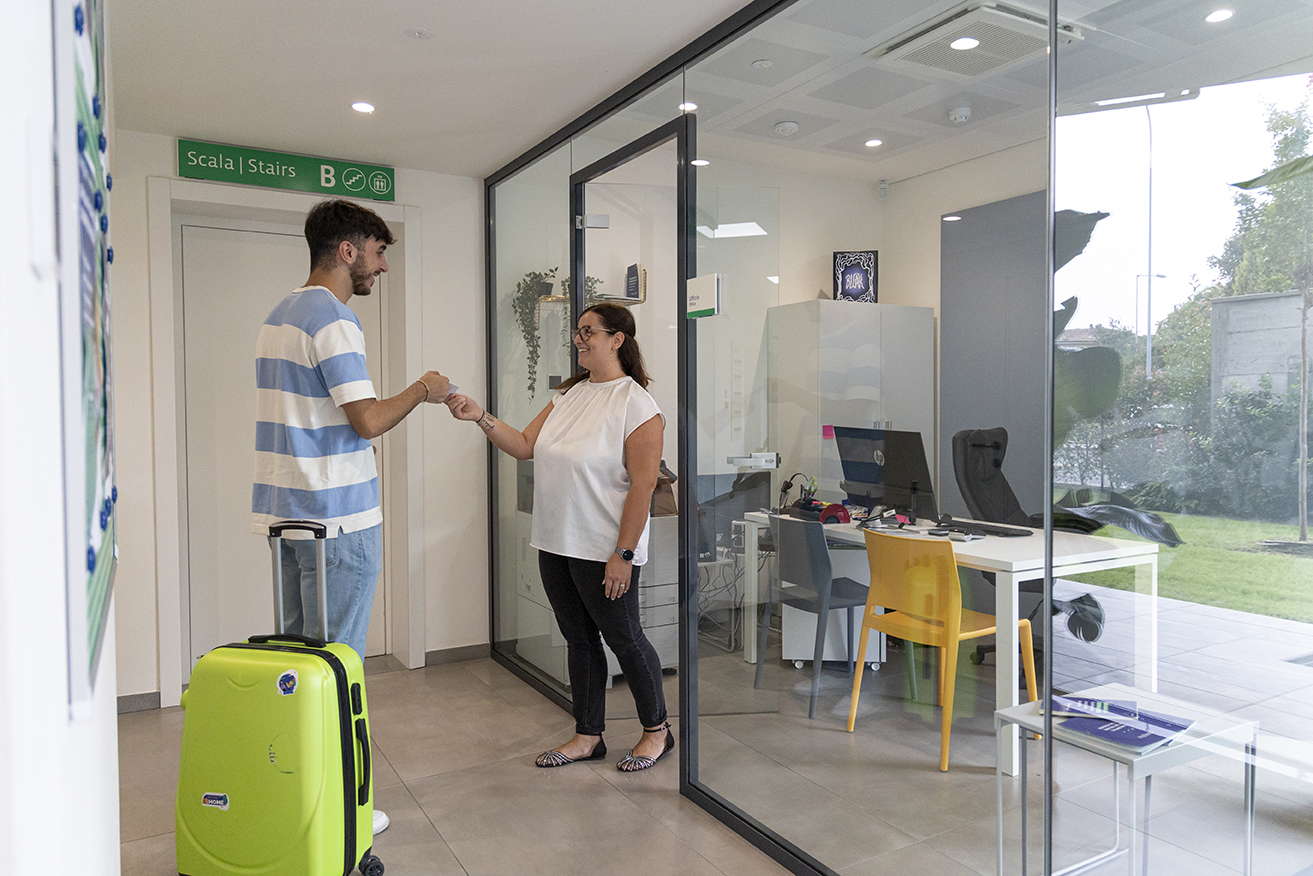 FIND OUT HOW TO ACCESS
Below are the steps to become a Camplus student.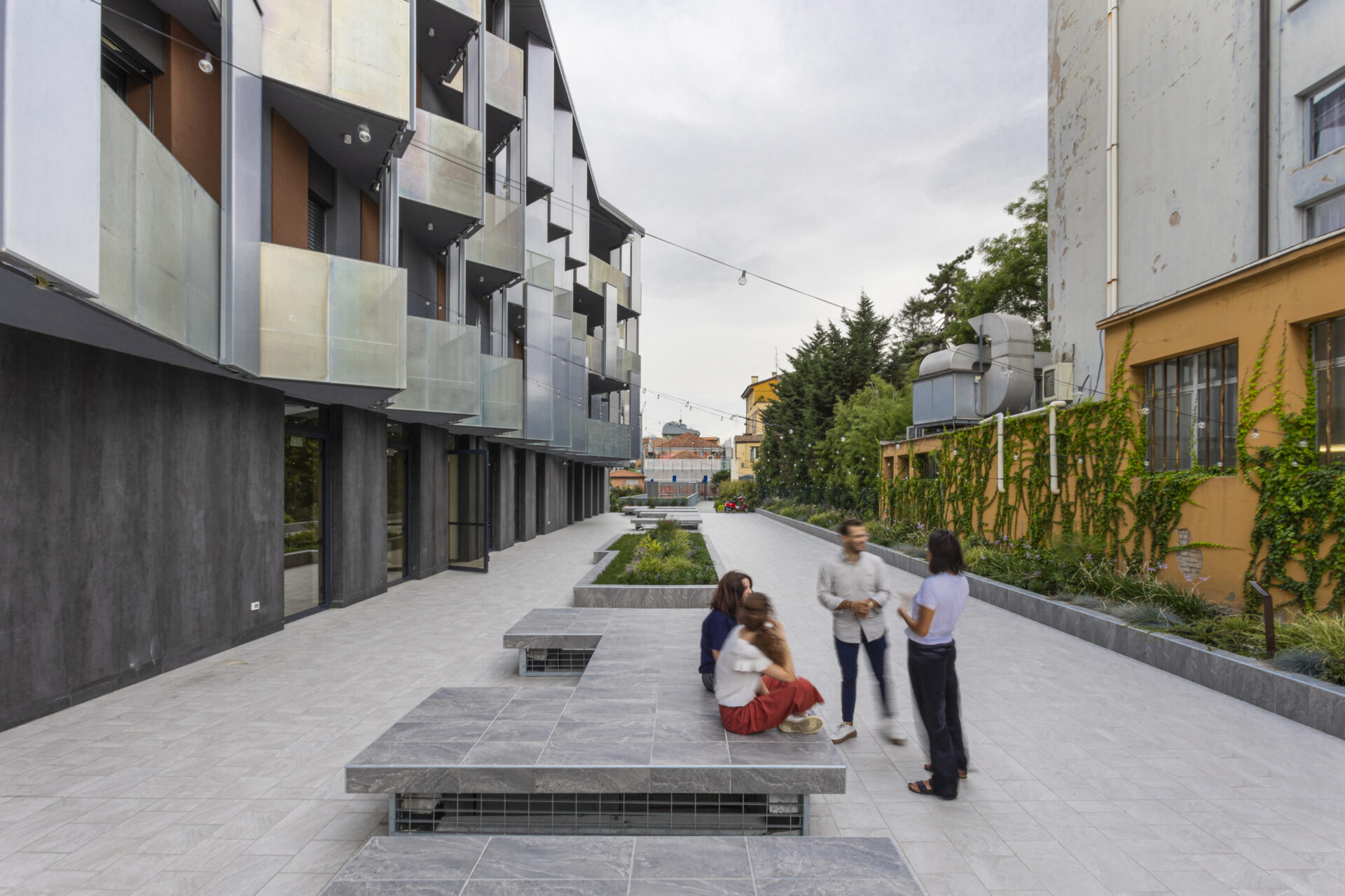 READ THE ADMISSION NOTICE AND THE SERVICE GUIDE
In the admission notice, you will find all the necessary information regarding the admission process. In the service guide, you will find all the information necessary to learn about our offer and available services.
MAKE YOUR BOOKING REQUEST
In addition to your personal information, we will ask you for some information about your stay. Once you have completed the request, our staff will contact you and guide you through the next steps to enter Camplus!
Other accomodation
in the city