The College of Excellence Camplus Roma Pietralata is located in the eponymous historic district of Rome. Setting of the novels by Pasolini and Morante, the area has undergone regeneration carried out by young designers and artists.
The residence is well connected to the main university centers, the city center and the main tourist attractions, thanks to the proximity of the metro stop Pietralata which allows you to reach in 10 minutes the university "La Sapienza" and in 15 minutes the Colosseum and Roman Forum. Modern and design, Camplus Pietralata is built with eco-friendly materials and is characterized by the suggestive brightness of the interior spaces. The flexibility of the spaces and the types of accommodation, combined with the extreme proximity to the subway line, make Camplus Roma the perfect destination for both tourists and business travelers.
Camplus is the ideal solution for...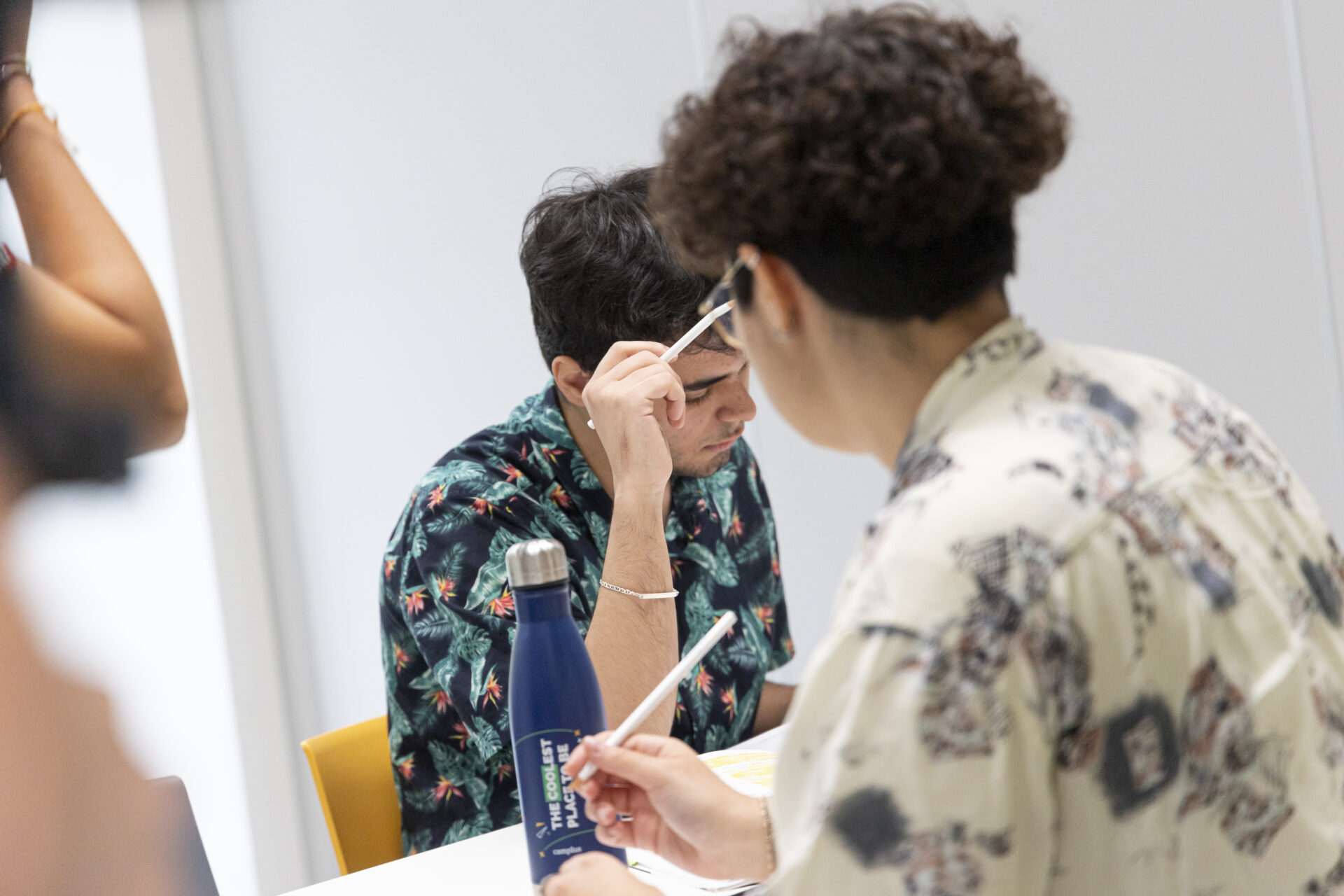 University students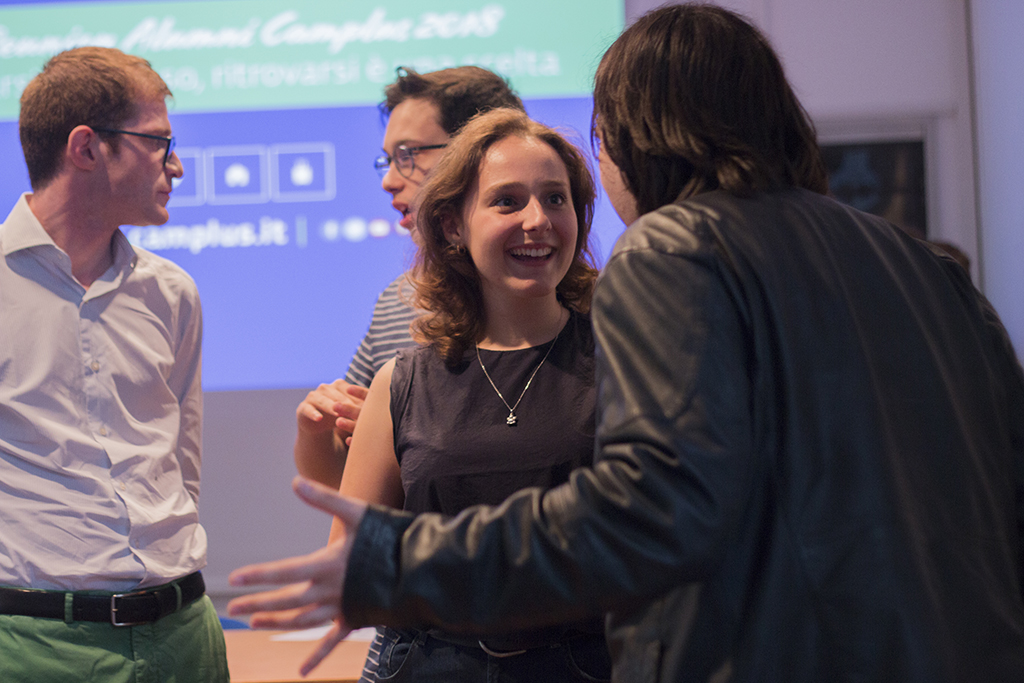 Workers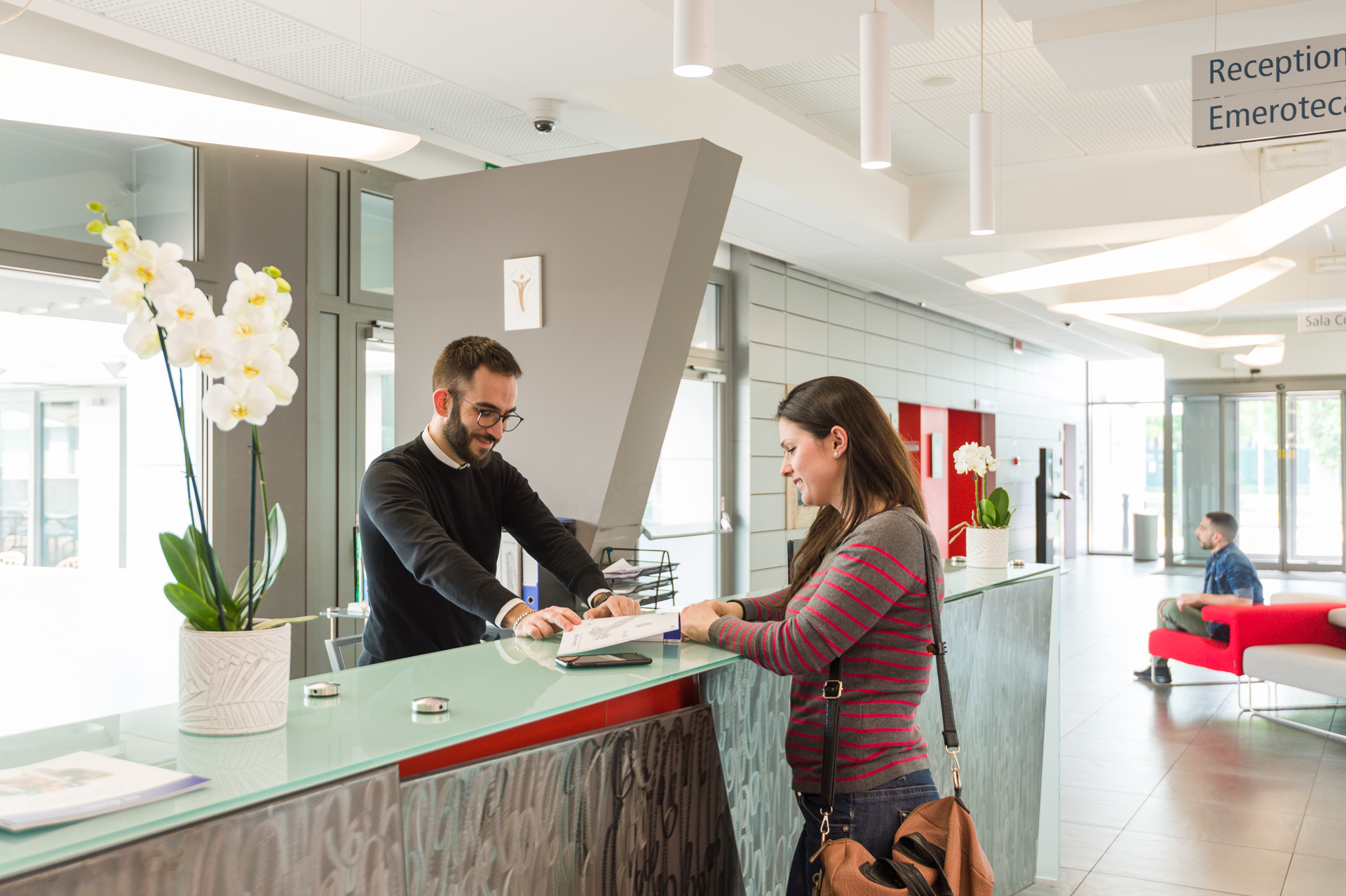 Travelers
What are you looking for?
Camplus offers various hospitality solutions, whether it's for a day, a month, or a year! Below, you can discover the details of the offer, choosing between long and short stays based on your needs.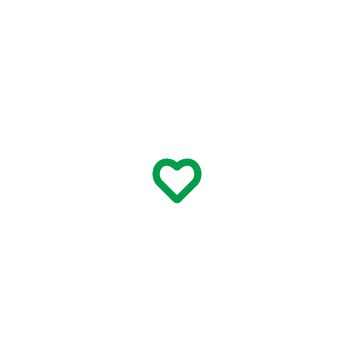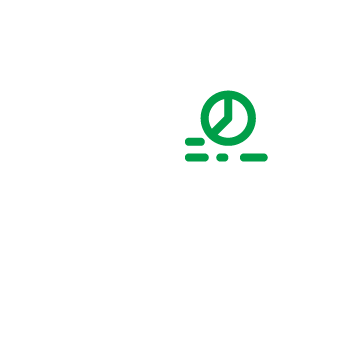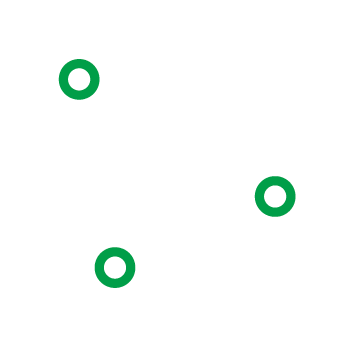 SINGLE ROOM WITH
ITS OWN BATHROOM
DOUBLE ROOM WITH
ITS OWN BATHROOM
SINGLEROOM WITH SHARED BATHROOM WITH ONE SINGLE ROOM
Join our
Colleges
Given the value of the educational proposal of our Colleges of Exellence and the recognition of the Ministry of Universities and Research, an application is required to gain admission: it is your "cover letter" to Camplus. By sending it, you will provide us with a story about your study path, your interests and your passions that we can cultivate together.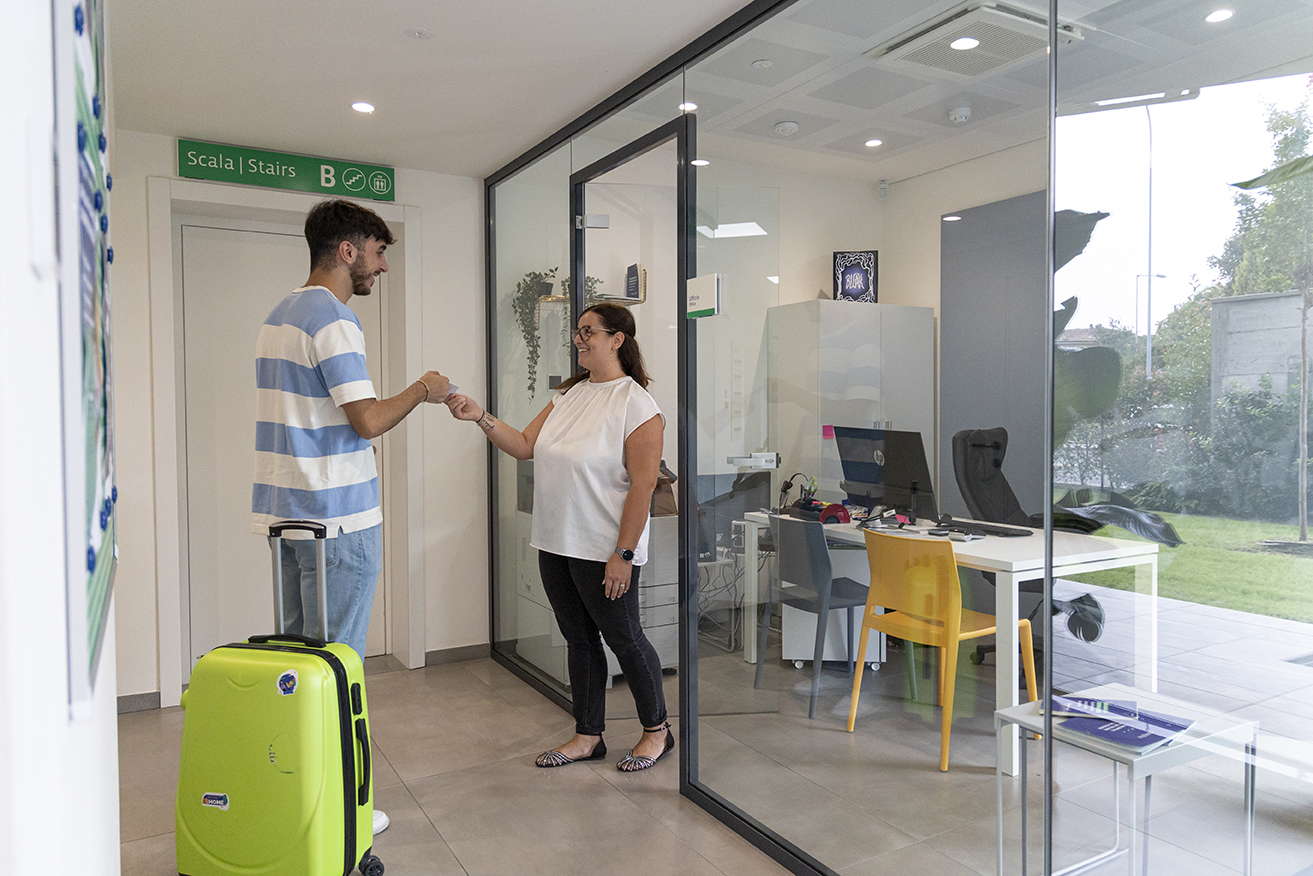 FIND OUT HOW TO ACCESS
Below are the steps to be admitted to the Colleges of Excellence and become a Camplus student.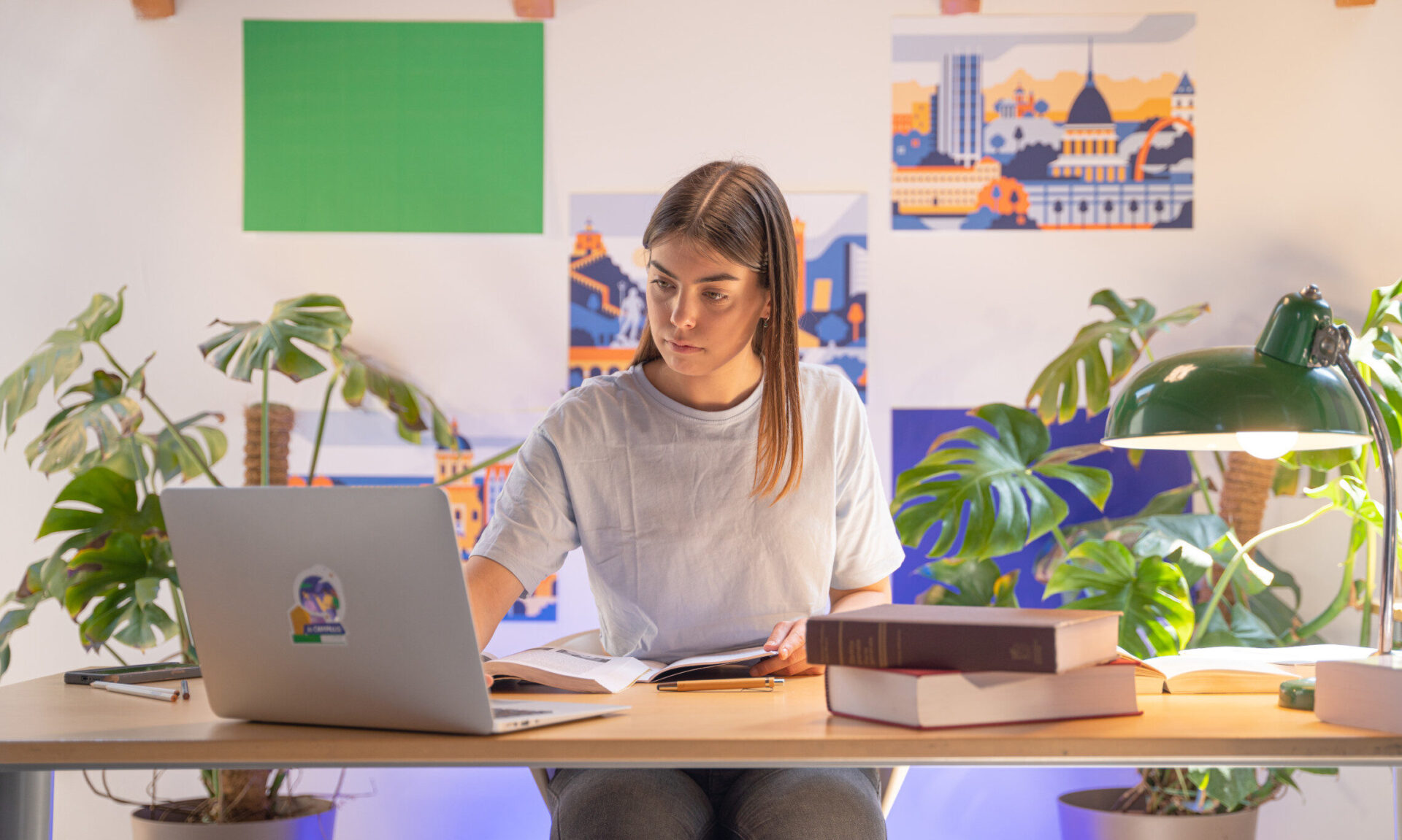 READ THE SERVICE GUIDE
Read the service guide to discover all the offer in detail.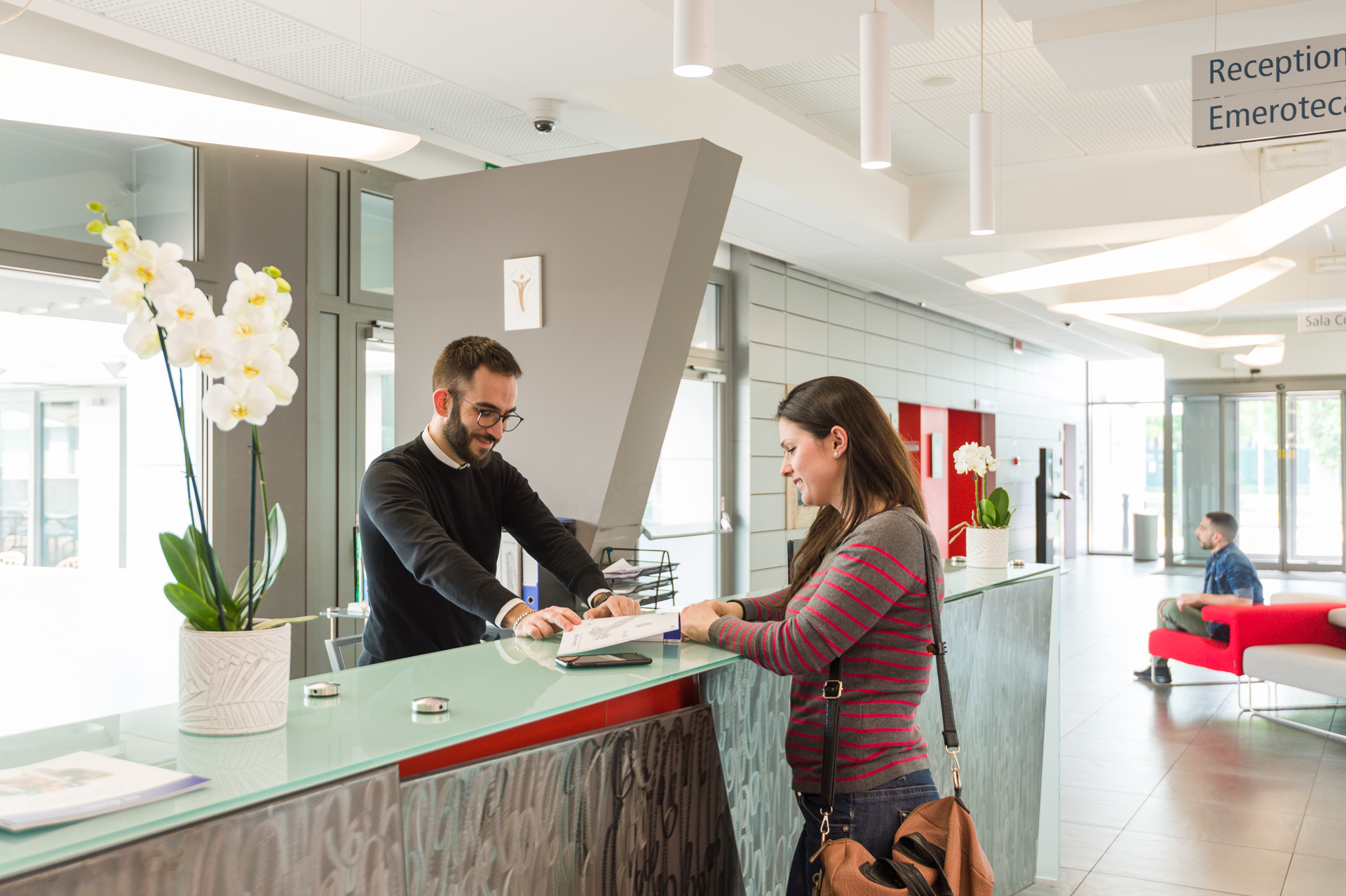 MAKE YOUR RESERVATION REQUEST
In addition to your personal information, we will ask you some information related to your stay.
Once you have completed the request, our staff will contact you and guide you through the next steps to enter Camplus!
Scholarship
Students accepted into the Camplus Colleges of Exellence are distinguished by their potential and their ability to make a difference. Our first form of recognition is the granting of preferential conditions with respect to tuition fees. The reductions have variable amounts and conditions and are specified within the competition notice and city annexes.
Discover education and
community
The educational offer is designed to adapt to students' academic paths, accompanying them towards their personal and professional growth
Other accomodation
in the city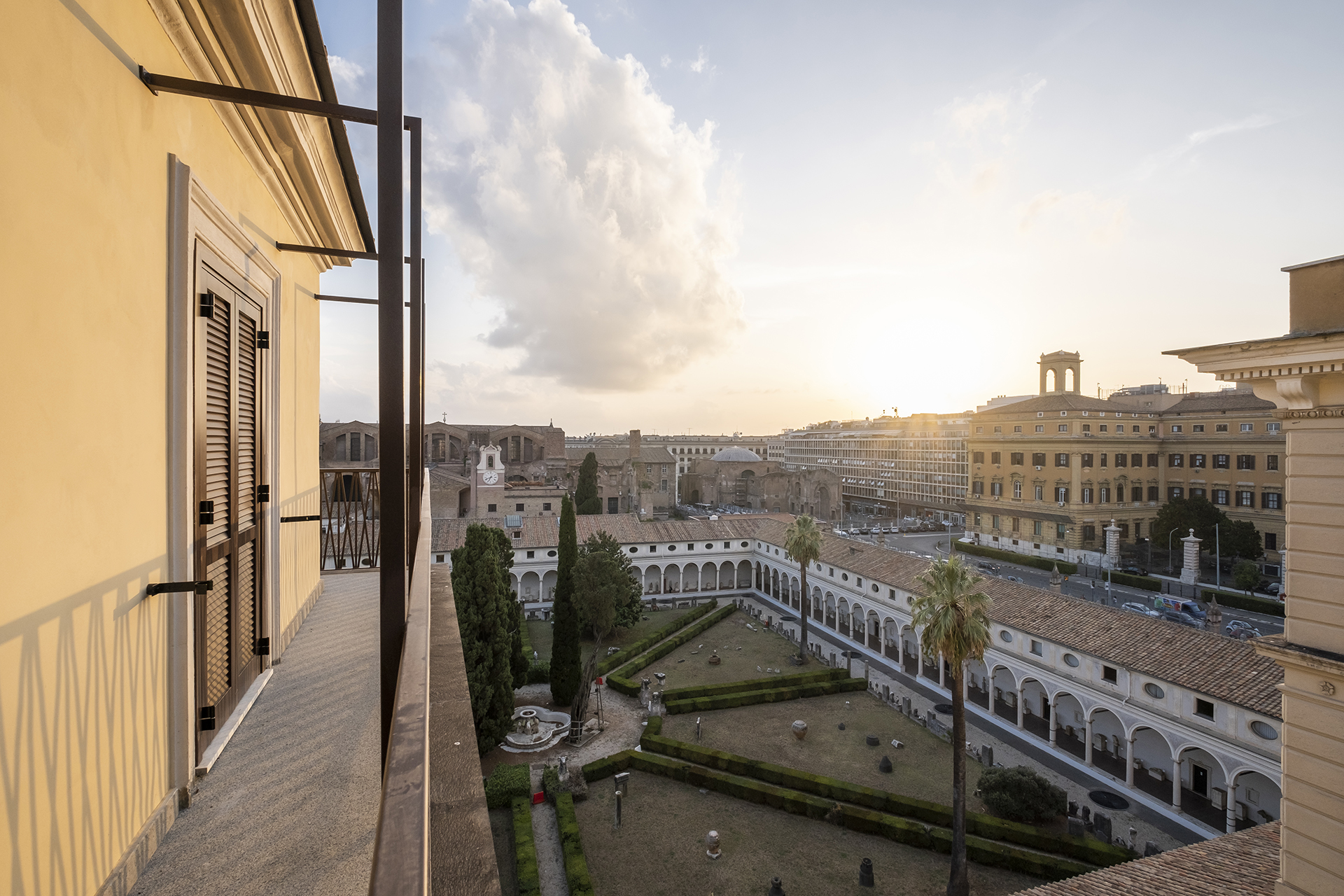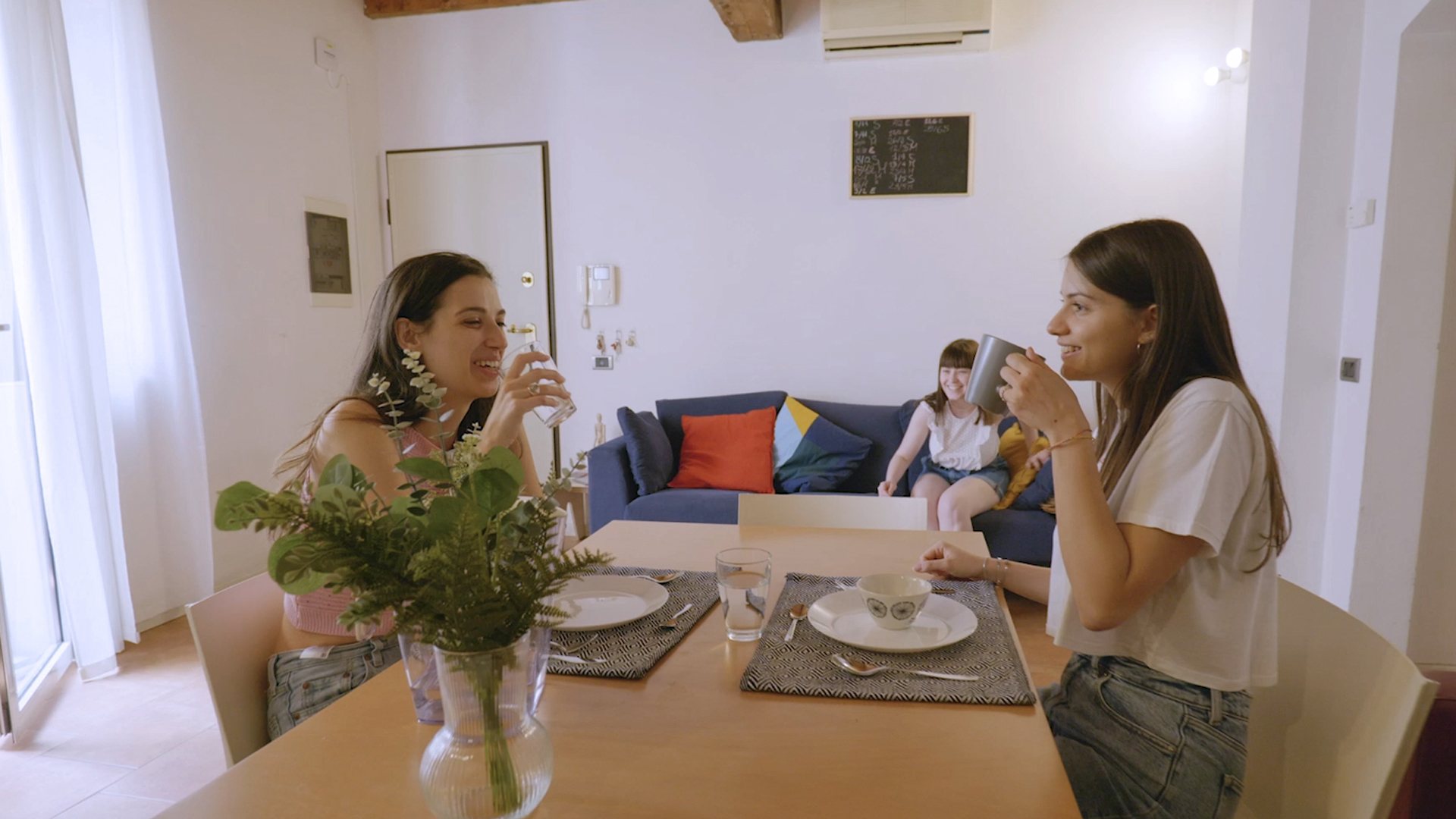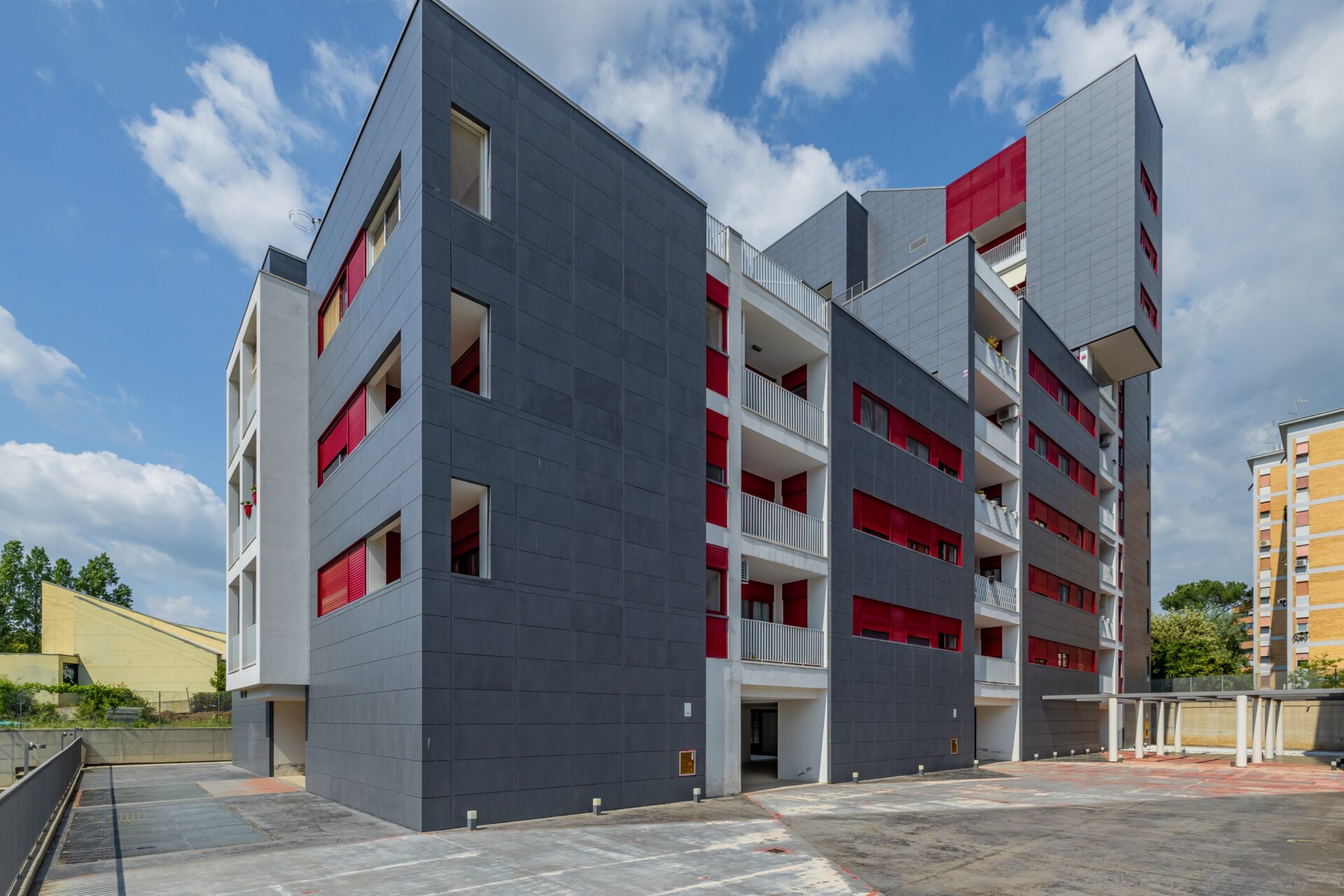 STANDARDSINGLE ROOM
Le camere singole sono ideali per gli uomini d'affari o per chi ama viaggiare in gruppo, senza rinunciare alla propria comodità. Dispongono di tutti i servizi necessari per trascorrere un piacevole soggiorno, come wi-fi gratuito, aria condizionata, TV a schermo piatto, bagno privato con doccia e linea di cortesia da bagno.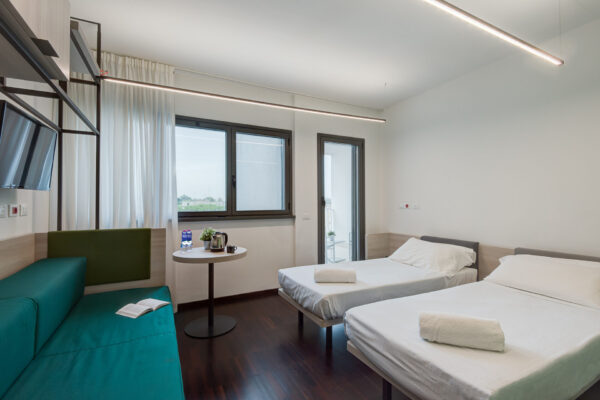 STANDARDTWIN/DOUBLE ROOM WITH SINGLE BEDS
Bright and functional, standard double rooms are equipped with all the necessary amenities for a comfortable stay. Available with a double bed or two separate beds.


SUPERIOR TWIN/DOUBLE ROOM WITH SINGLE BEDS
The superior double rooms are furnished with care and attention to the guest. Modern and spacious, equipped with a delightful balcony, they are the most welcoming solution for couples traveling. Available with a double bed or two separate beds.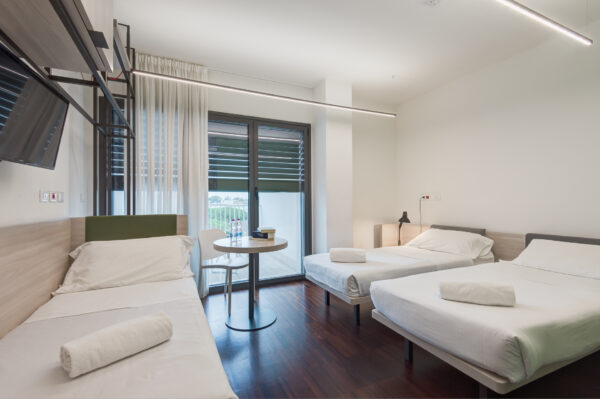 TRIPLEROOM
Room with essential and fresh furnishings. Three single beds or one double bed and one single bed in a single room.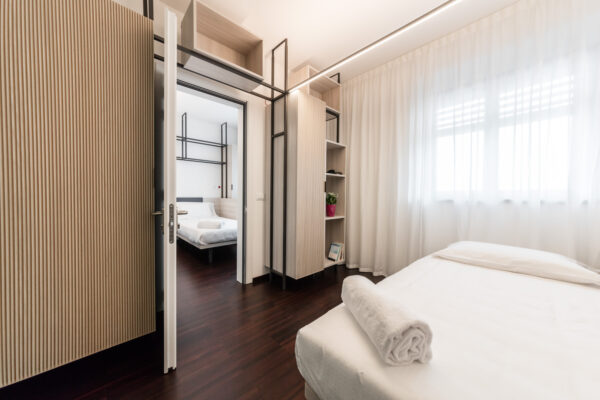 QUADRUPLE ROOM WITH TWO CONNECTING ROOMS
Ideal for families or those who love to travel in groups, the two connecting rooms are the most comfortable solution in the structure. Composed of two rooms (one with a double bed and a single bed, and the other with a single bed) and a shared bathroom.

Book your stay now!
Whatever your reason for coming, be it for tourism, work or study, at Camplus you will always find the hospitality you are looking for, able to meet your needs with the right comfort, suitable services and a pleasant atmosphere.
Are you looking for a space for your events?
Other accomodation
in the city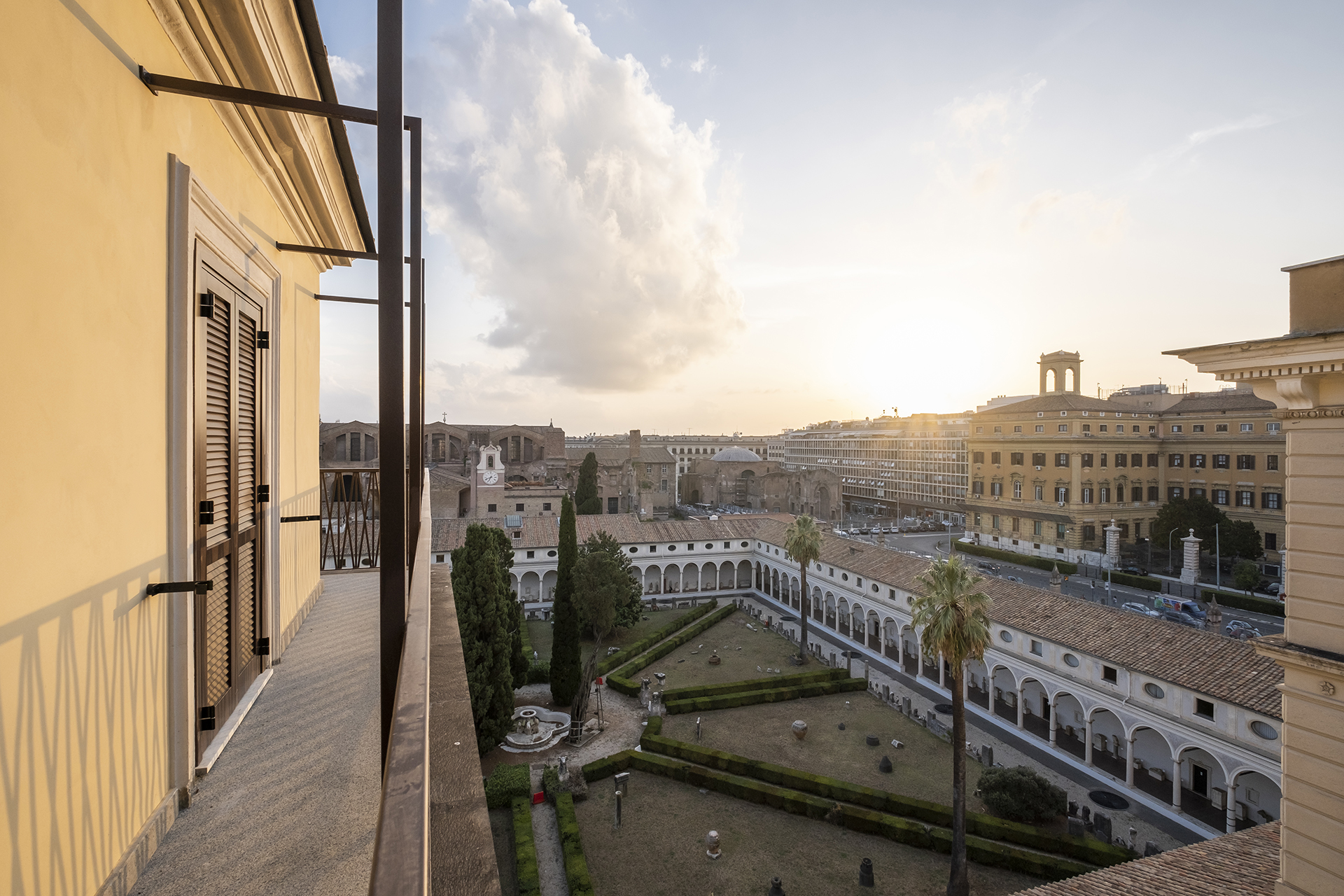 Camplus Roma Pietralata Media Gallery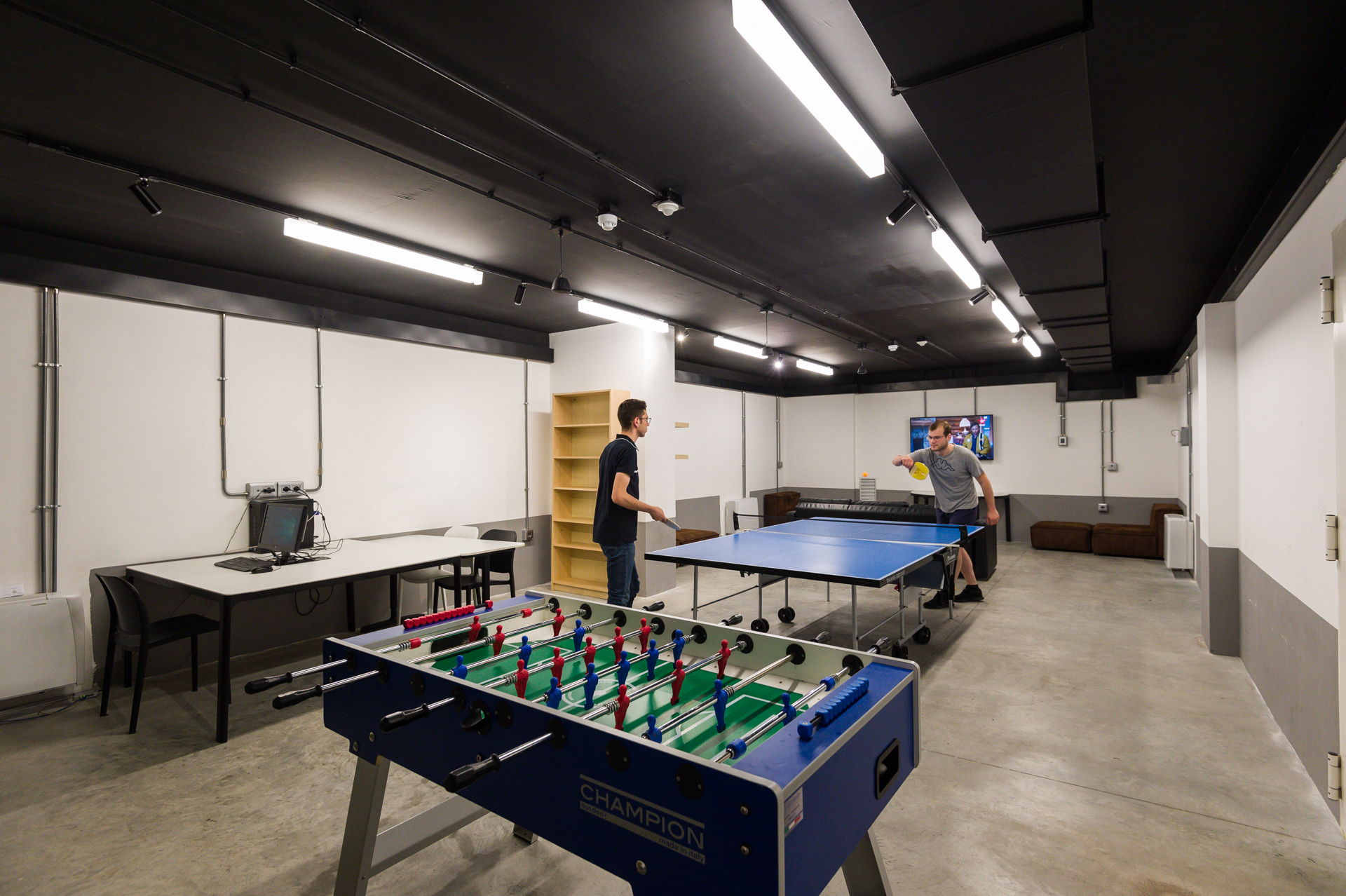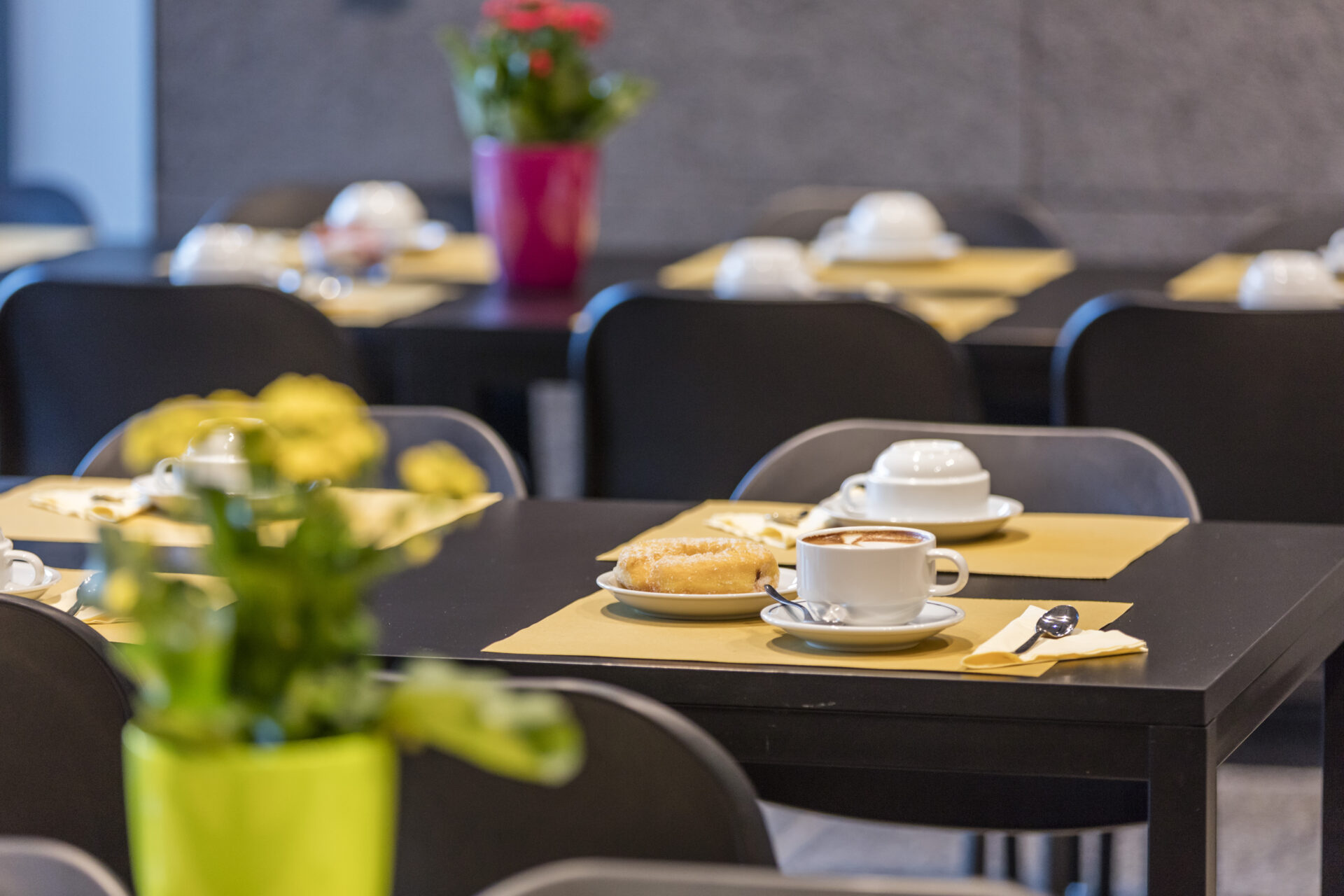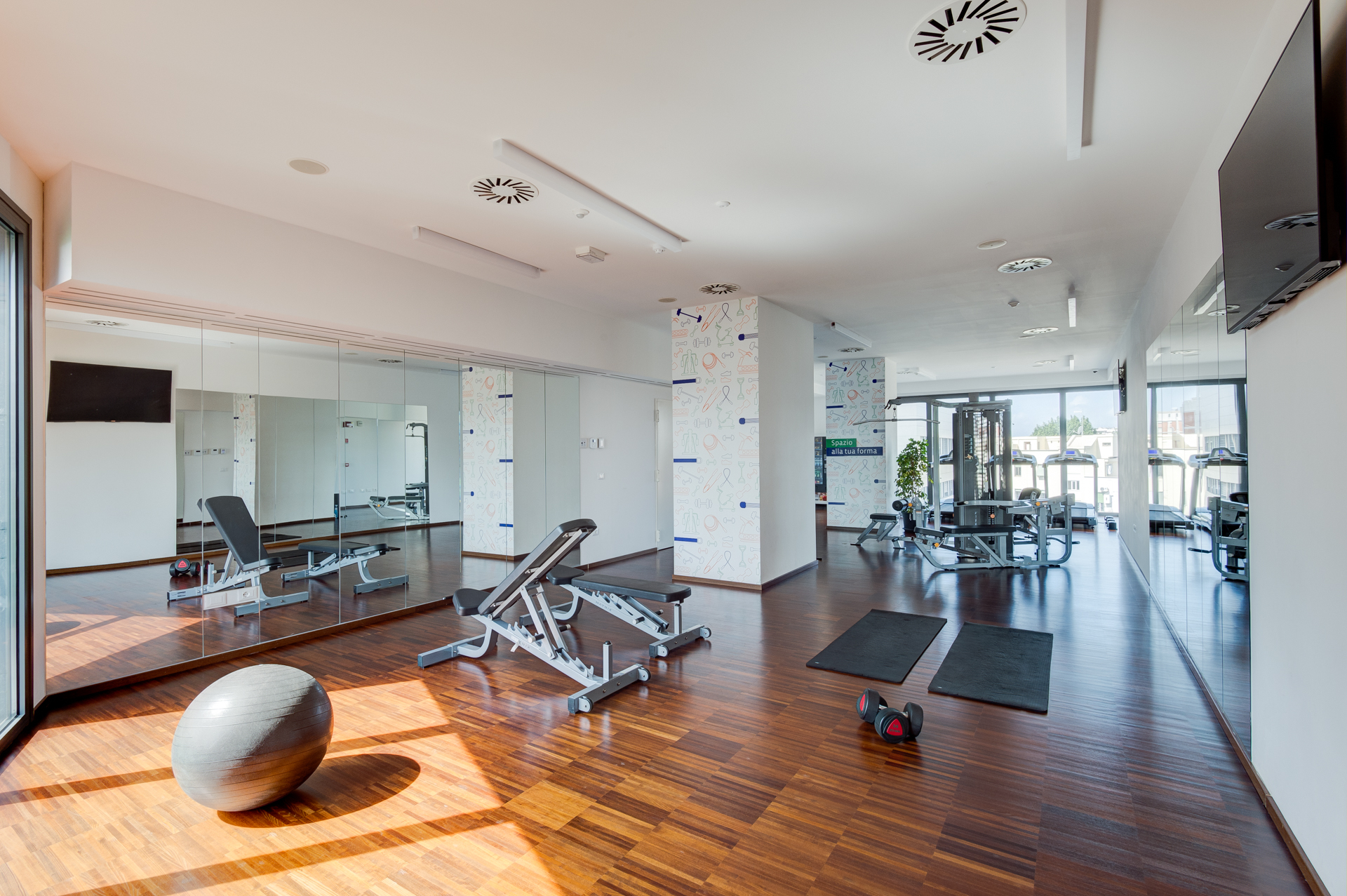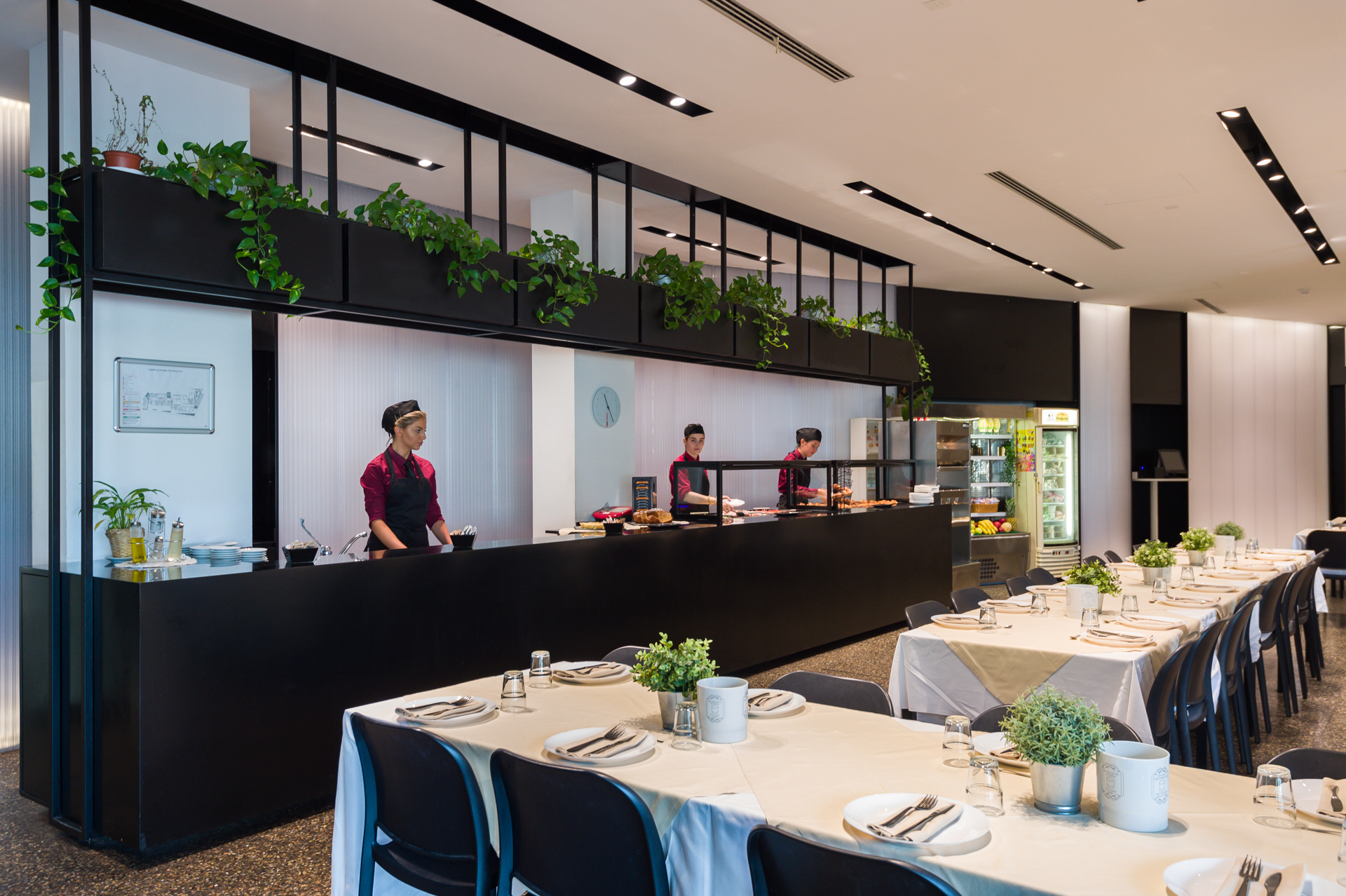 The staff of
Camplus Roma Pietralata
Vice College Student Manager
ANDREA CANNATA'
Il mio motto: "Tutto è bene quel che finisce"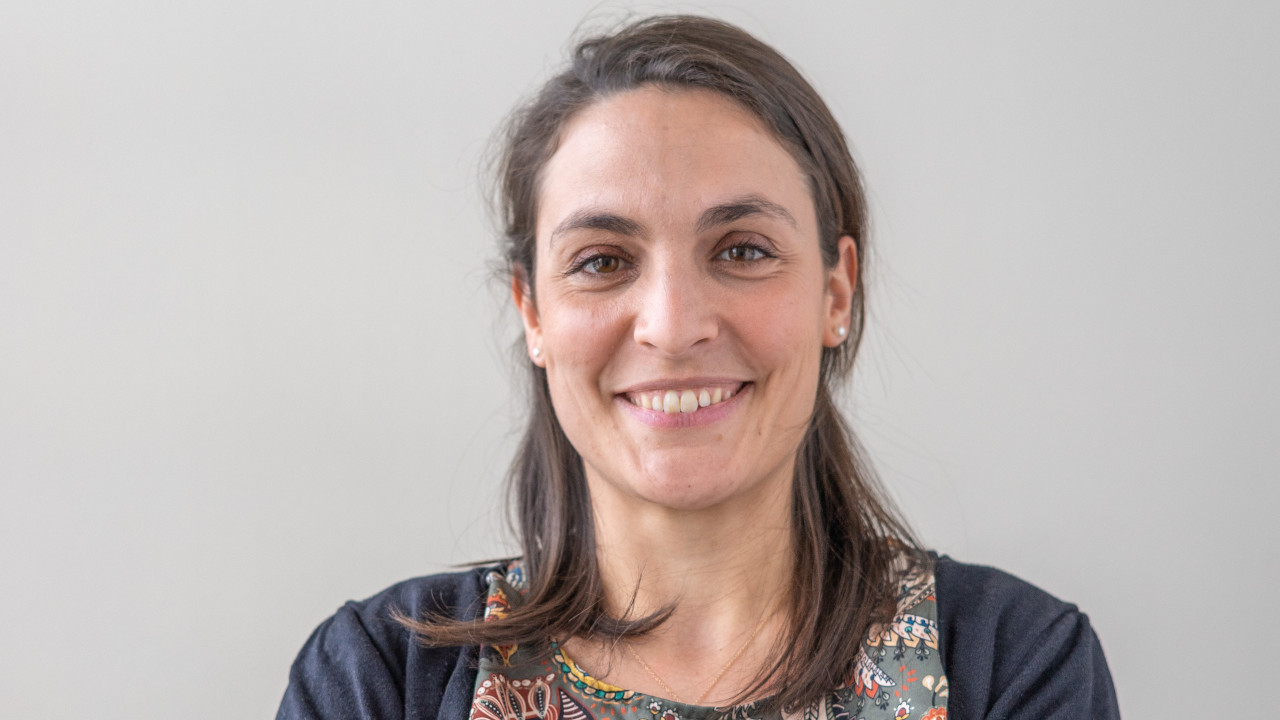 College Student Manager
ANNA DEBENEDETTIS
Il mio motto: "La vita è adesso!"
College Operation Manager
CHRISTIAN BONAFEDE
Il mio motto: "Su tutto … facce buone e una sollecitudine operosa e sincera"
Metamorfosi VIII di Ovidio, Storia di Filemone e Bauci