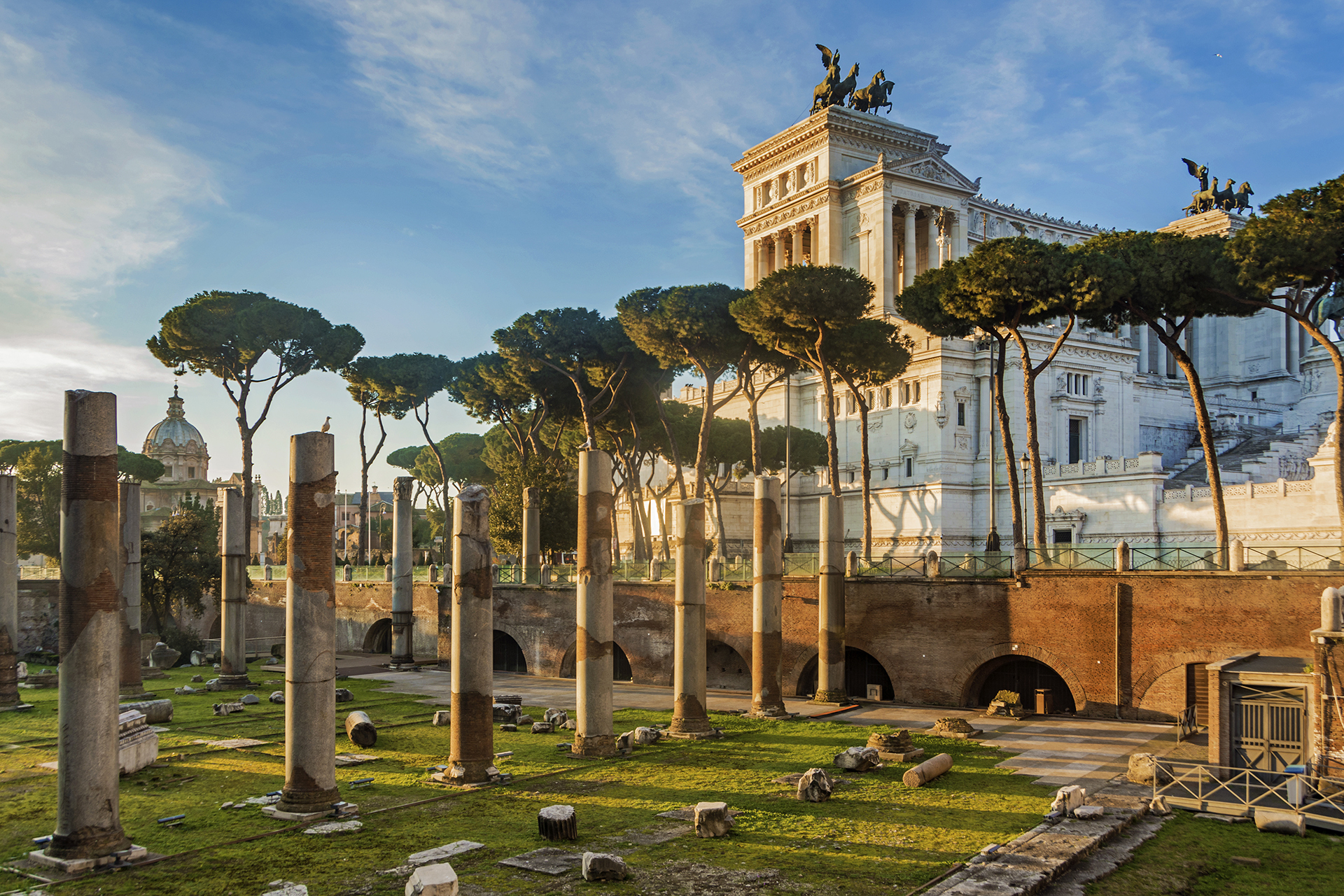 Located at the main points of interest in the city, the Camplus apartments in Rome are fully furnished.
The available housing solutions meet the needs for space, functionality, and comfort. The types of accommodation include comfortable single rooms in three-room apartments or within large shared apartments. The Camplus offer in the city caters to the diverse study and work habits and needs. Making the out-of-home experience even more complete is the city staff, a unique point of reference in the search and management of the apartments, as well as a guarantee of a safe and serene stay.
Why choose our apartments?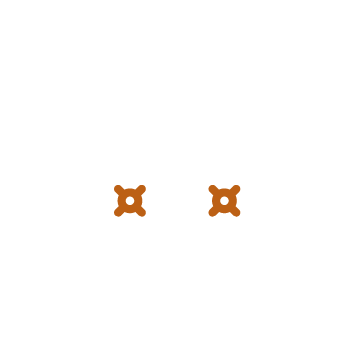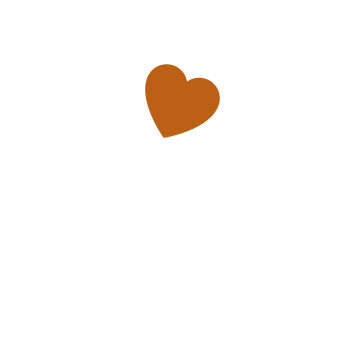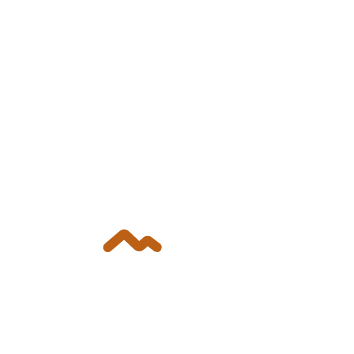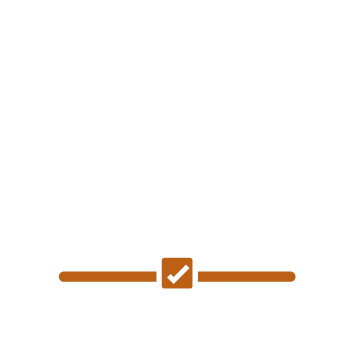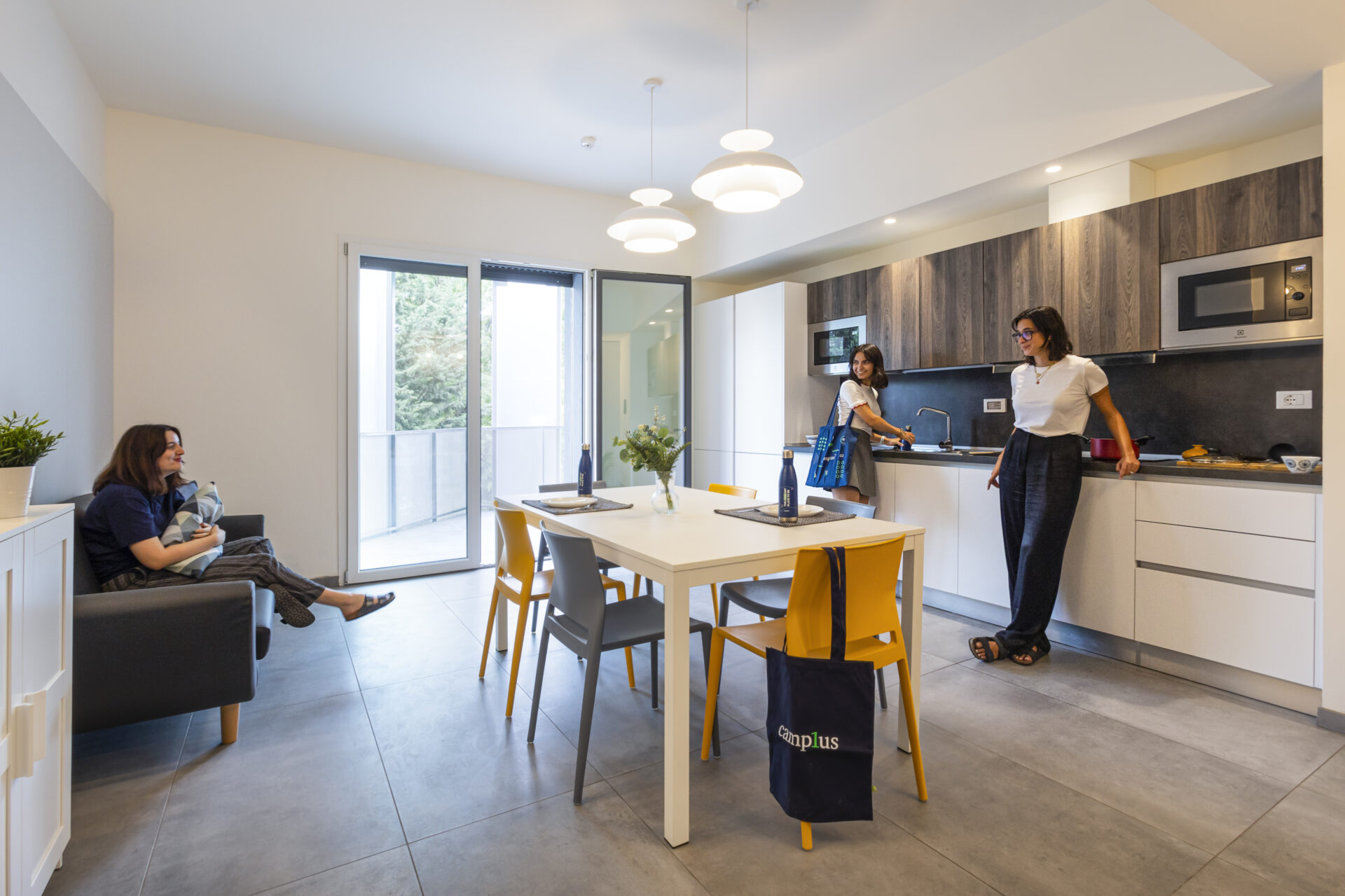 Make your booking request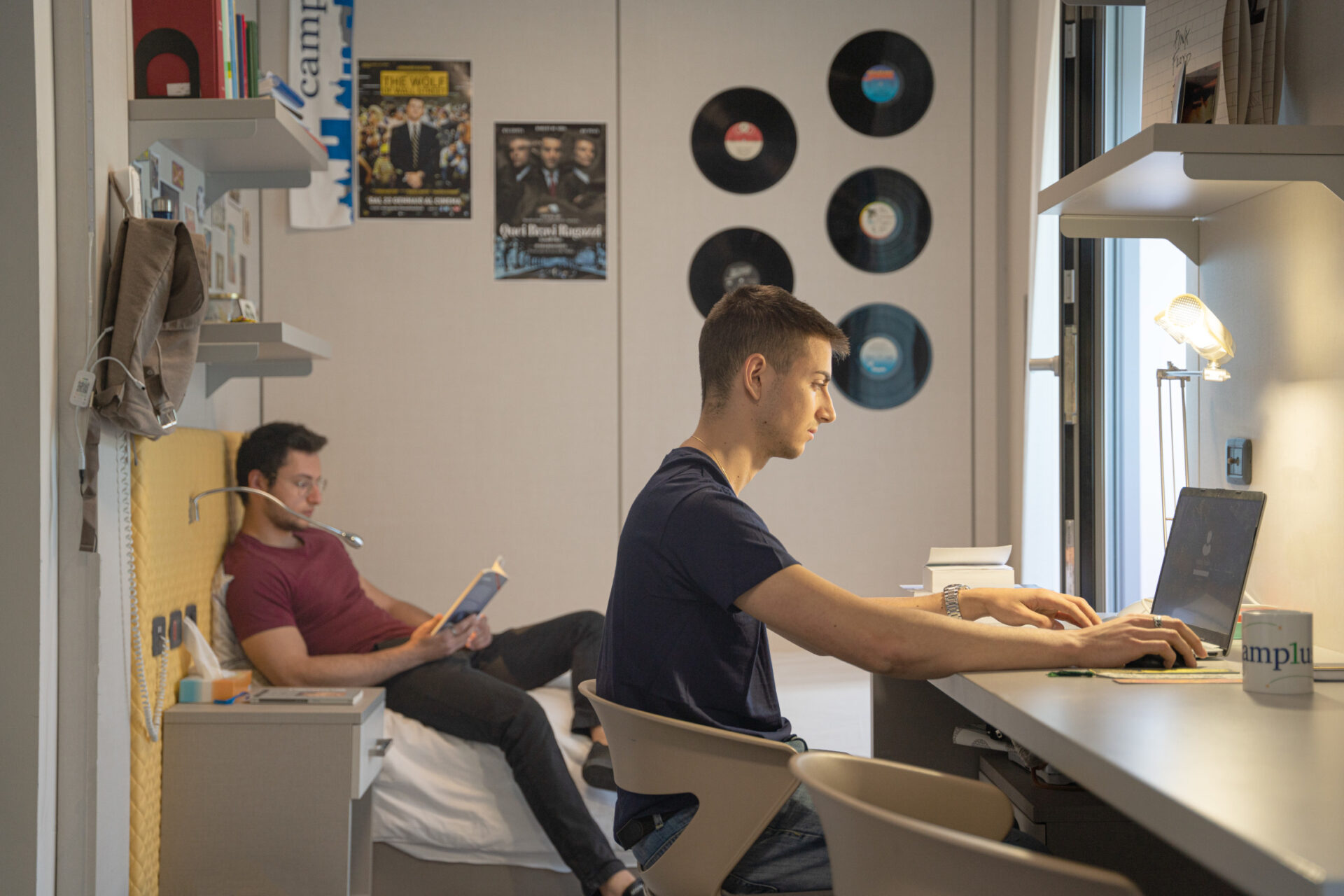 Are you a property owner
and would you like to entrust your property to us?
Join over 450 property owners who have already entrusted their apartments to us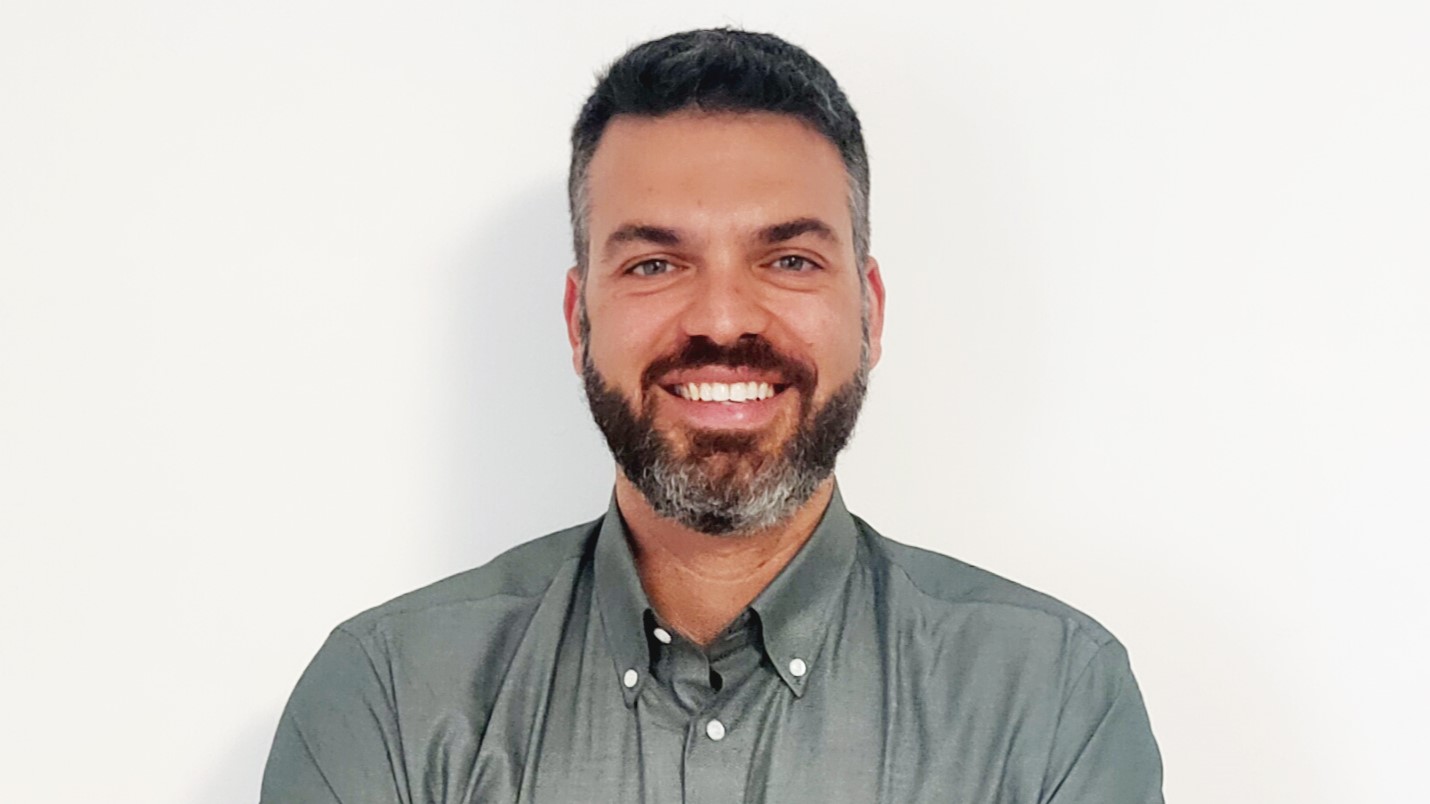 City Manager
FRANCESCO DE PASQUALE
Il mio motto: "The time is always now"
Other
accommodation options in the city