Camplus
Torino Regio Parco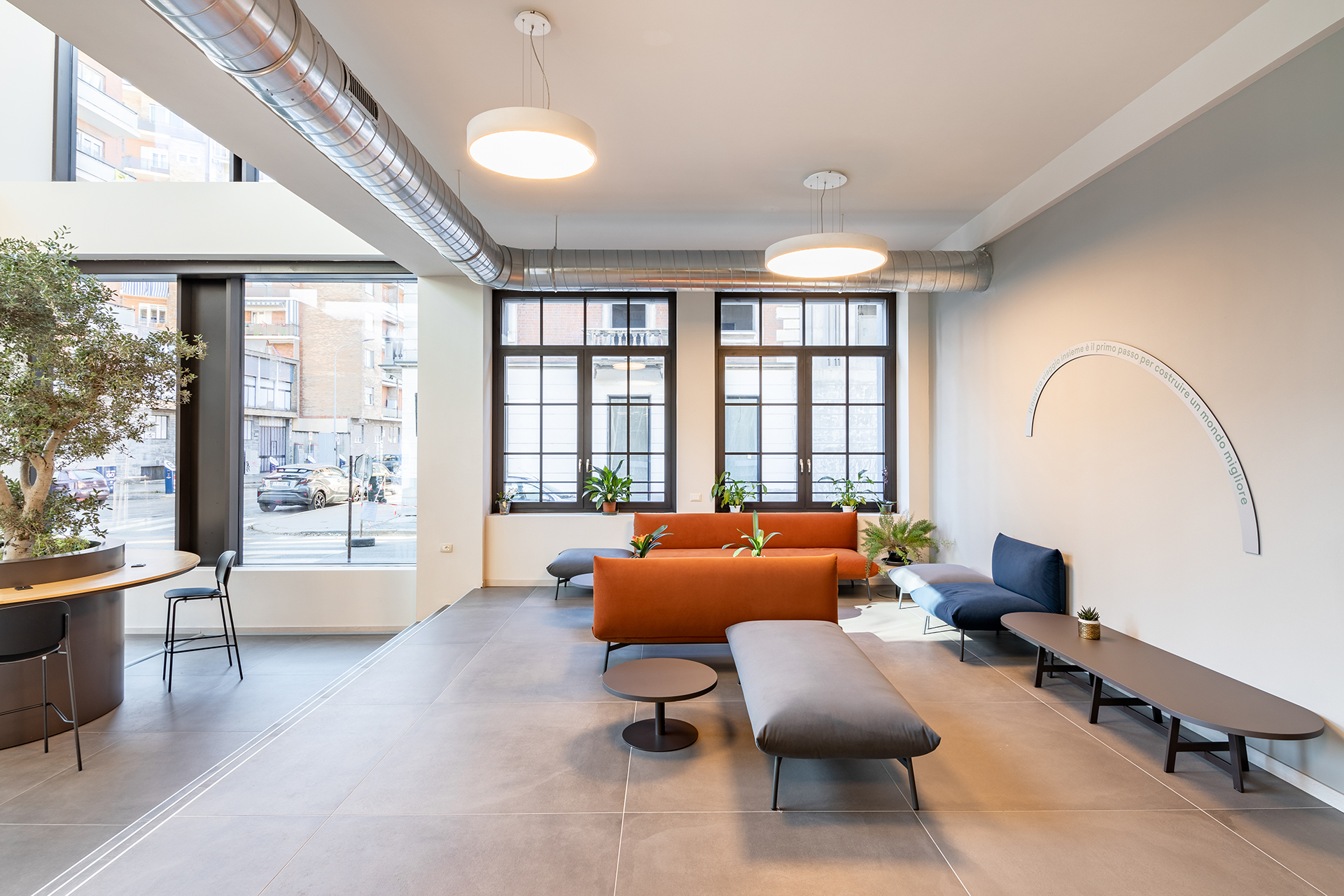 Camplus Torino Regio Parco is a residence dedicated to both students and young workers, and is part of an important redevelopment project promoted by the Municipality, surrounded by parks, museums, architecture and design studios, and art galleries. Among these, the "Lavazza" center with its Museum, the IAAD headquarters, and the Fitzcarraldo Foundation.
The building is characterized by its large industrial-style windows and large shared spaces including a shared kitchen, study rooms, recreation rooms, a conference room, several meeting rooms, laundry room, gym and Padel court. On the upper floors there are single or double rooms with private bathrooms, some of which are organized into apartments with shared living room and kitchenette.
Camplus is the ideal solution for...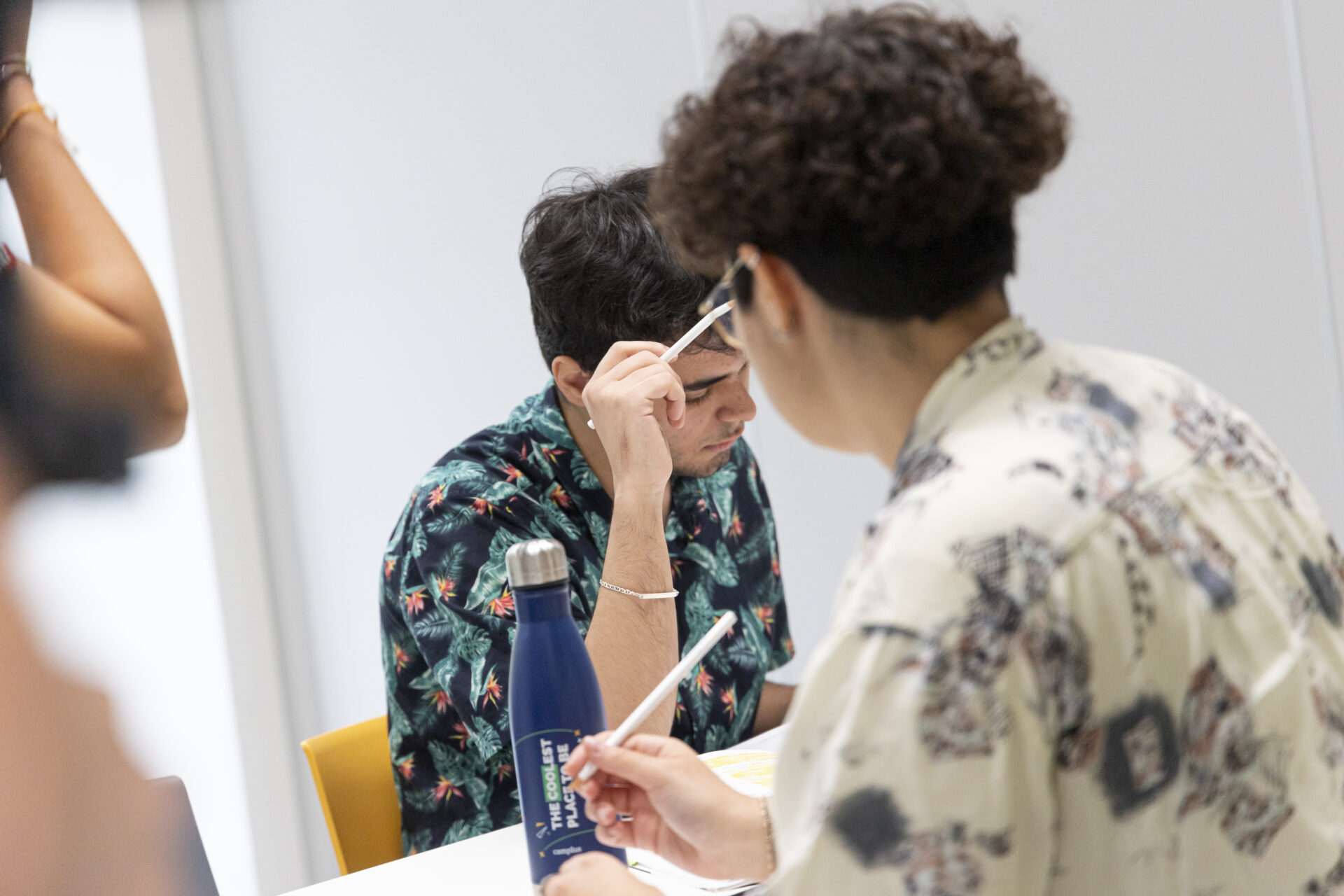 University students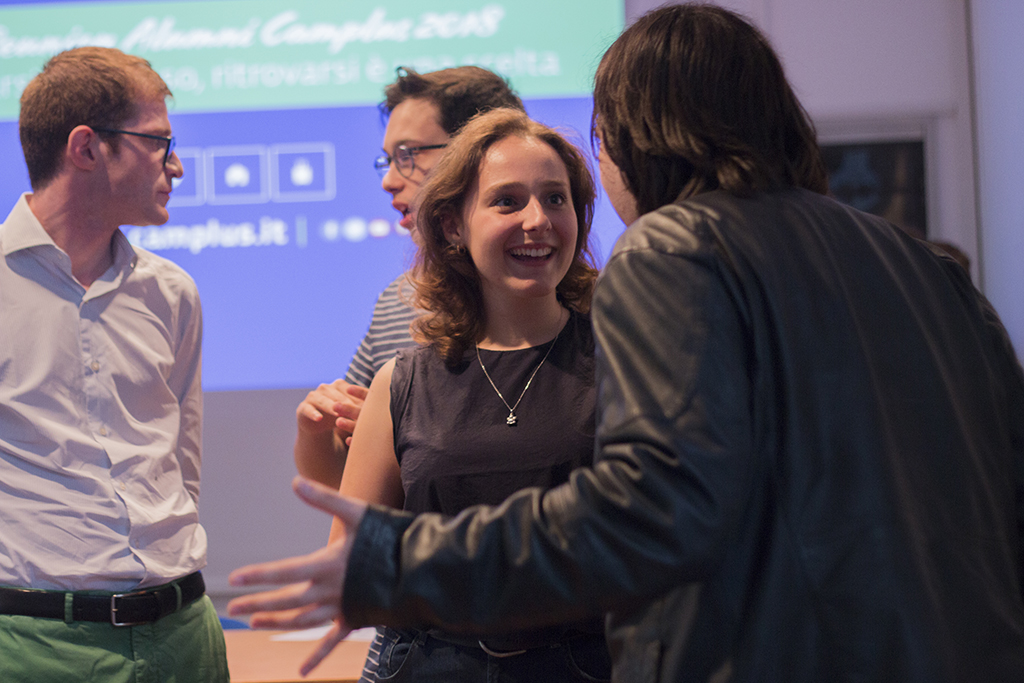 Workers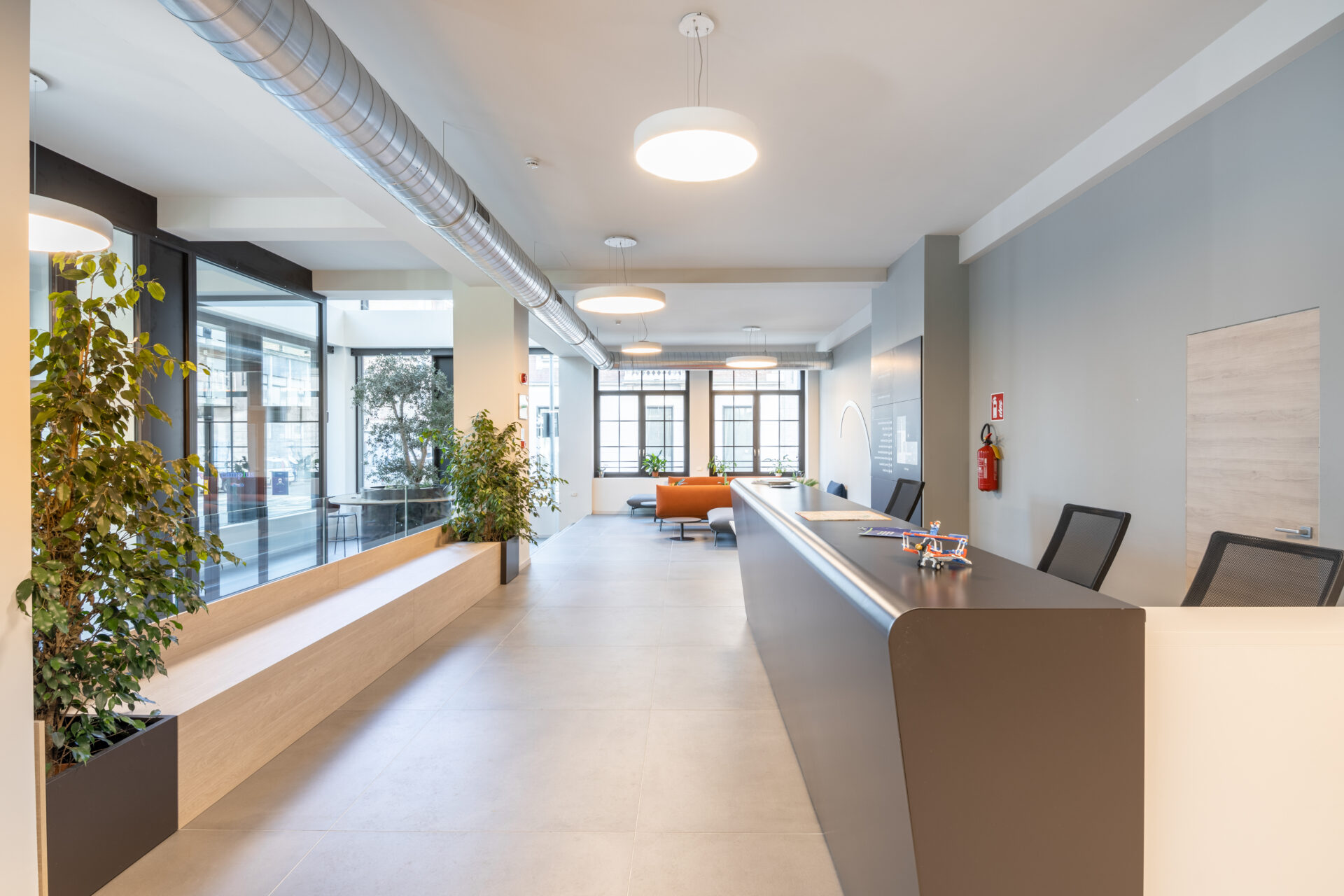 Travelers
What are you looking for?
Camplus offers various hospitality solutions, whether it's for a day, a month, or a year! Below, you can discover the details of the offer, choosing between long and short stays based on your needs.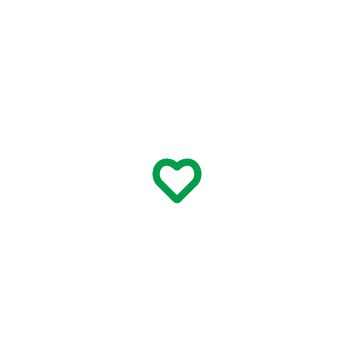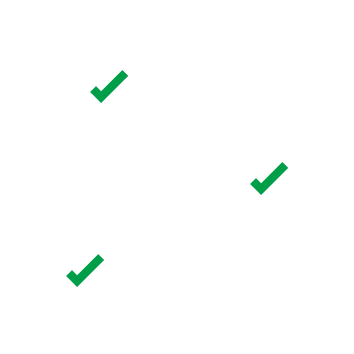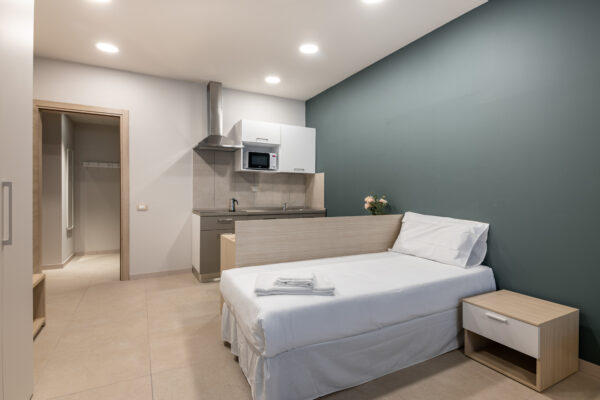 SINGLE ROOM IN ONE-ROOM APARTMENT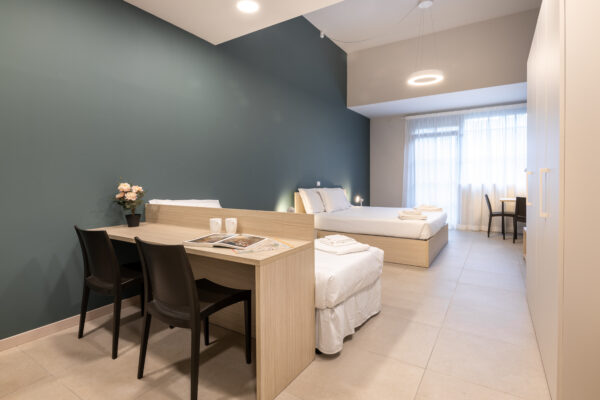 DOUBLE ROOM IN ONE-ROOM APARTMENT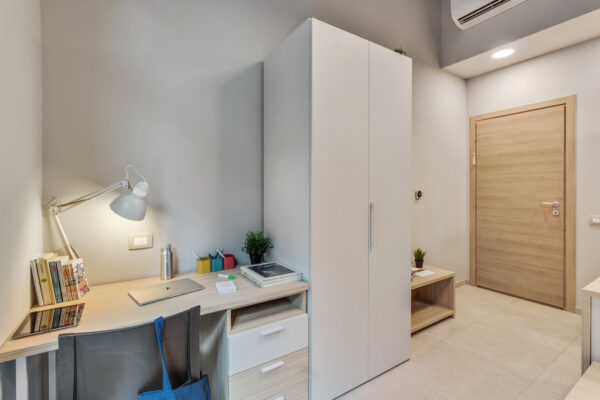 SINGLE ROOM IN APARTMENTS
DOUBLE ROOM IN APARTMENT
Find out how to
book
your room.
To book your room, you need to make a booking request and you will be contacted by our staff.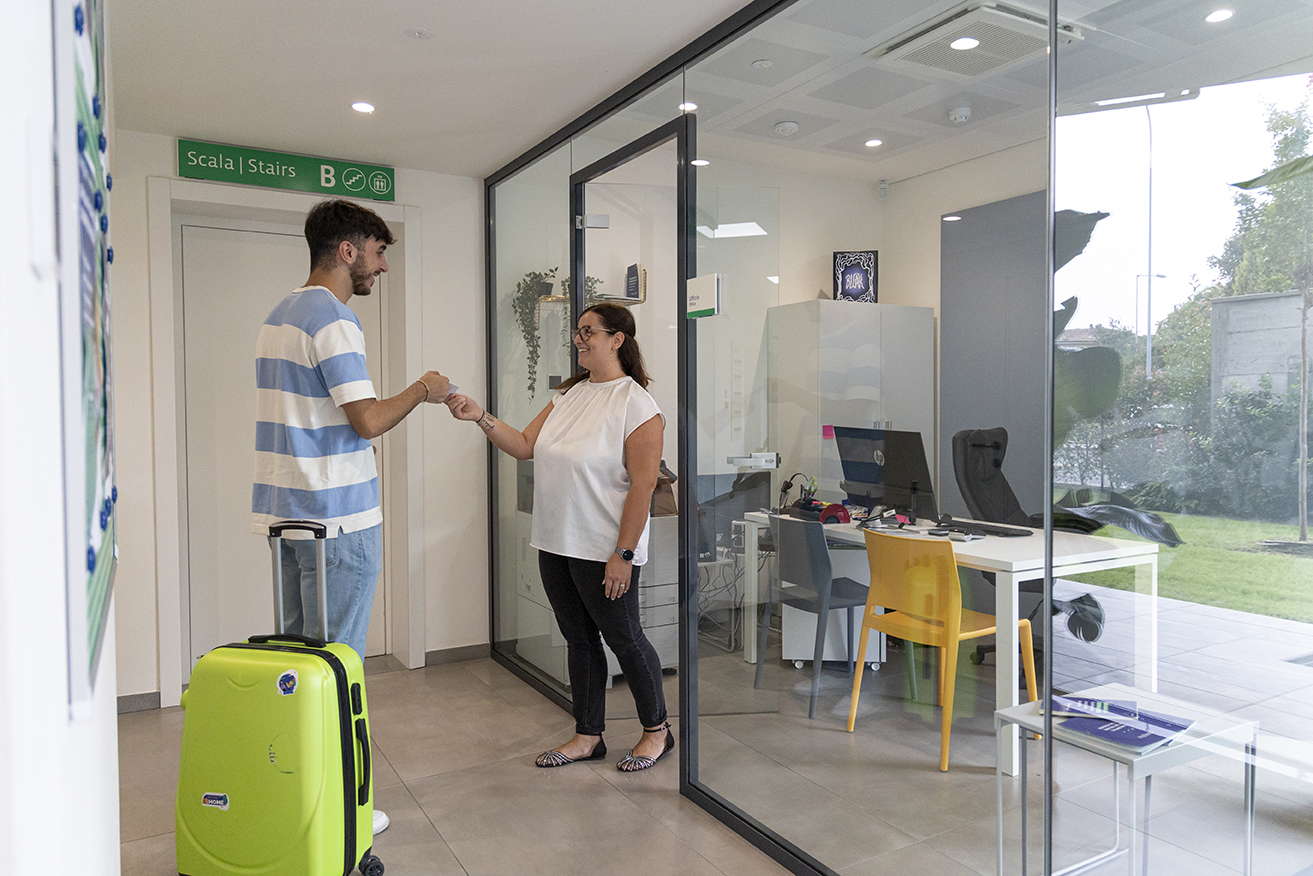 FIND OUT HOW TO ACCESS
Below are the steps to become a Camplus student.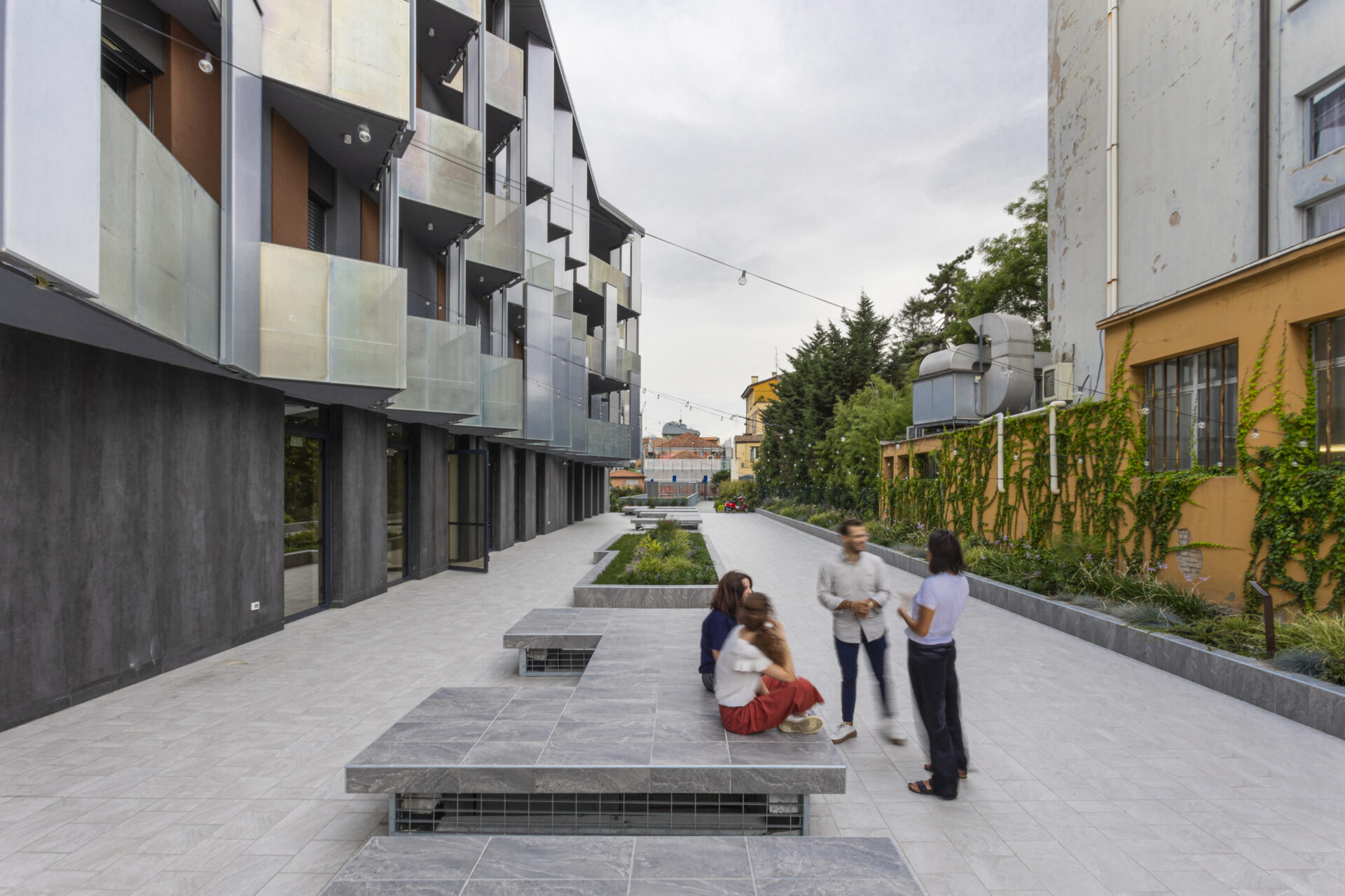 READ THE ADMISSION NOTICE AND THE SERVICES GUIDE.
In the admission notice, you will find all the necessary information for admission, and in the services guide, you will find all the necessary information to learn about our offer.
MAKE YOUR BOOKING REQUEST
In addition to your personal information, we will ask you for some information about your stay. Once you have completed the request, our staff will contact you and guide you through the next steps to enter Camplus!
Other accomodation
in the city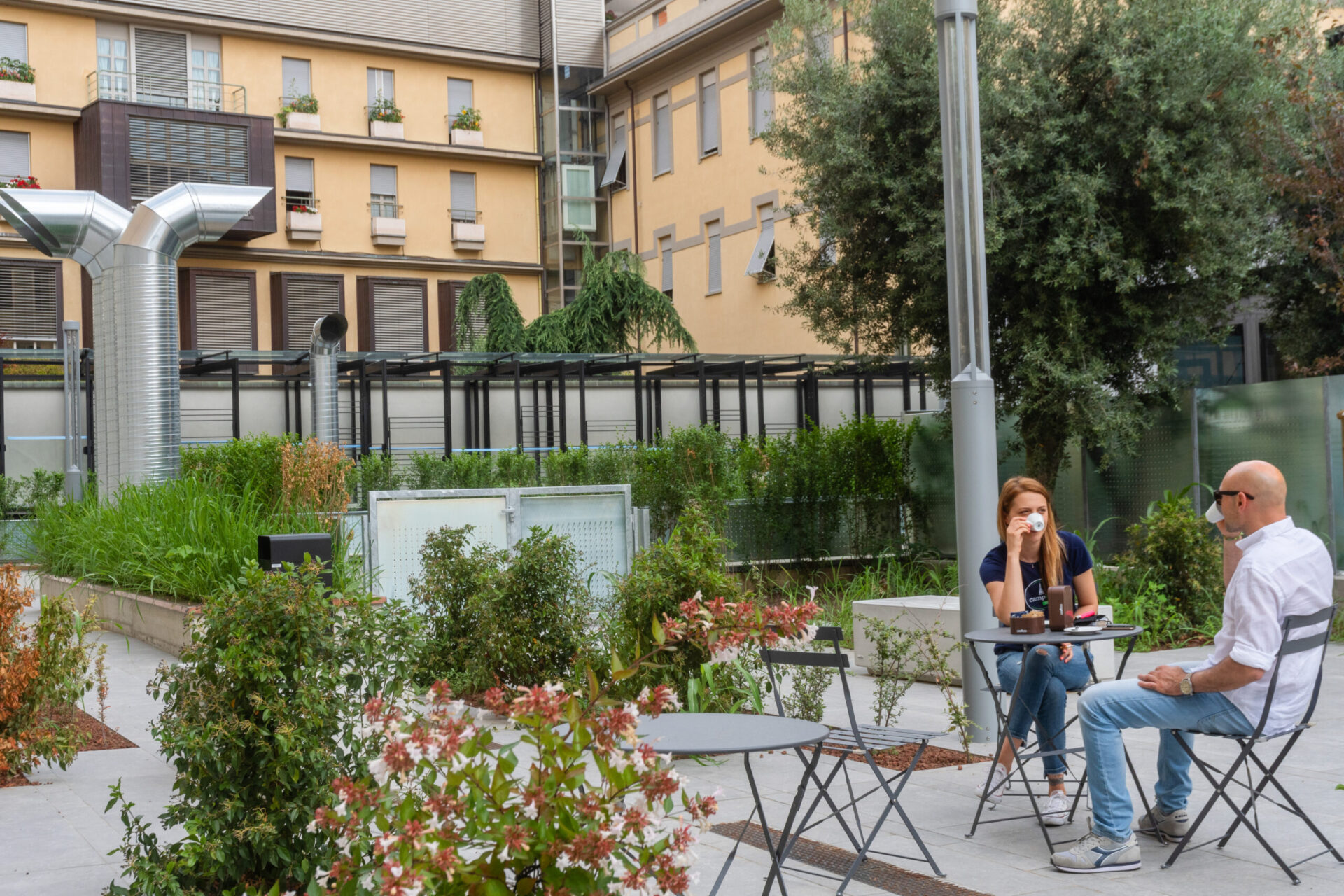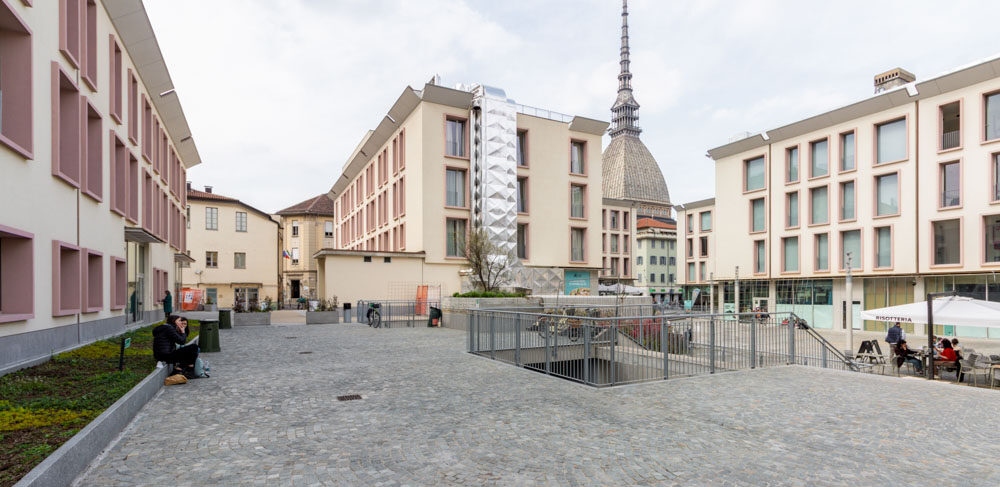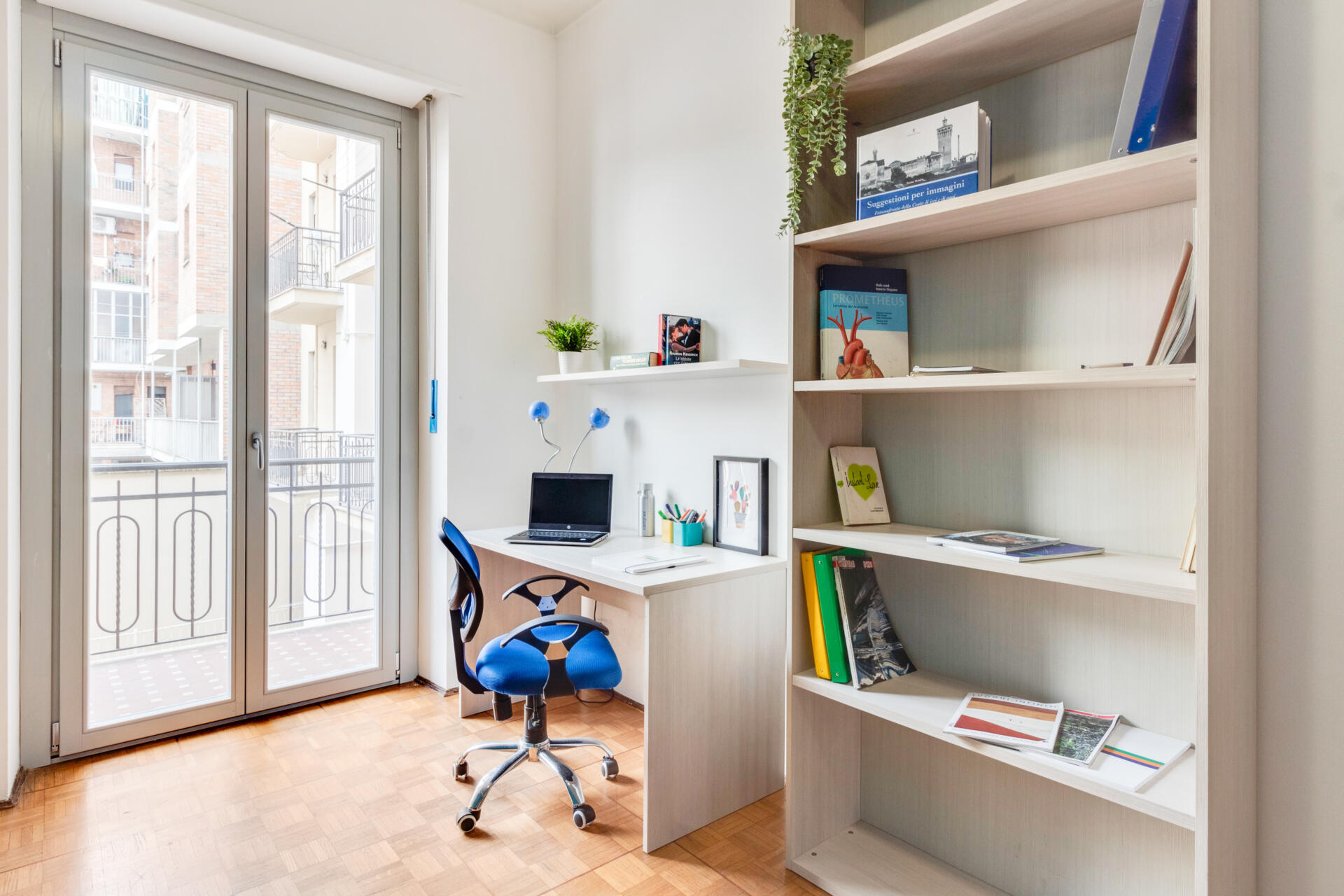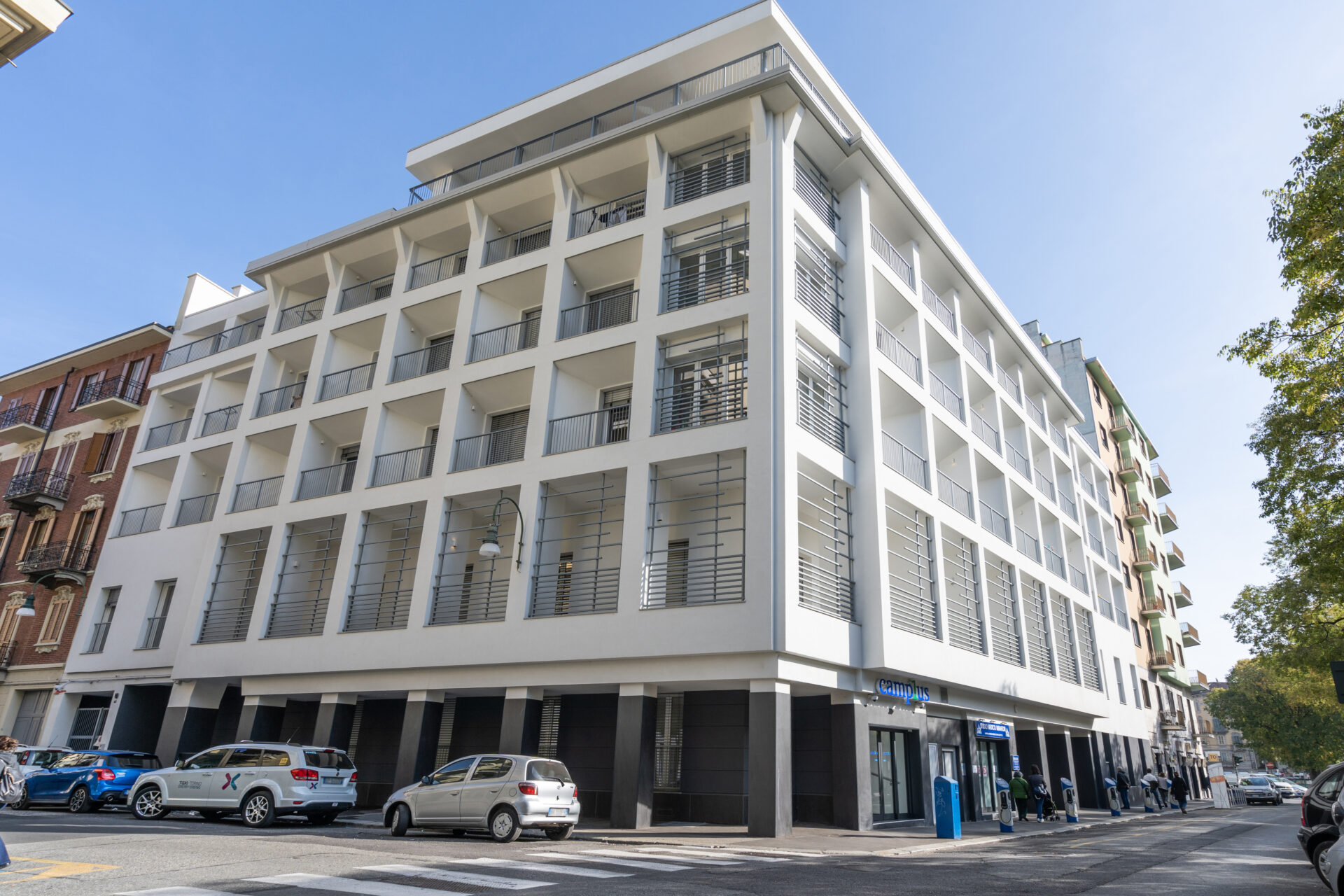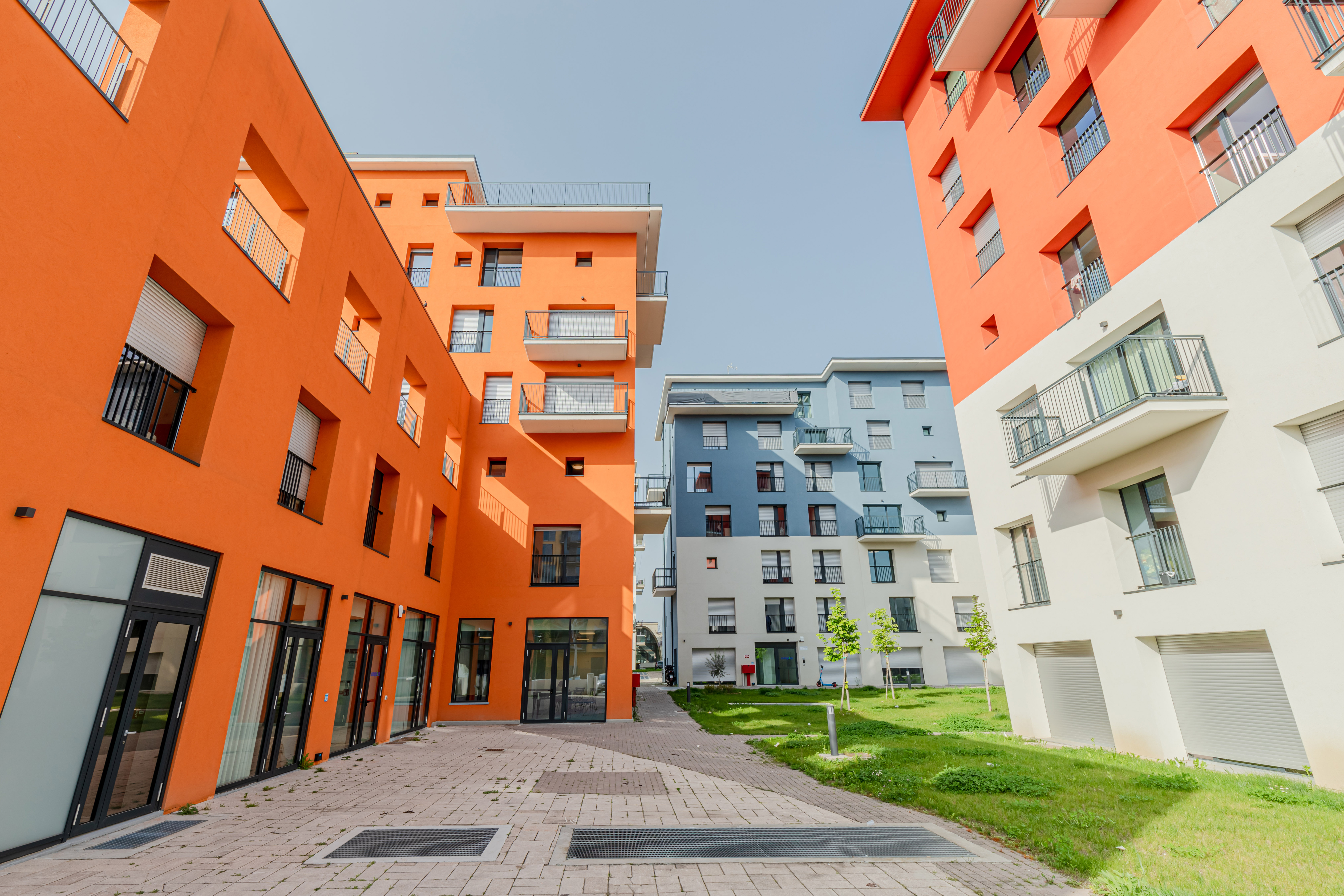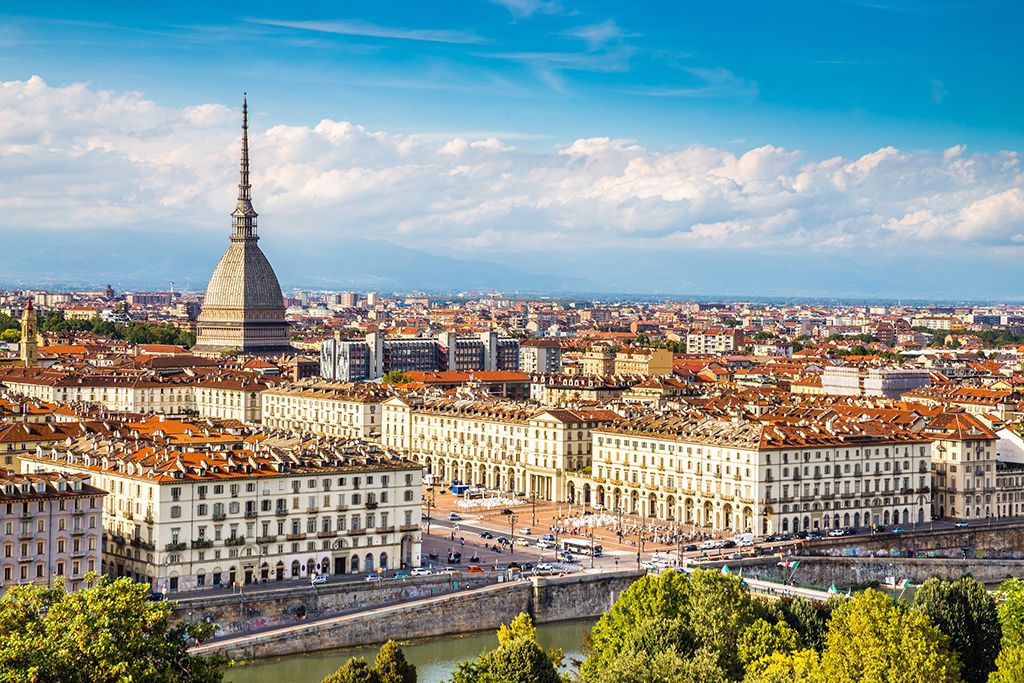 ONE-ROOM APARTMENT FOR ONE PERSON
One-room aparments are ideal for those traveling for business or in a group without giving up their own comfort: with a single bed and a half and a kitchenette, fully equipped.
ONE-ROOM APARTMENT FOR TWO PEOPLE
One-room apartments for two people are equipped with a double bed or two separate beds. They are equipped with a kitchenette, flat-screen TV, and all the necessary amenities for a comfortable stay, whether in a couple or with friends.
FAMILY ONE-APARTMENT
If you want to stay in Turin with your family in an original and comfortable location, family one-room apartments are the perfect solution for a weekend in the Piedmontese capital.
Book your stay now!
Whatever your reason for coming, be it for tourism, work or study, at Camplus you will always find the hospitality you are looking for, able to meet your needs with the right comfort, suitable services and a pleasant atmosphere.
Are you looking for a space for your events?
Other
options in the city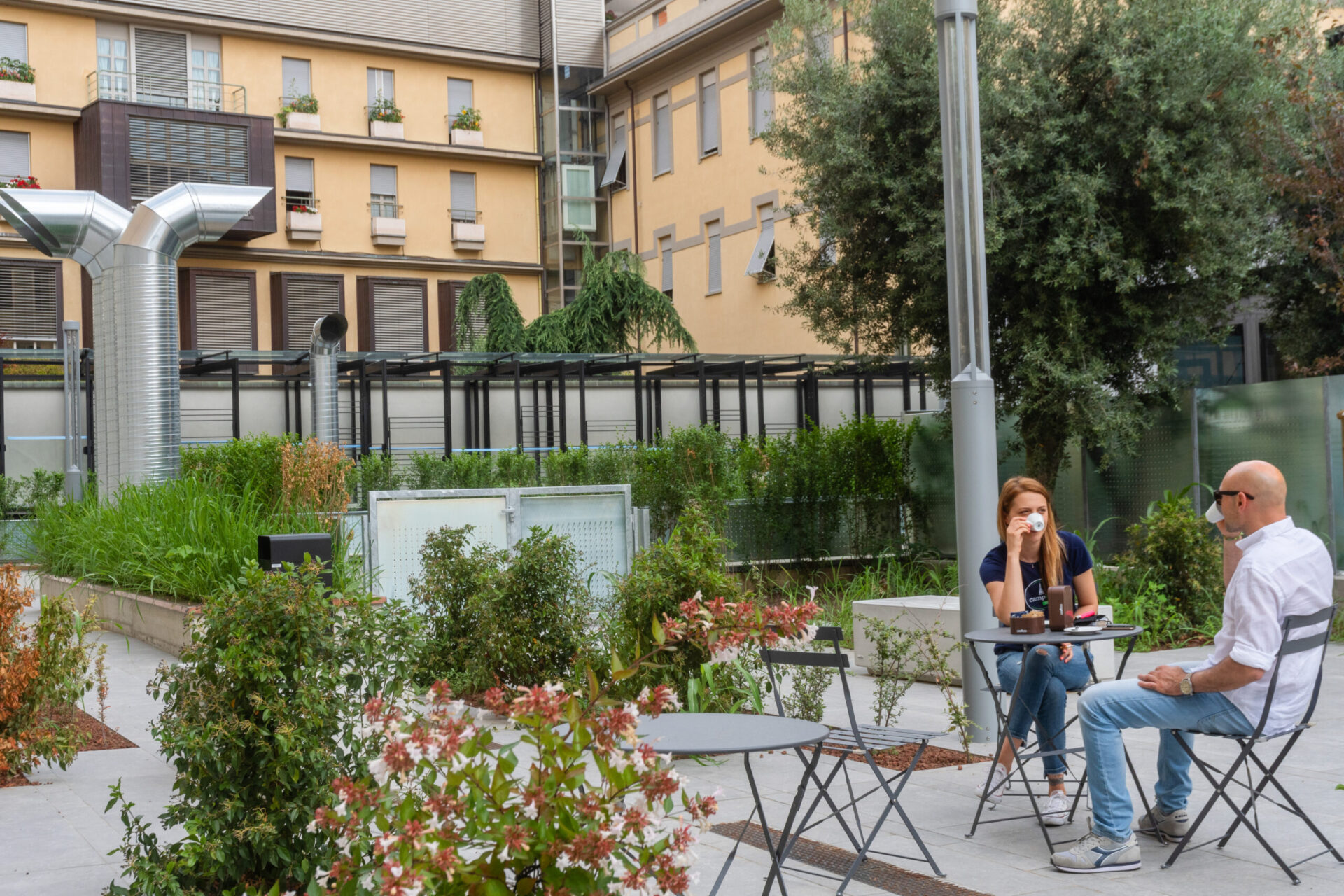 Camplus Torino Regio Parco Media Gallery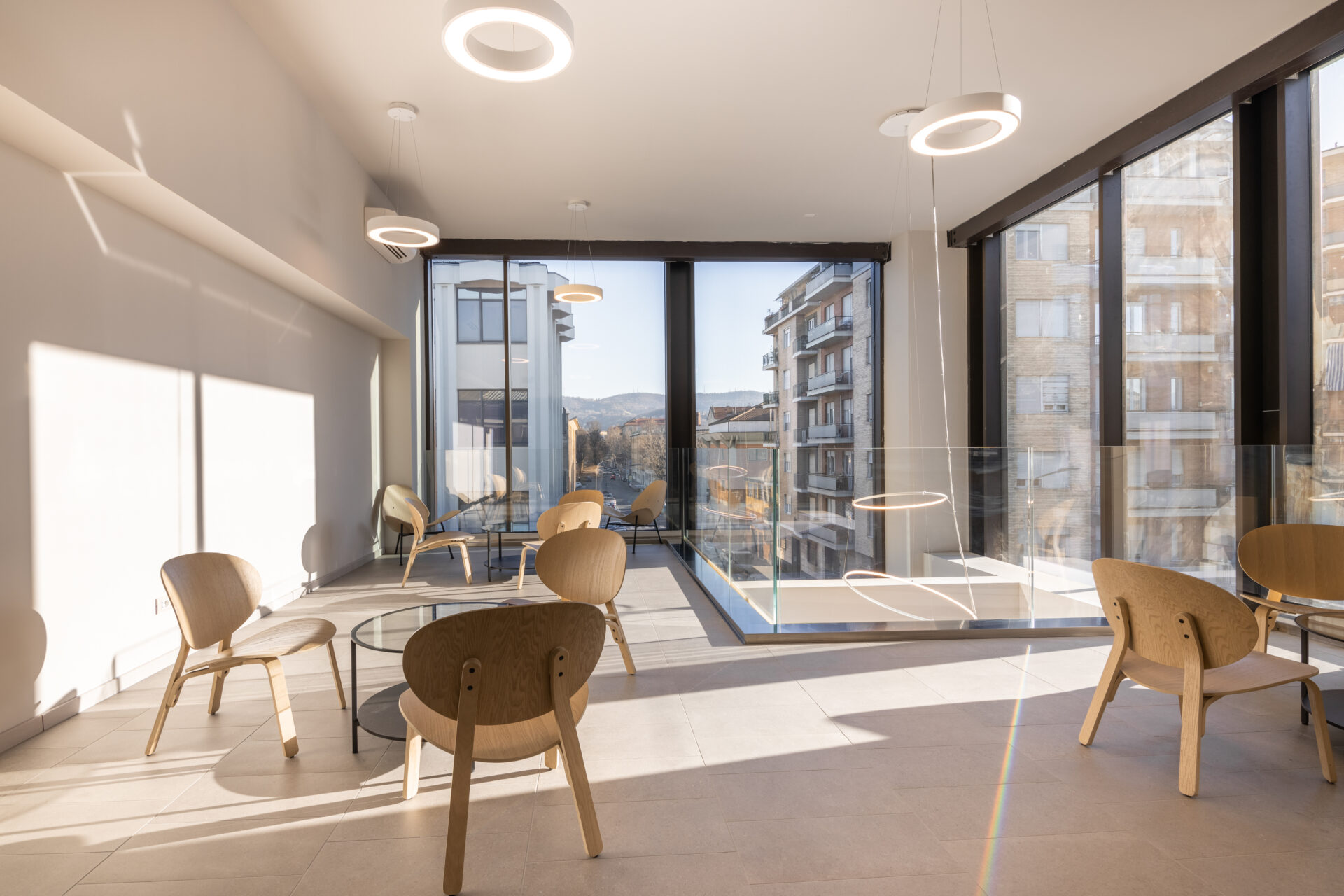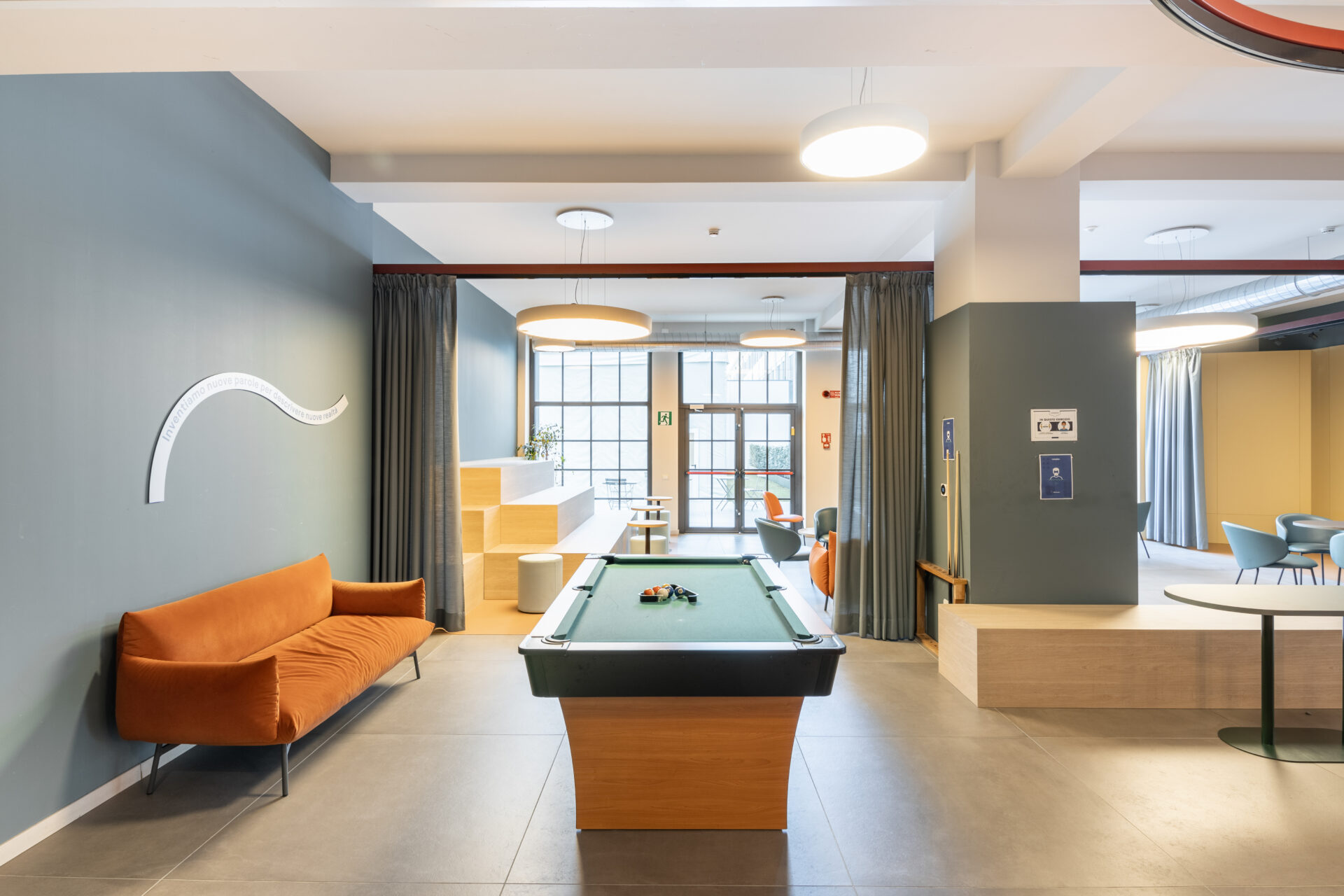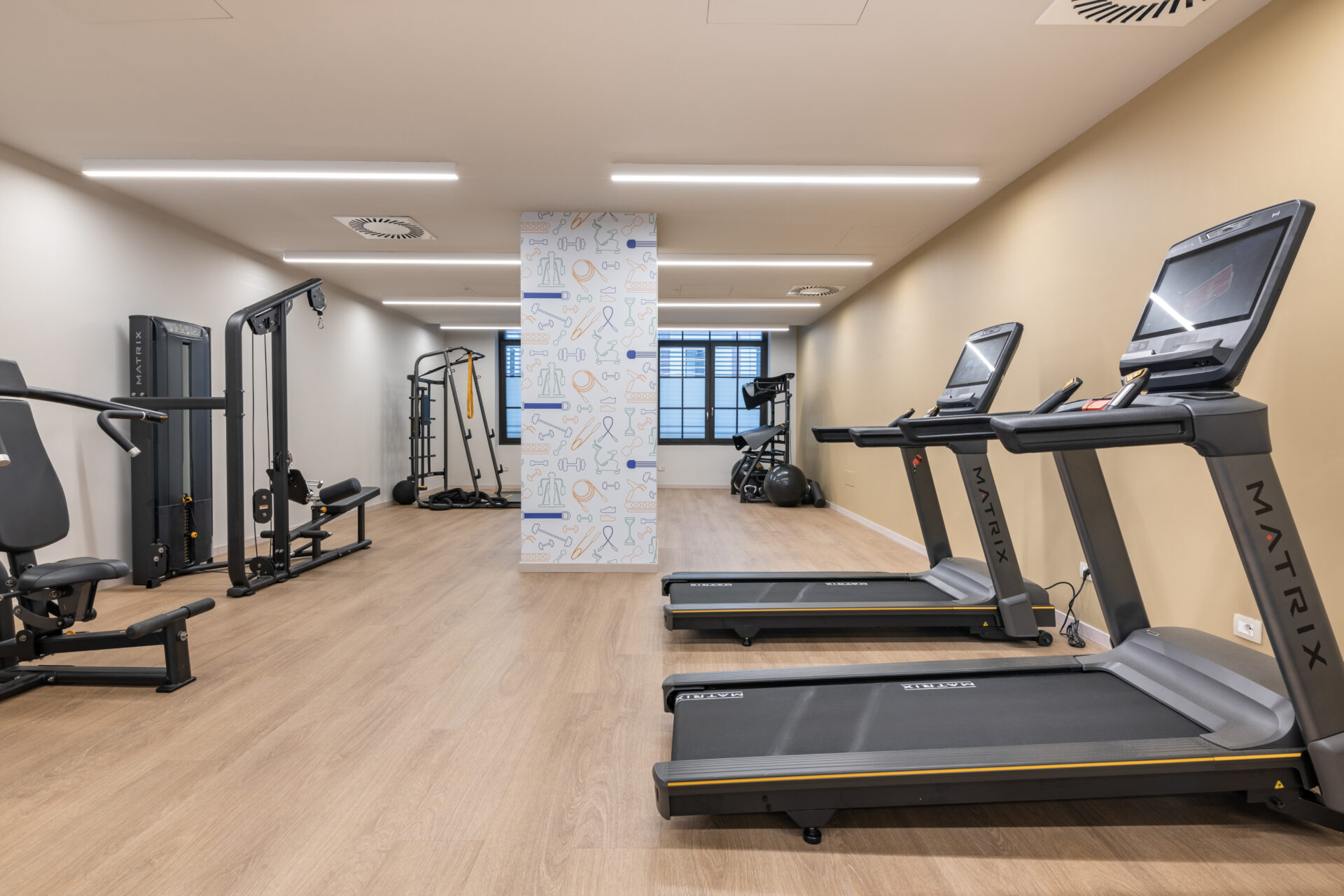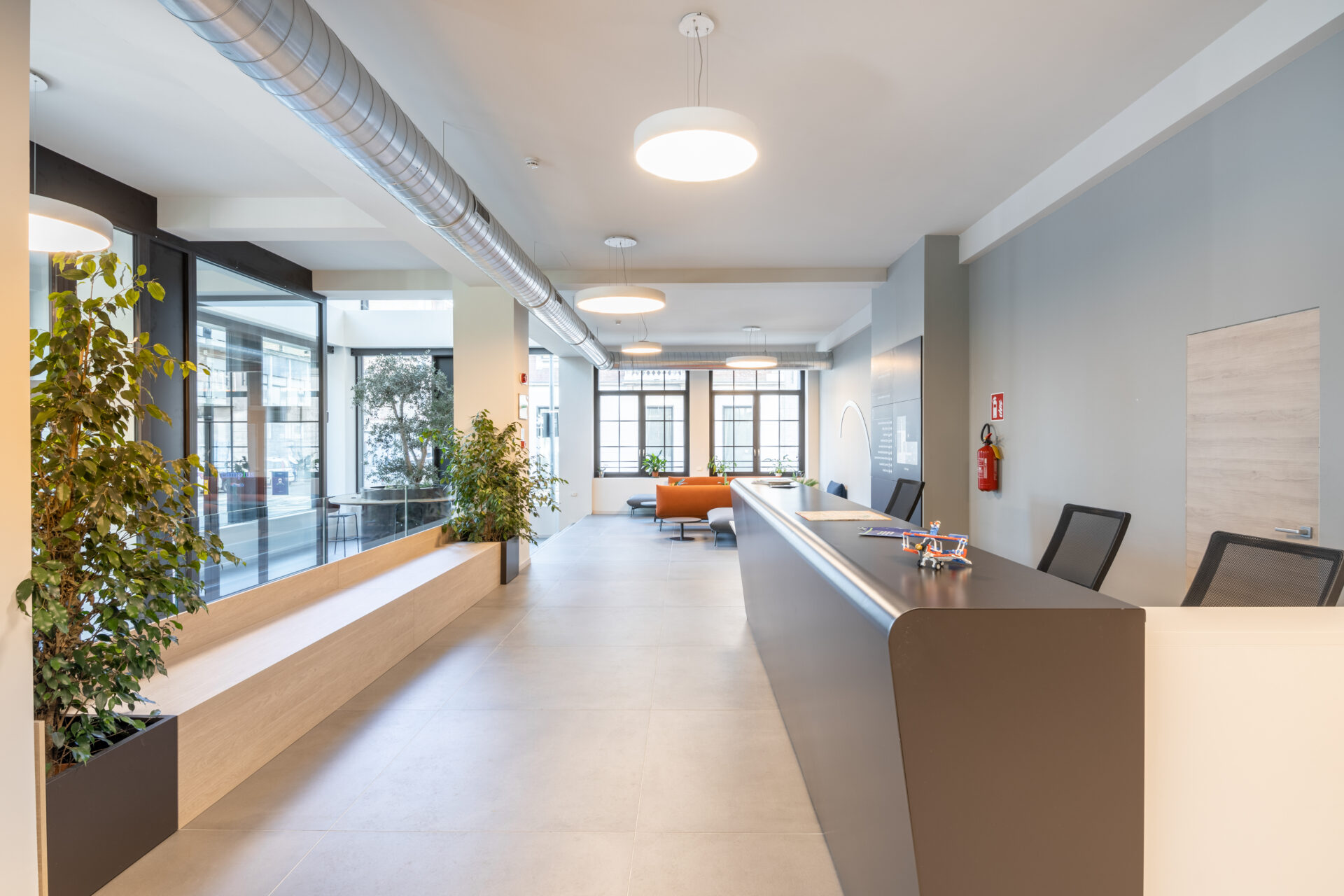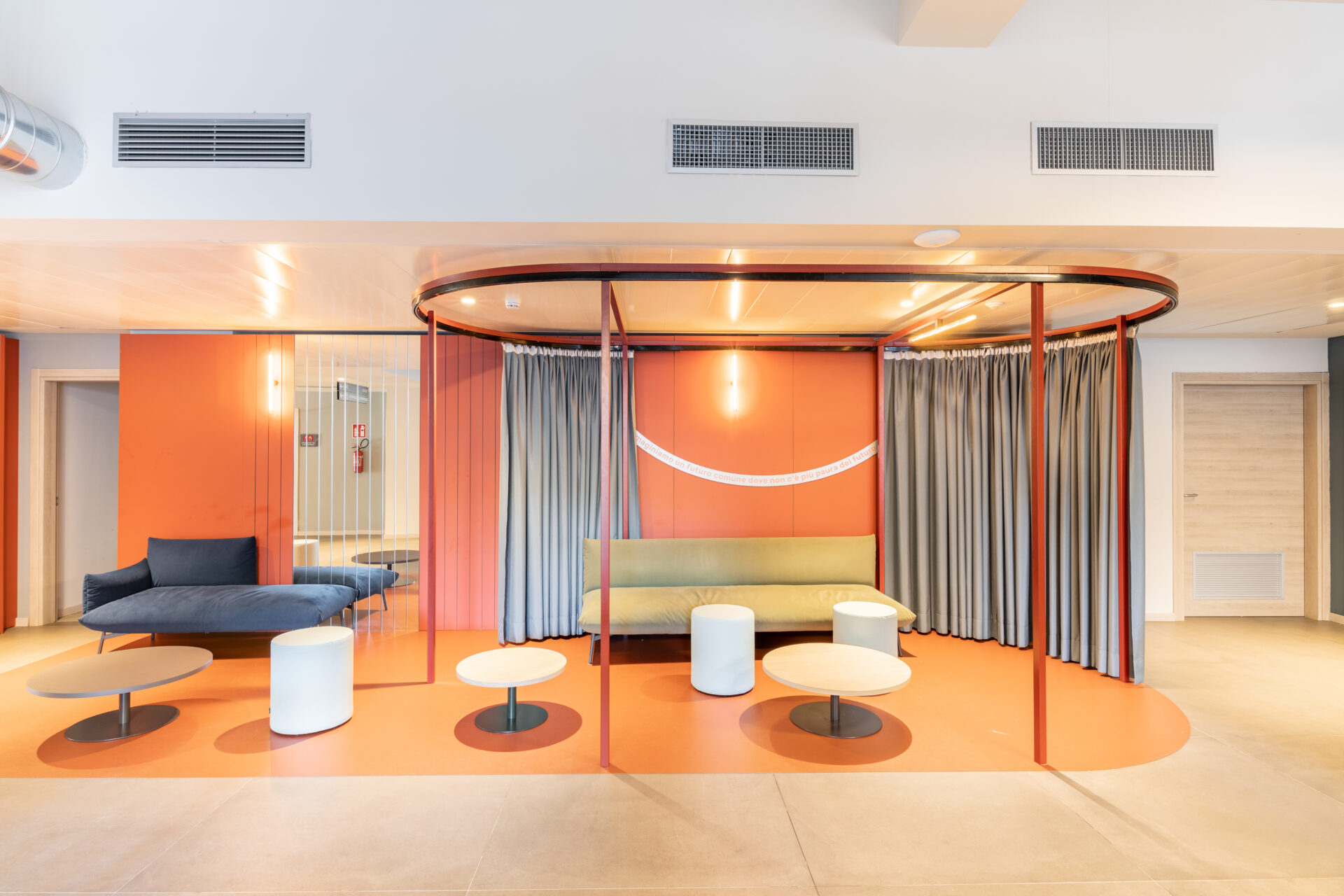 The staff of
Camplus Torino Regio Parco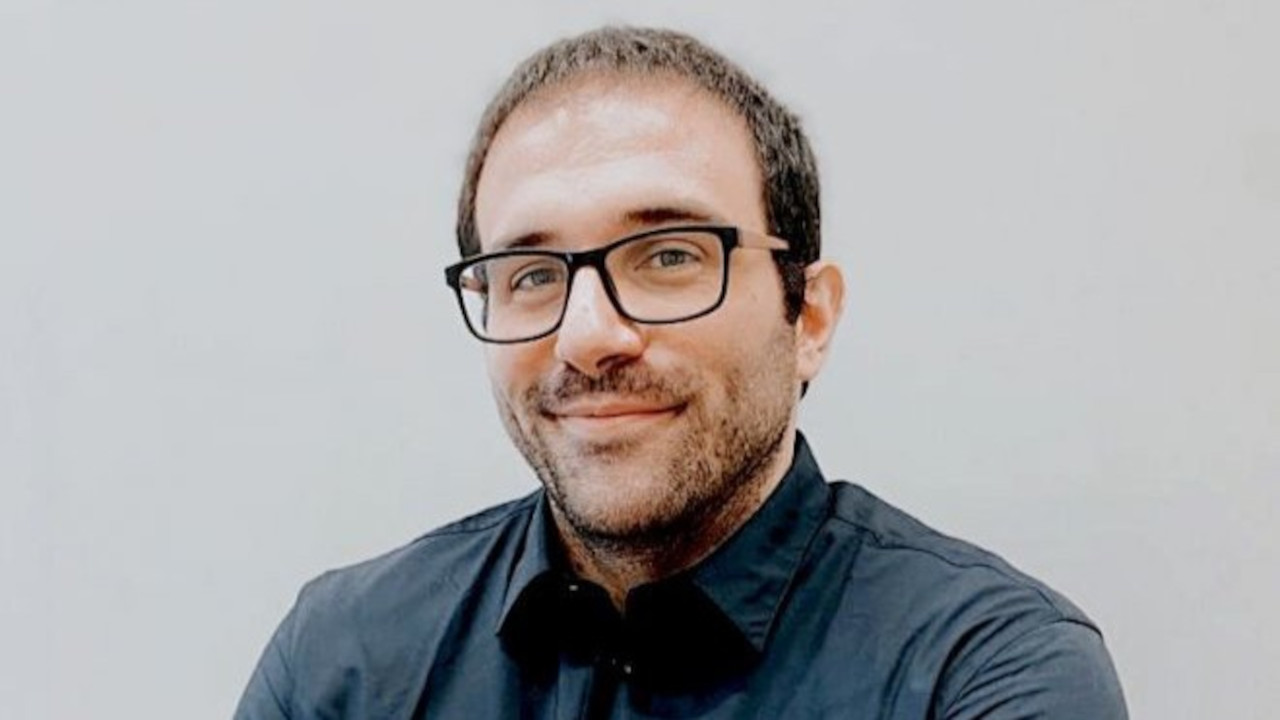 Resident Manager
MATTEO BRUSCHI
Il mio motto: Sempre Forza Milan!
Customer Advisor
MARTINA PILLA
Il mio motto: "La vita non è fatta per gli spettatori! Se osservi e non fai nient'altro, tu osserverai la tua vita che passa senza di te",  pronunciata da Laverne ne Il gobbo di Notre Dame.