Hum.us
Affinity Food Space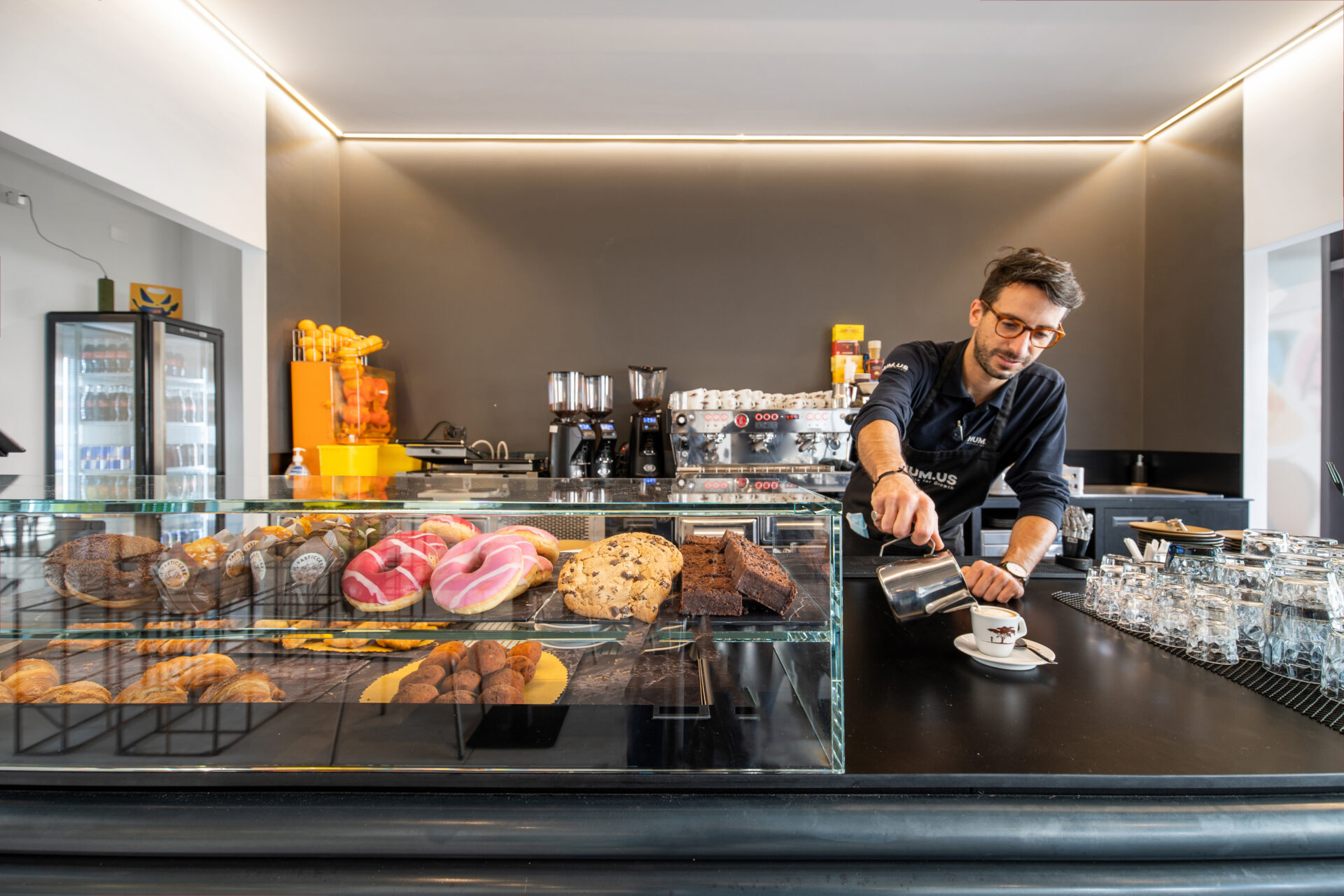 In the heart of Camplus Venezia Santa Marta, the first Camplus space dedicated to dining has been established. The project aims to create a unique and replicable environment for sharing, different from the usual campus canteens or traditional restaurants.
Hum.us combines the desire for social interaction with the concept of "fast-gourmet" cuisine: a quick but high-quality culinary offering that is both accessible and affordable. The service is designed to be accessible to the whole city, and allows students to mix with residents and smart workers, exchanging ideas, projects, and passions. Hum.us is now also available at Camplus Firenze and Camplus San Pietro.
What can you do
at Hum.us?
EAT LIKE AT THE RESTAURANT
A SPACE TO STUDY AND WORK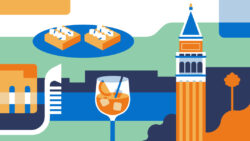 Venice
Florence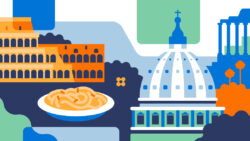 Rome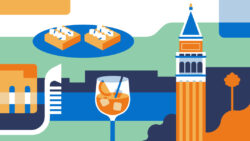 Venice
Florence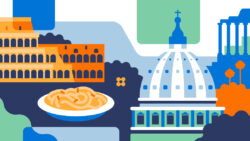 Rome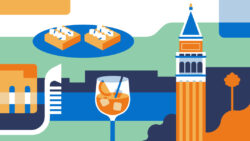 Venice
Florence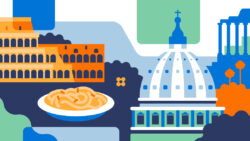 Rome
The Hum.Us restaurants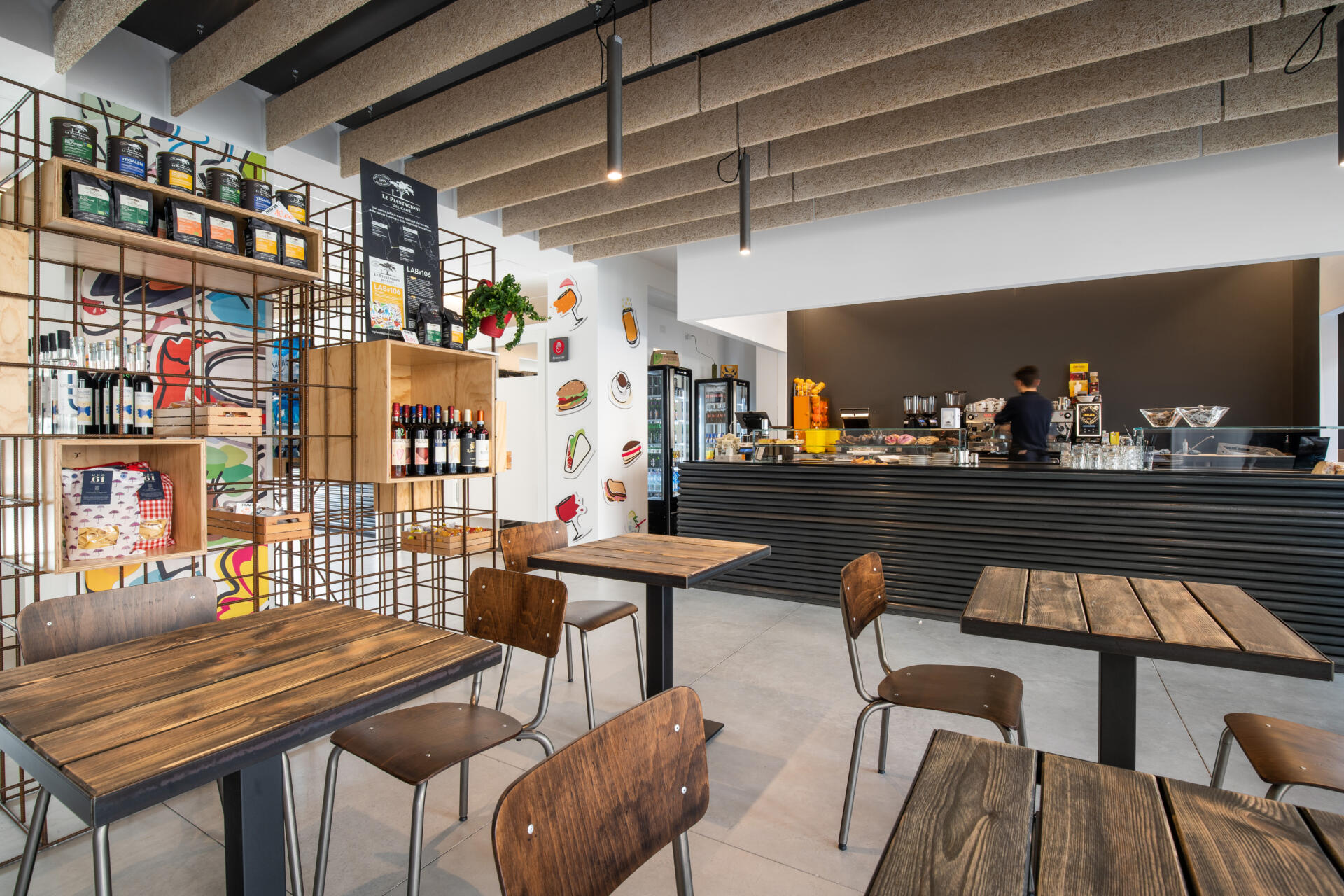 Camplus Venezia Santa Marta
Camplus Firenze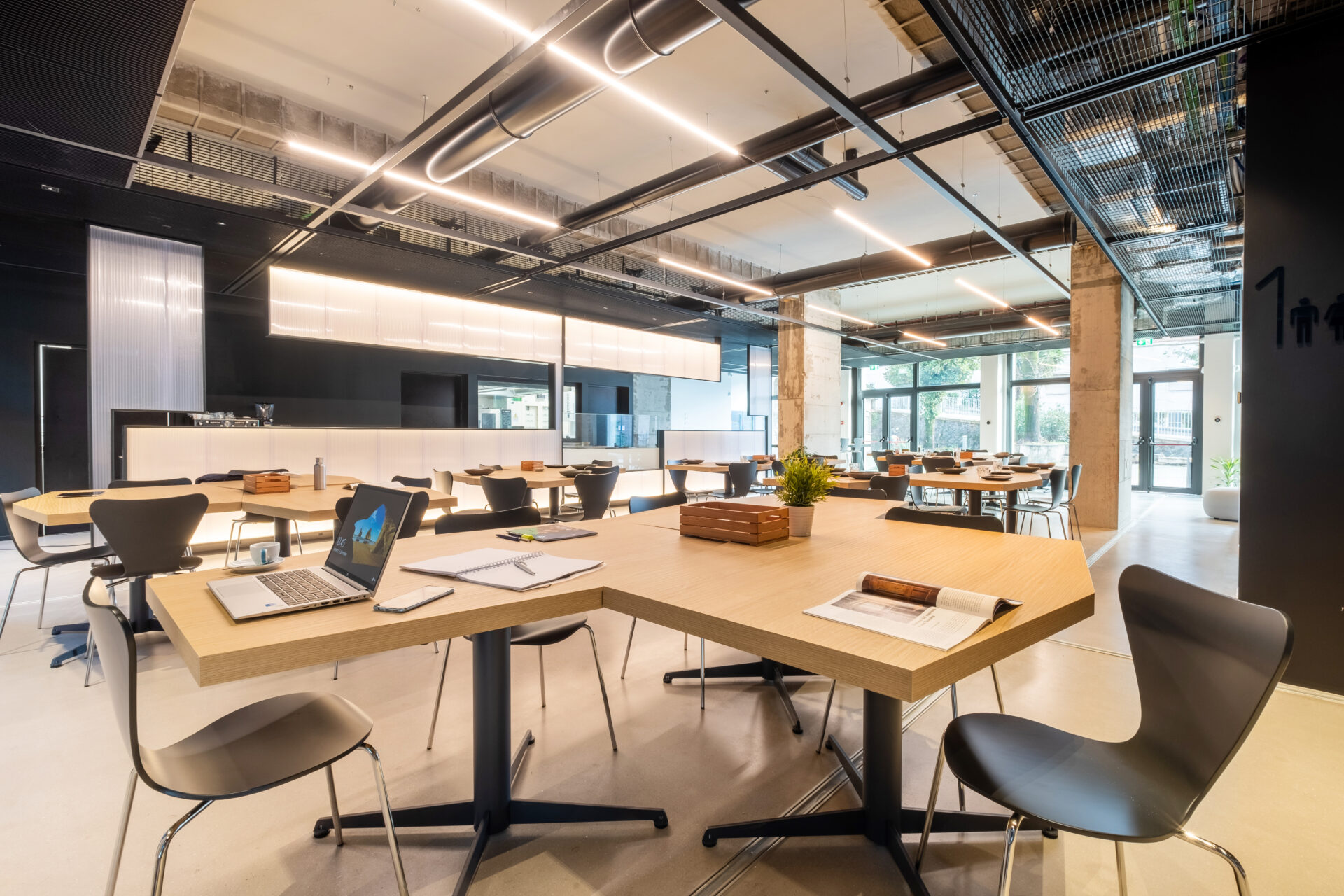 Camplus Roma San Pietro
Gastronomic Hub
HumUs is a place where you can enjoy food prepared by food professionals, but also study, work, and participate in meetings with some of the most renowned artisans in the industry.